MEET OUR MOVERS: Deb and Vespa
Why they are Moving for PADS
I found accepting my CPTSD diagnosis difficult and continued to take on every task I could to overload myself in lieu of dealing with matters. It wasn't until I was forced into medical retirement that I found myself on the opposite end.
Having PADS Vespa II in my life has allowed me to get out and join her in smelling the flowers and seeing what our world has to offer. She has an innate way of recognizing the busy world around us, as I sink into my thoughts, seeking solace from the noise and movement that surrounds me.
We've started MOVE to help me not only get out from being comfortable within my own home but to help get stronger from long chronic work related injuries that continue to remind me they exist. MOVE allows me to assist in giving back to the PADS community by fundraising, along with the incentive to go out and find those wildflowers Vespa so loves to stop and smell, slowing the mind down enough to take in what beauty we sometimes don't at first notice.
-Deb
Ways to help
Want to help Deb and Vespa meet their goal? Click the Donation box below.
Want to spread the word about this awesome adventure? Share this story along with other "Movers" stories on social media to help raise awareness about PADS.
Want to join the event and MOVE in your own way? Click the Registration box below and get your move on!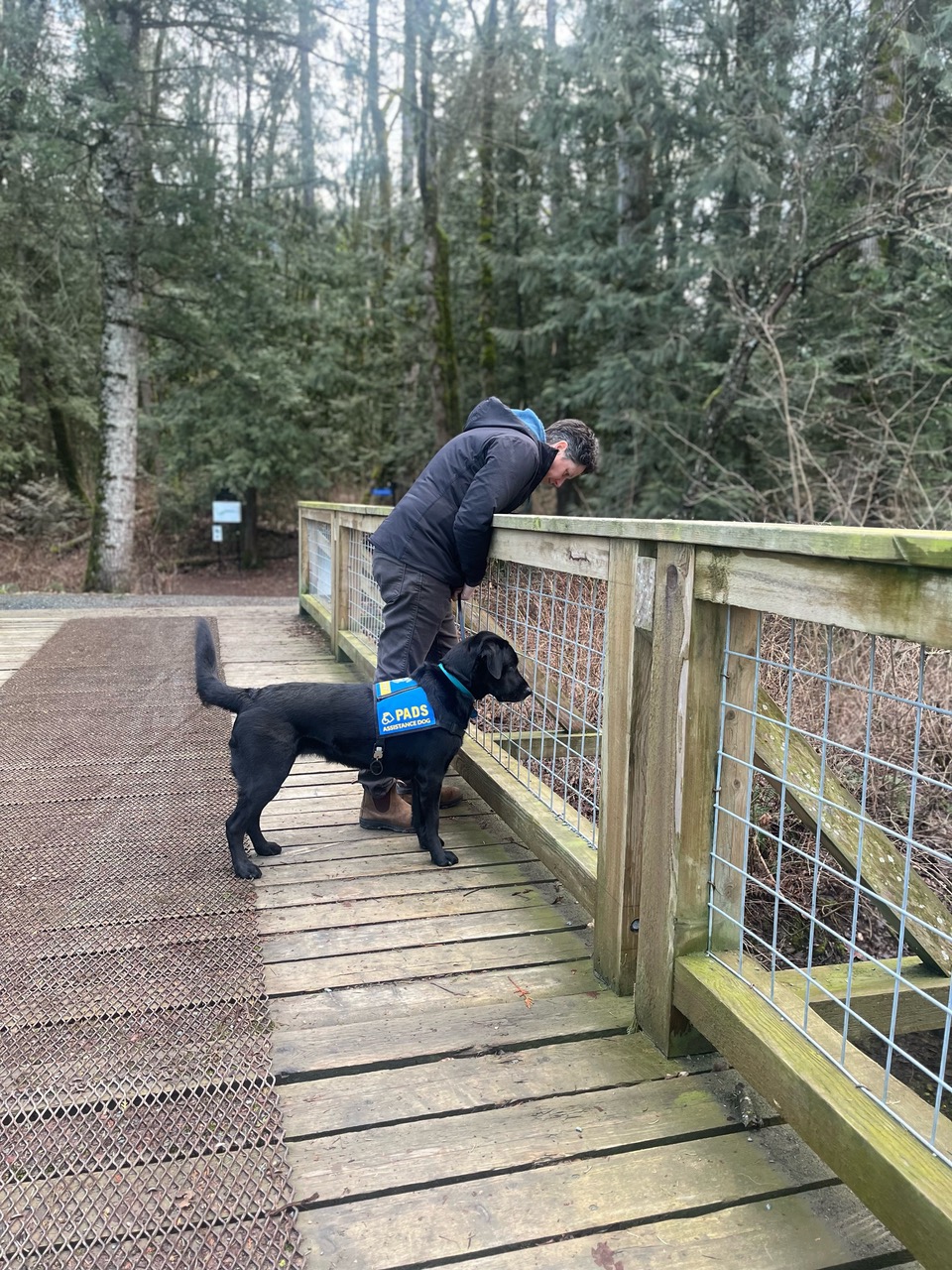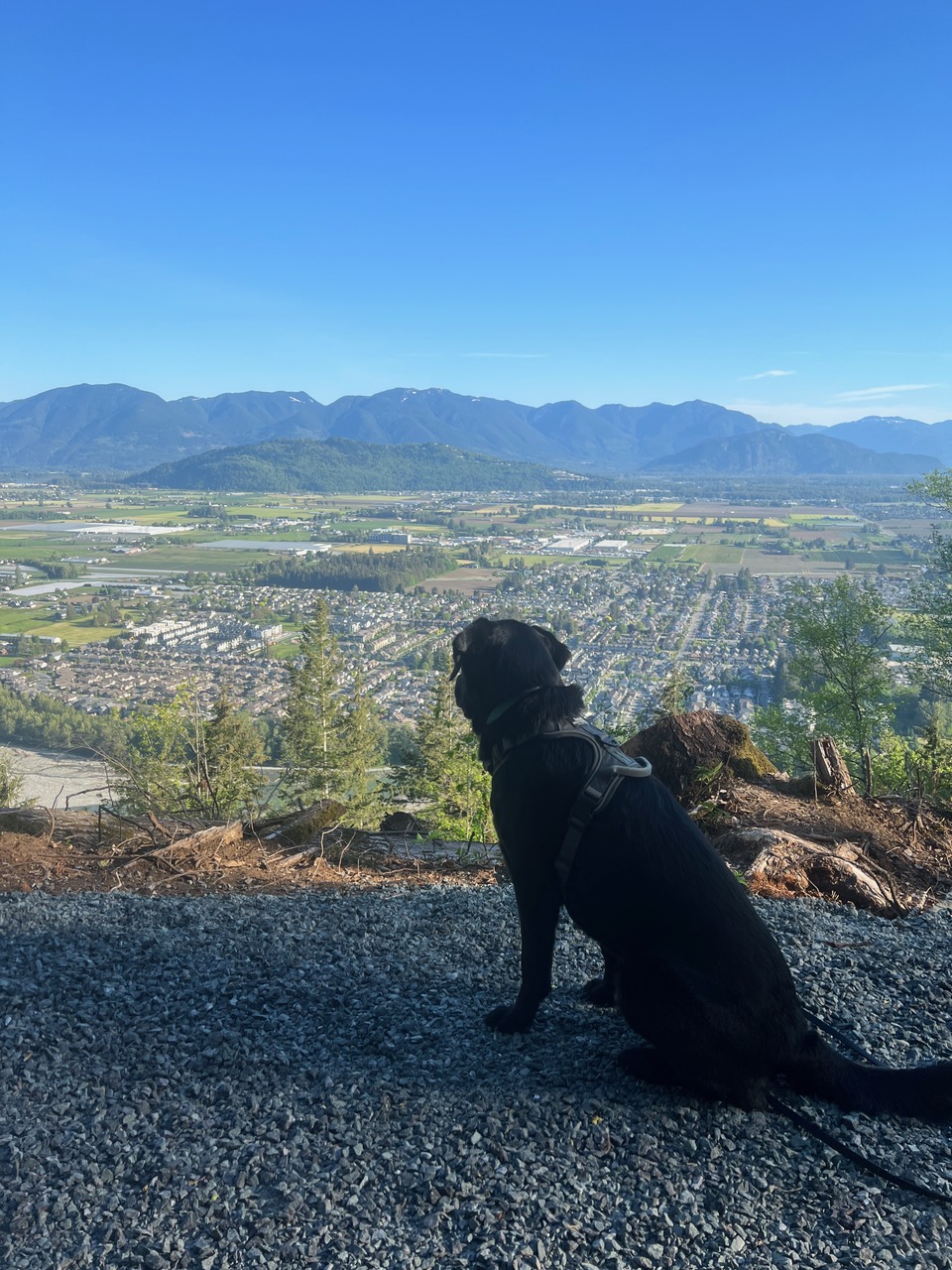 GOAL: $500
Can you help them meet their goal of $500 to help PADS continue to raise, train and match super hereos like Vespa? Click the link in our bio now!
Get Your Move On
Click here to learn more about registering for the event.