In recent days there has been a great deal of discussion in the media surrounding the BCSPCA's recently launched campaign against the use of shock collars.  This is a campaign that PADS supports wholeheartedly, knowing first hand the benefits of using...
read more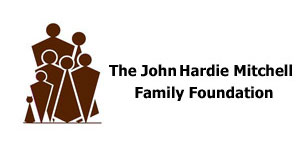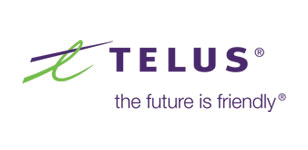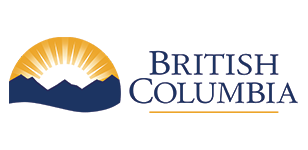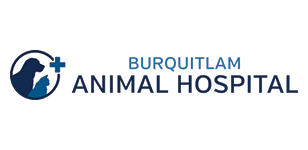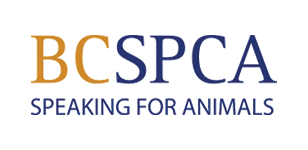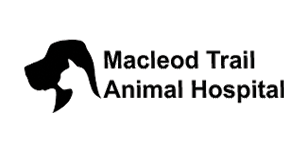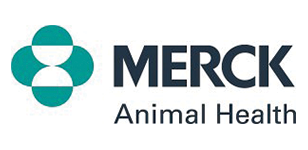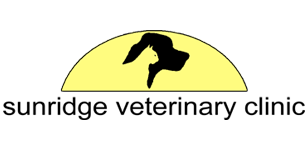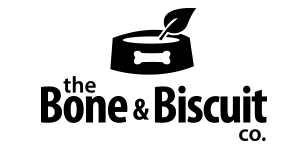 FOLLOW OUR ADVENTURES
Our pups are always adventuring. Follow along each month to see what they're up to and how they are doing!