GIVE a puppy.
Change a life.
Meet PADS Aries and his new partner Emily!  Emily and Aries are an amazing pair who are taking on new adventures in the world side-by-side. Aries came to PADS through the Assistance Dogs International Breeding Cooperative from Dogs with Wings in Edmonton, AB. He...
read more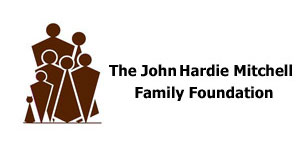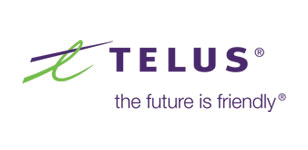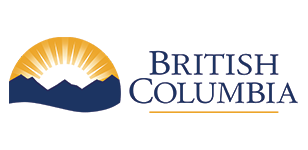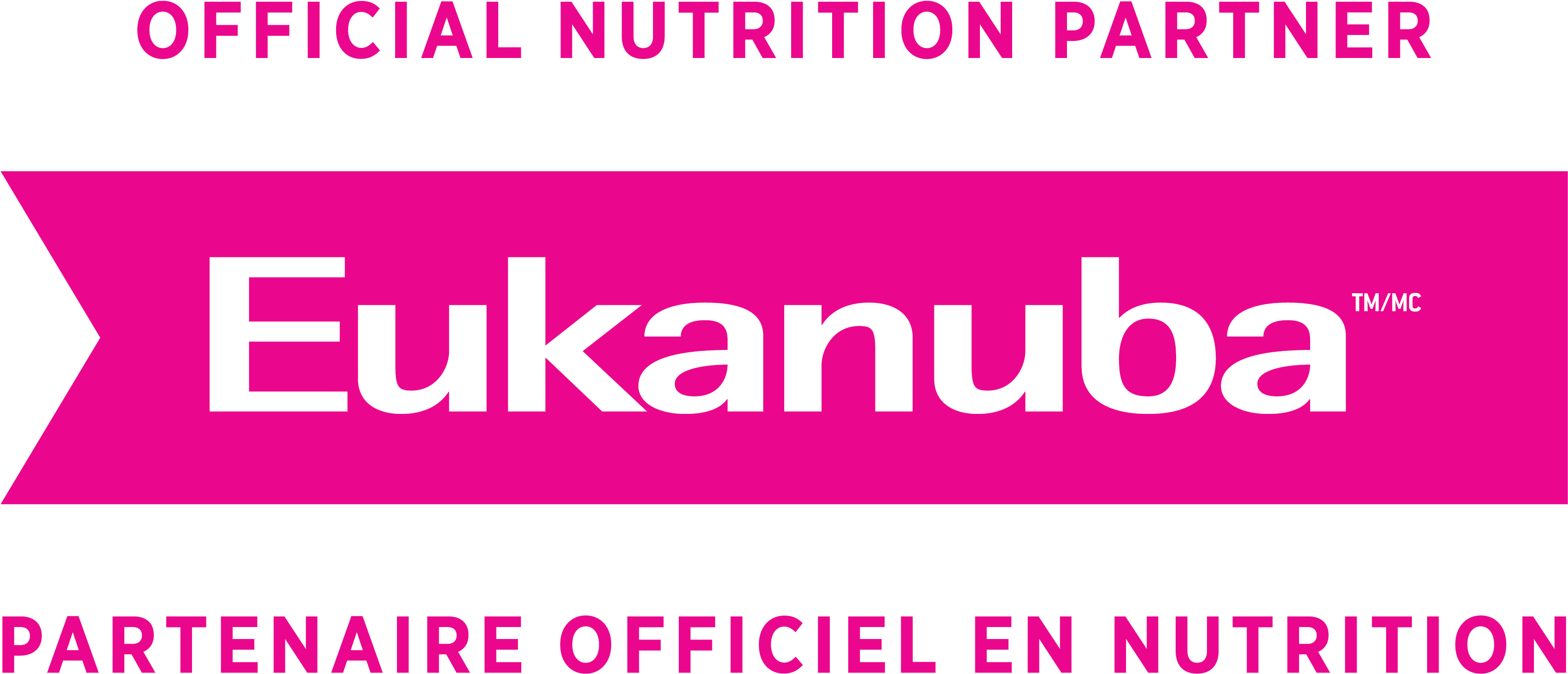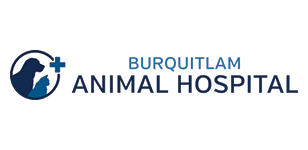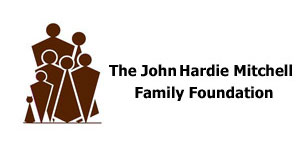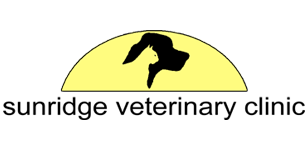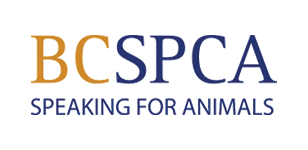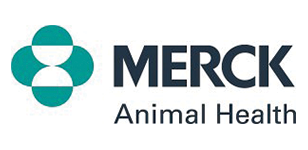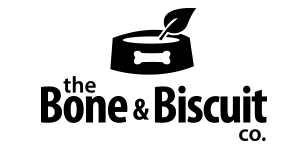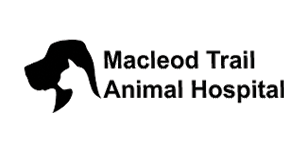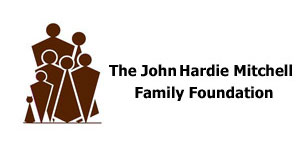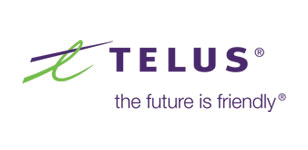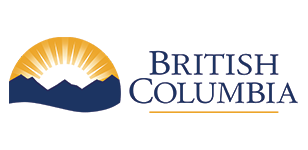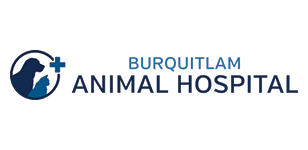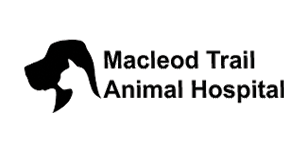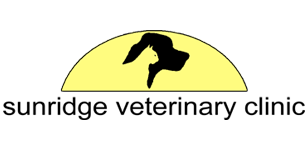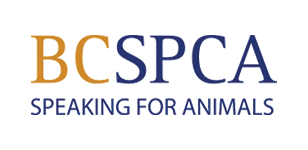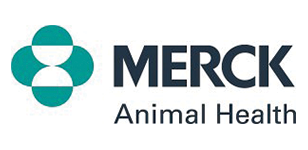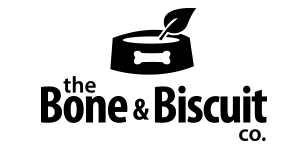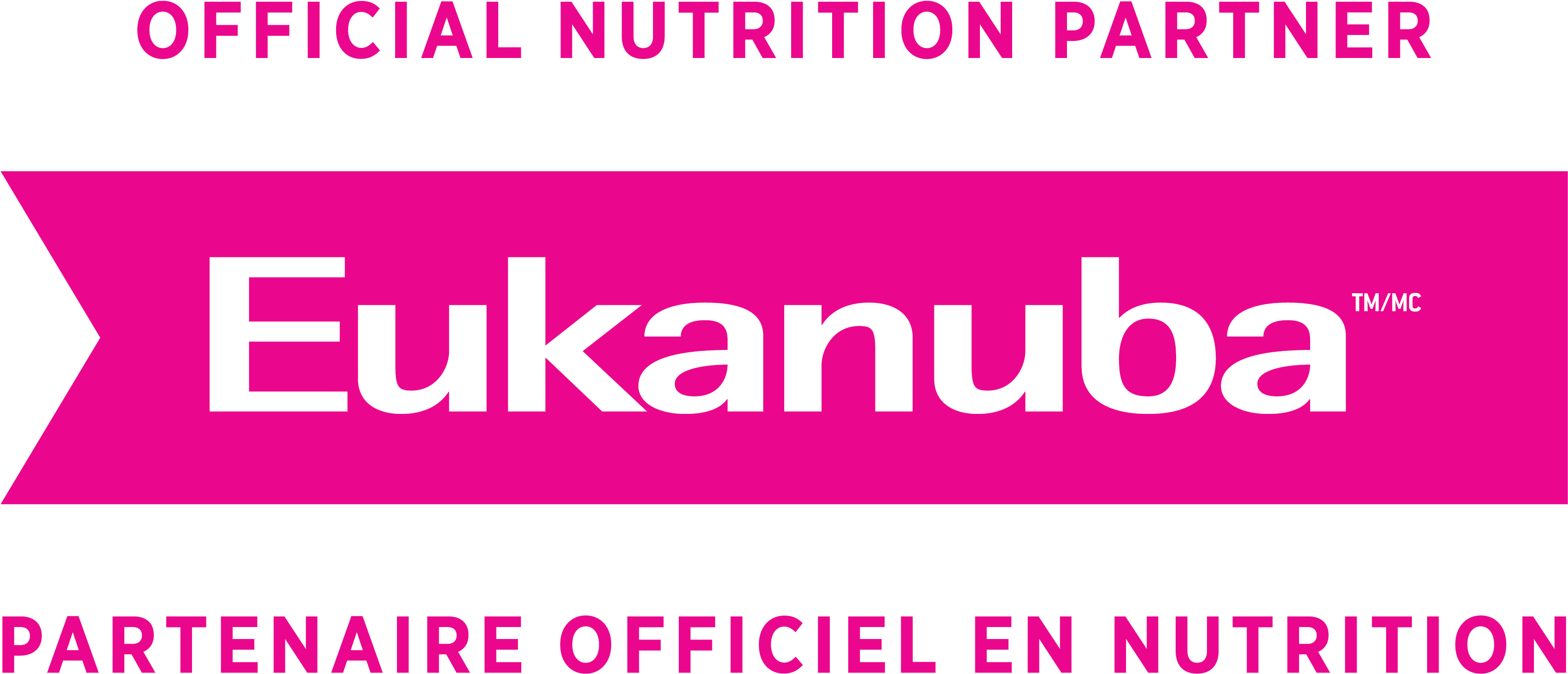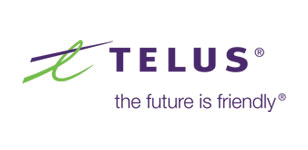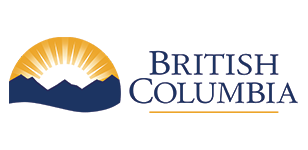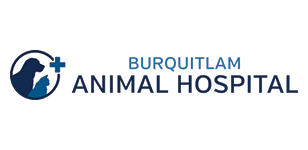 PADS is more than 90% volunteer-driven 
we thrive off the passion of the people who have decided to join the PADS Family.
PADS currently runs volunteer programs in the BC Lower Mainland & Okanagan as well as in Calgary, AB., and is a fully accredited member of Assistance Dogs International.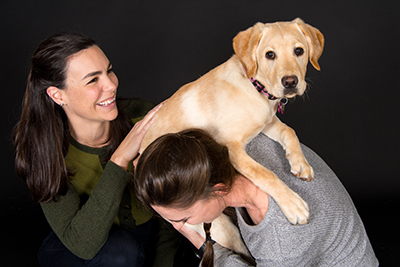 FOLLOW OUR ADVENTURES
Our pups are always adventuring. Follow along each month to see what they're up to and how they are doing!
Smore has been enjoying playing with Comox during his play break time. Smore is goofy, lovable and easy to be around. He's shown us that he's eager to show off his obedience skills and is very biddable. Smore has been showing progress in regards to his recall with his...
read more
Empress has been enjoying working on her skills and has decided to focus on trying out sound work! She is learning what sounds are important and how to alert to them. Sometimes she is very polite, so she is working on knowing it's ok to nose bump nice and strong....
read more