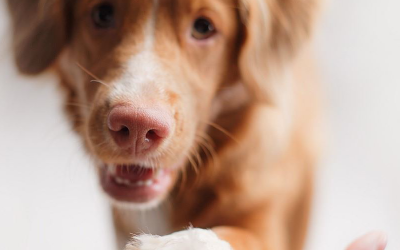 A big thank you to The Dogtopia Foundation of Canada for sponsoring 6 PADS Puppies-In-Training!
read more
PADS is more than 90% volunteer-driven 
we thrive off the passion of the people who have decided to join the PADS Family.
PADS currently runs volunteer programs in the BC Lower Mainland & Okanagan as well as in Calgary, AB., and is a fully accredited member of Assistance Dogs International.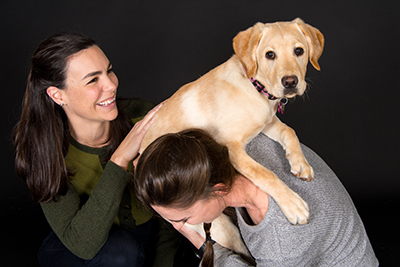 FOLLOW OUR ADVENTURES
Our pups are always adventuring. Follow along each month to see what they're up to and how they are doing!
This month Cheshire has continued to work on her retrievals and is getting great at it! She is working on retrieving different types of dumbbells, like wooden ones, heavier ones and all types of textures. She has worked on her "close" and is getting pretty good at it....
read more
Hey friends!! I'm sorry I haven't updated in a while! April and May have been super busy for my lady. Her husband had to work long days because he works in farmers' fields on these big things called tractors. I even got to go for a ride in one! My lady had to carry me...
read more