We are so grateful to our entire community for your amazing commitment and dedication to PADS throughout our 2021 MOVE for PADS Campaign. To thank you all we had a fabulous panel of clients joining us on the last day of MOVE August 31, to share about just how...
read more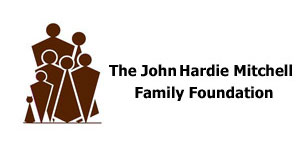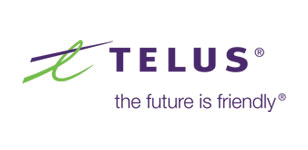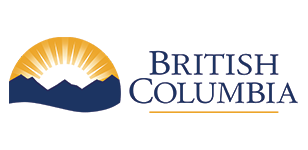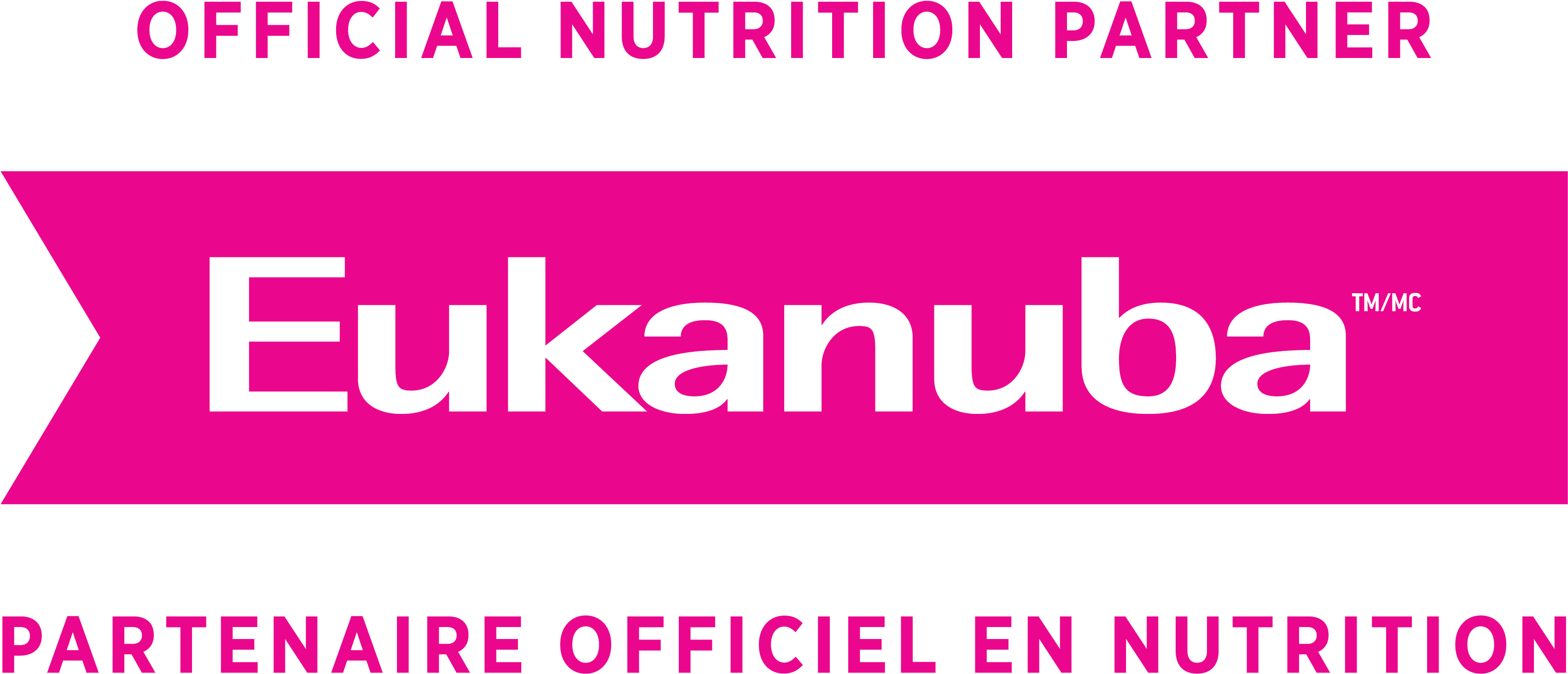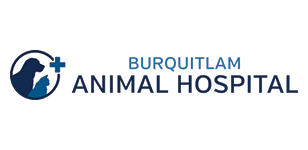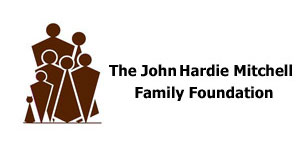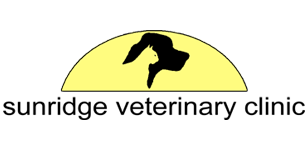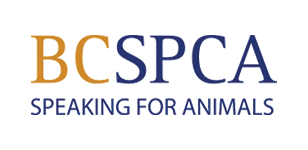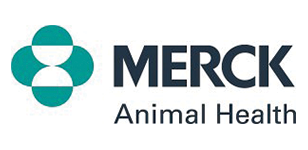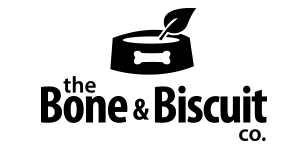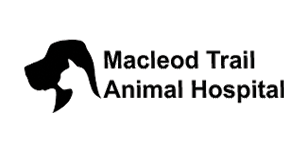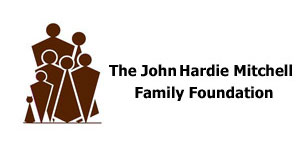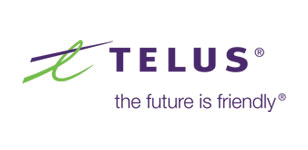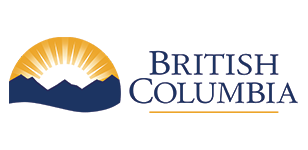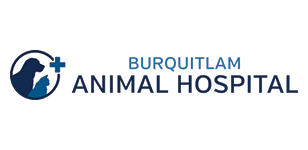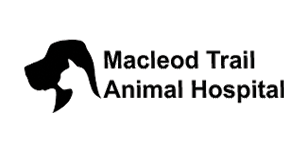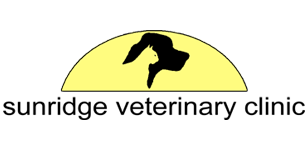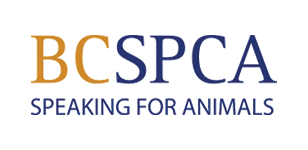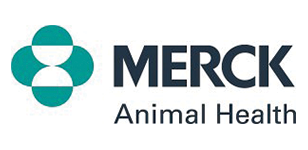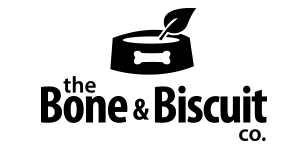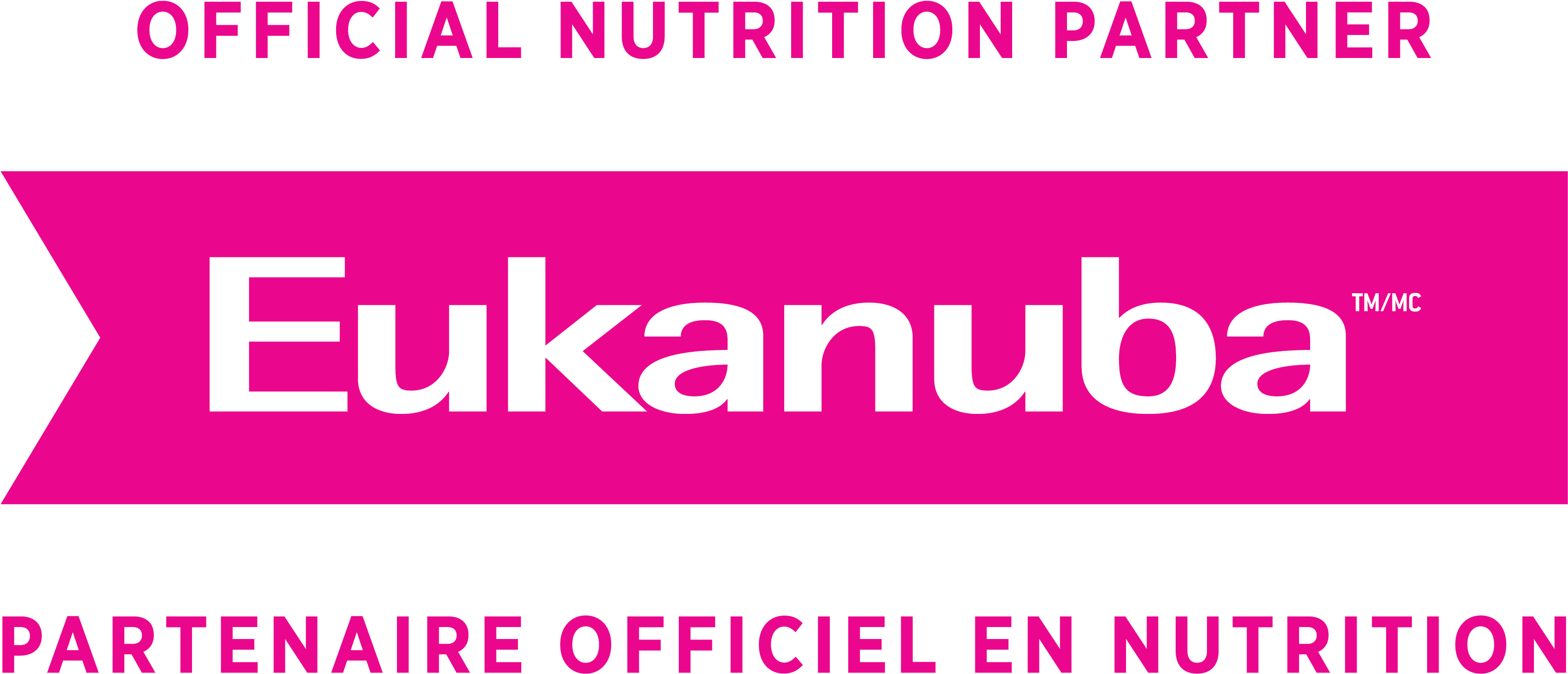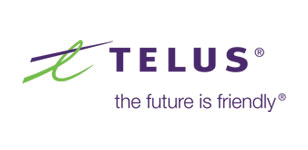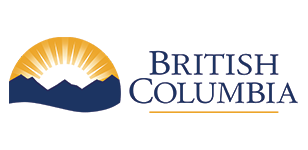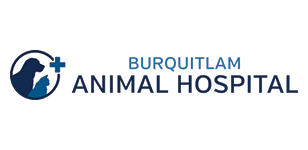 PADS is more than 90% volunteer-driven 
we thrive off the passion of the people who have decided to join the PADS Family.
PADS currently runs volunteer programs in the BC Lower Mainland & Okanagan as well as in Calgary, AB., and is a fully accredited member of Assistance Dogs International.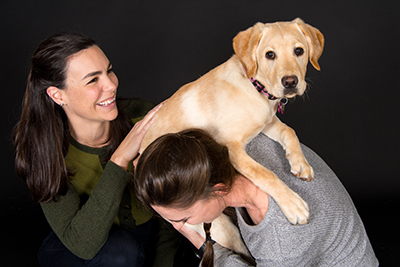 FOLLOW OUR ADVENTURES
Our pups are always adventuring. Follow along each month to see what they're up to and how they are doing!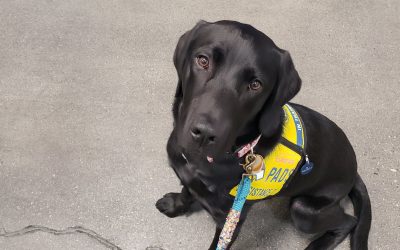 My village got bigger this month!! I got to spend two weeks with my brother Saint!! We look like twins! Can you tell us apart? We had so much fun, and his family helped me get better at some of the things I am working on. I also stayed with Susan and Brian, who also...
read more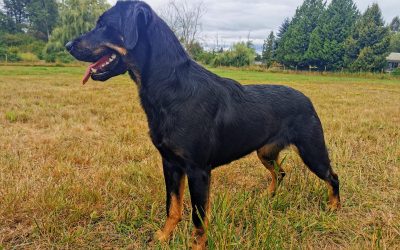 BENELLI has been working hard on fine tuning her obedience skills and figuring out what her future career path will be. This month she has been hanging out at the PNE with the President's Choice Superdogs! She is relaxed and confident in the hectic environment but has...
read more