GIVE a puppy.
Change a life.
Join us January 25th as we catch up with Murray and Tony! Tony works at the Customized Learning Centre, a small high school alternate program in Coquitlam School District.  Tony spends his day with Murray (handler) or Dannielle, Youth Worker (trained co-handler),...
read more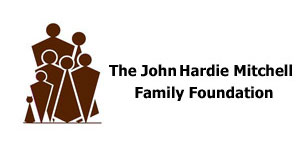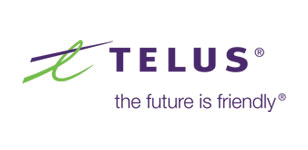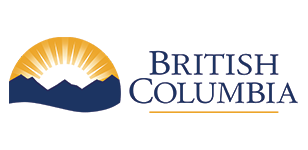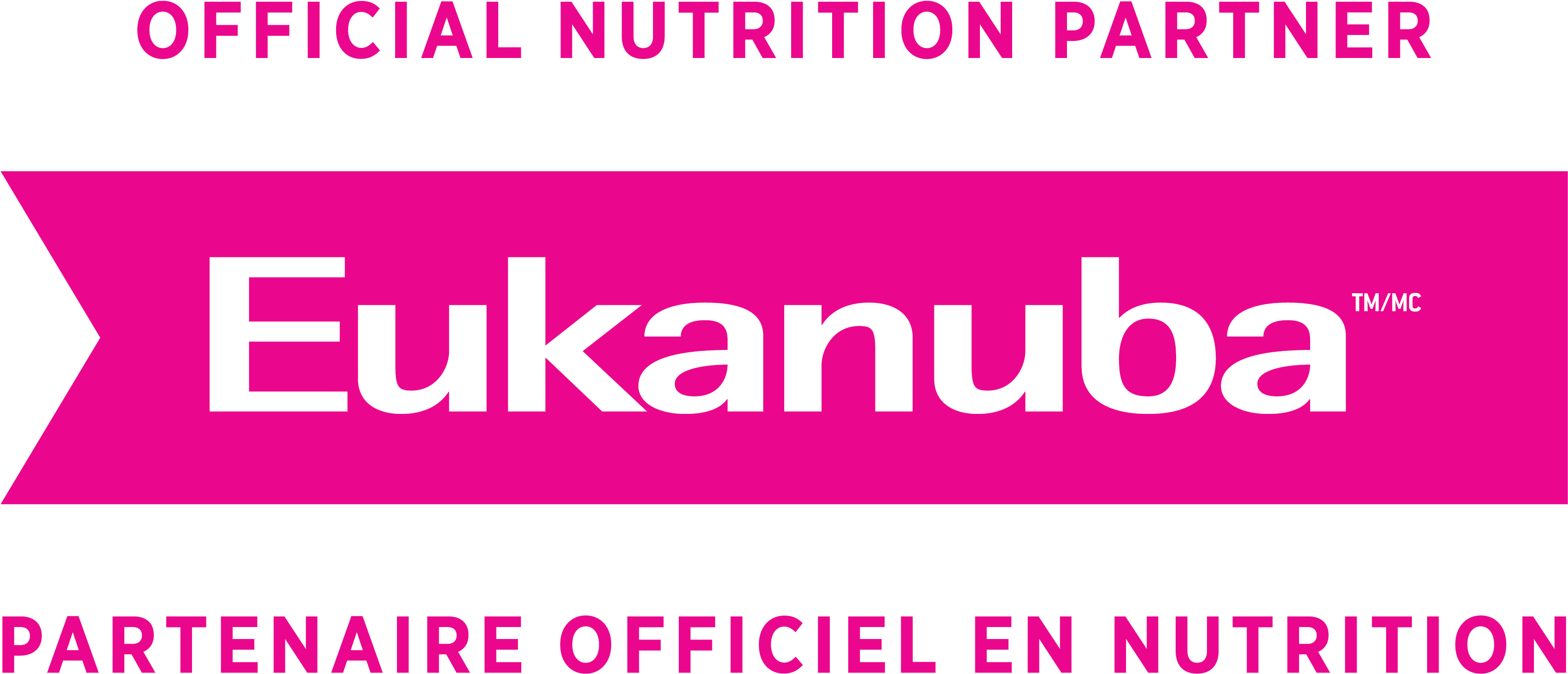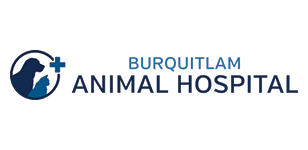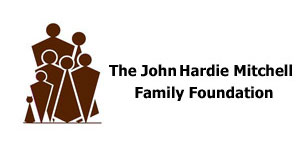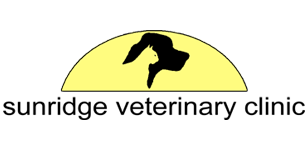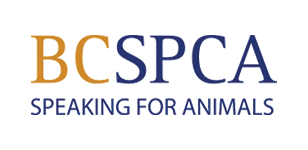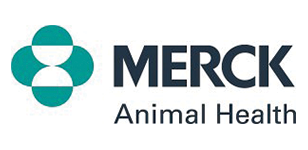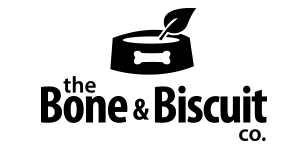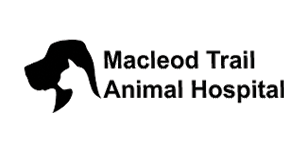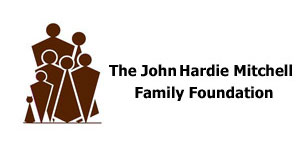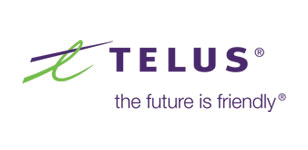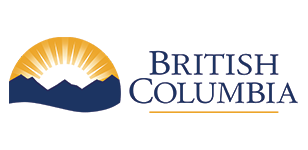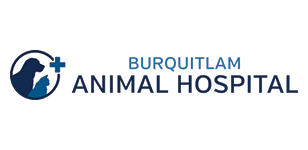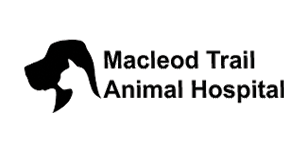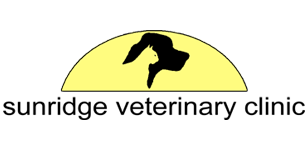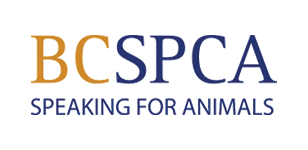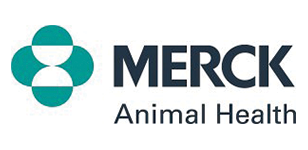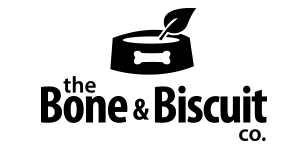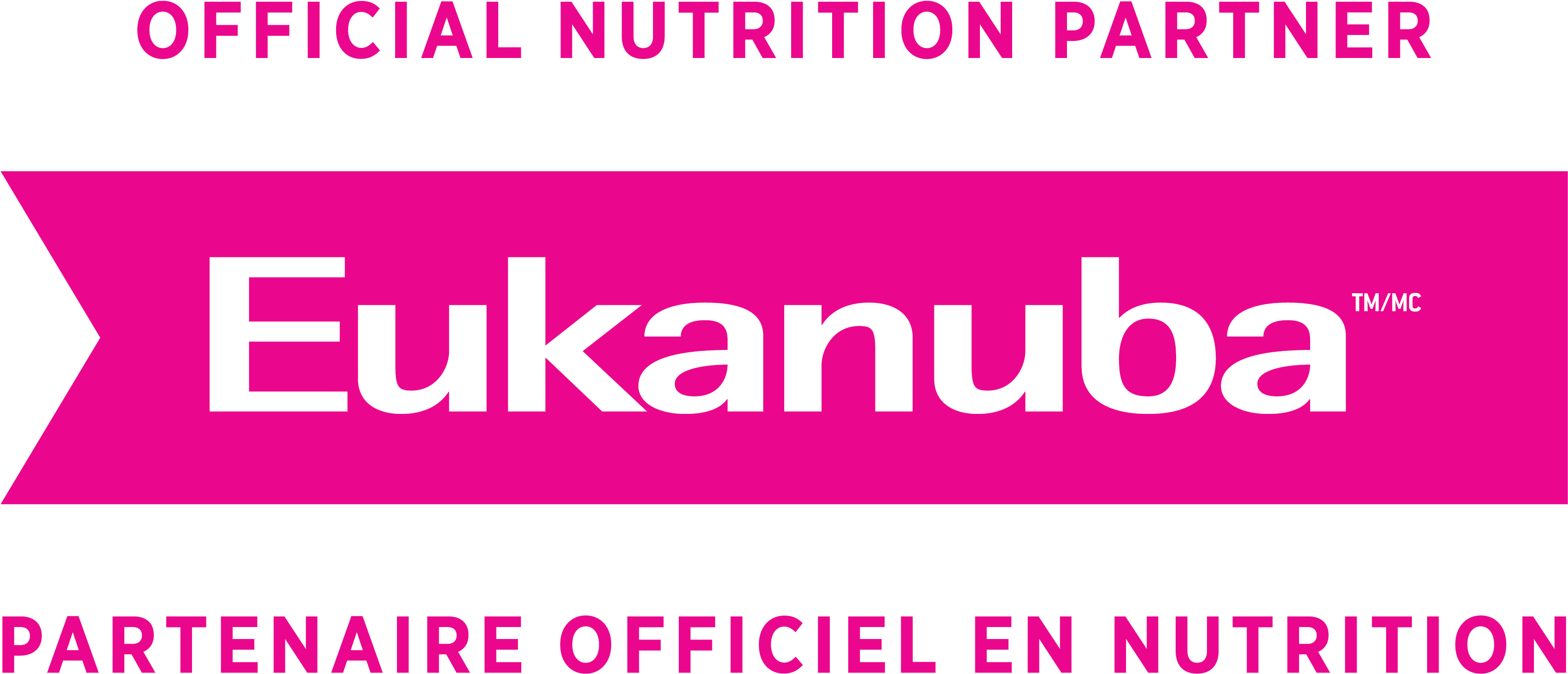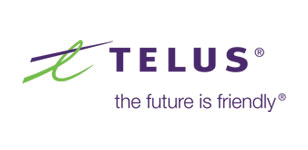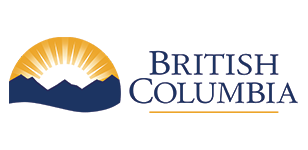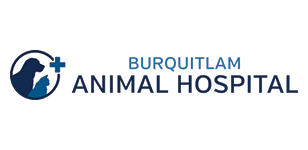 PADS is more than 90% volunteer-driven 
we thrive off the passion of the people who have decided to join the PADS Family.
PADS currently runs volunteer programs in the BC Lower Mainland & Okanagan as well as in Calgary, AB., and is a fully accredited member of Assistance Dogs International.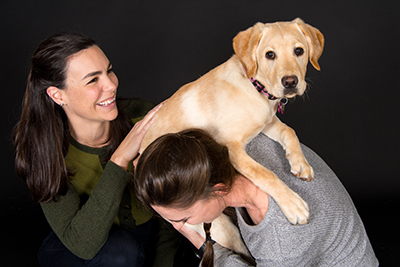 FOLLOW OUR ADVENTURES
Our pups are always adventuring. Follow along each month to see what they're up to and how they are doing!
In December, Empress had a lot of fun working on skills and going on field trips. She spent some time working with Ashley off-site to generalize her skills and practice them more spaced out in real-life scenarios. Empress did well! For the two weeks of holiday away...
read more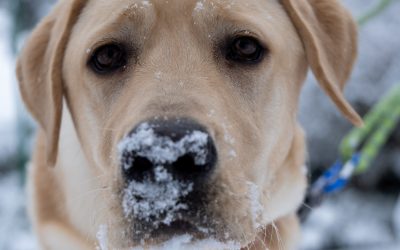 This was one of the most exciting months EVER! First of all - GUYS! If you've never felt snow - you are missing out! I was a happy boy before, but as soon as my paw made contact with the white stuff - my life changed. I think the snow has magical powers, because...
read more