GIVE a puppy.
Change a life.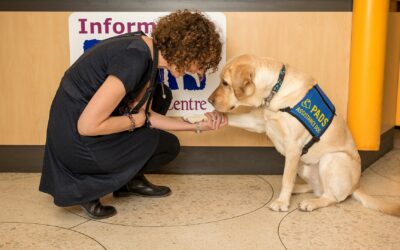 Meet PADS DoradoMeet Accredited Facility Dog (AFD) Dorado and his partner Kathy! Together Kathy—a social worker—and Dorado work with children going through challenging times at the Sea Star Child Advocacy Center. When asked about how Dorado affects the mental health...
read more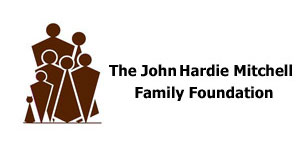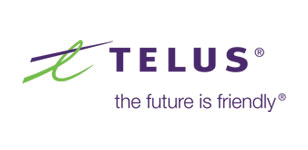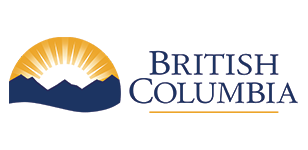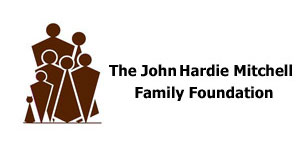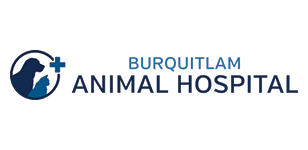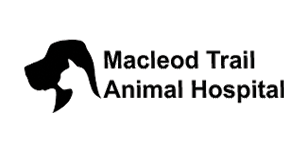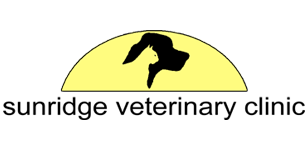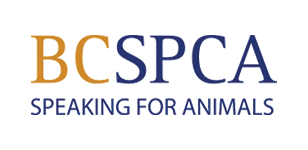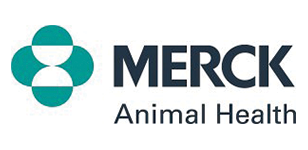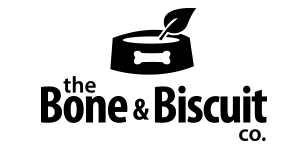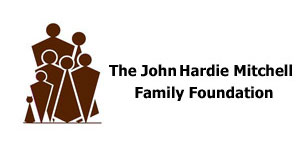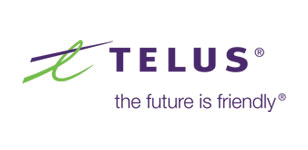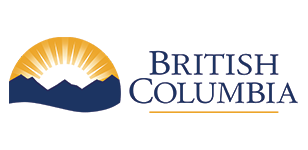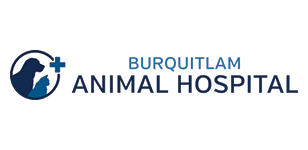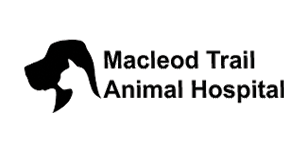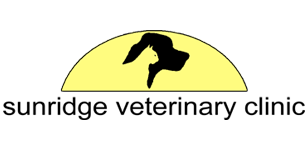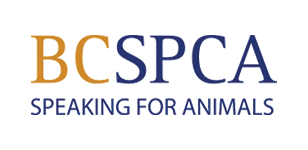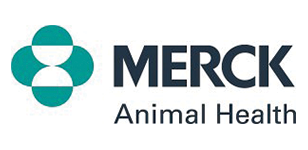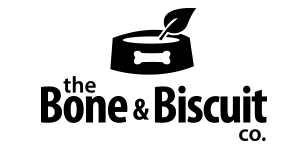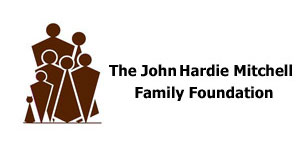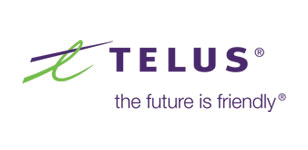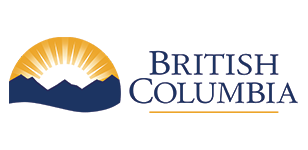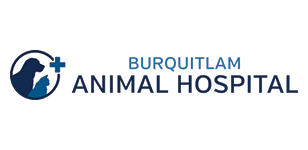 PADS is more than 90% volunteer-driven 
we thrive off the passion of the people who have decided to join the PADS Family.
PADS currently runs volunteer programs in the BC Lower Mainland & Okanagan as well as in Calgary, AB., and is a fully accredited member of Assistance Dogs International.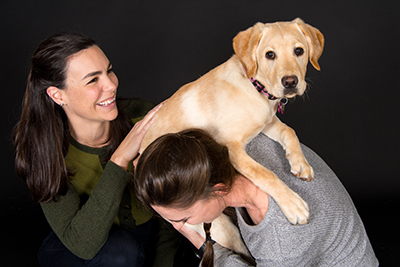 FOLLOW OUR ADVENTURES
Our pups are always adventuring. Follow along each month to see what they're up to and how they are doing!
This month has been great! I had lots of outdoor time and when I was not exploring, I would sometimes use my best friend to nap on. I discovered these things called "balloons", and I am not sure how I feel about them...invading my space. I am still doing well in class...
read more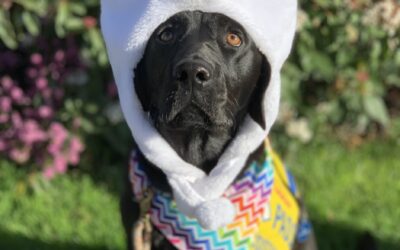 It has been a full year of staying home to stay safe but don't worry I am still keeping up on all my skills so I will be ready when the call comes to go to the big show. I am practicing staying focused even when Loud and Tall dress me up like the Easter Bunny or take...
read more