Hi everyone, September is my 60th Birthday month!  Woot! Woot!  It's a very big deal to me!  And here is why: I usually do something major for each decade Birthday.  In the past it's been something physical, challenging and scary that I haven't done before. For my...
read more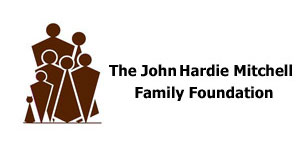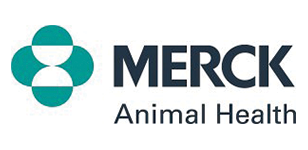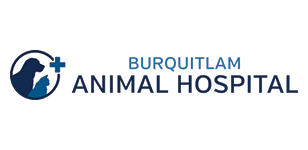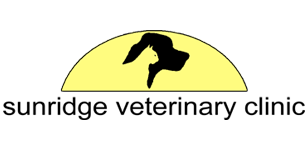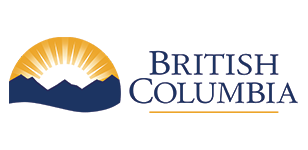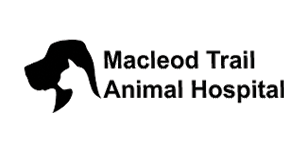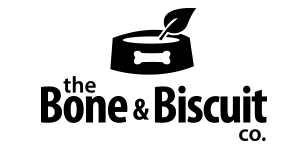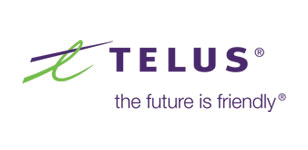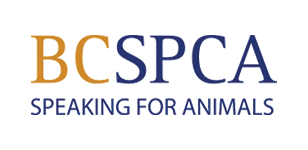 FOLLOW OUR ADVENTURES
Our pups are always adventuring. Follow along each month to see what they're up to and how they are doing!