GIVE a puppy.
Change a life.
Join us on May 31st at 1:00 pm PST as we chat with our Advanced Trainers, Emma and Lisa. They will be joining us to talk about adventures in their world at PADS!
read more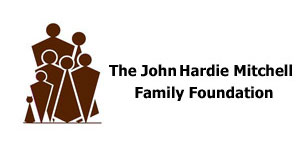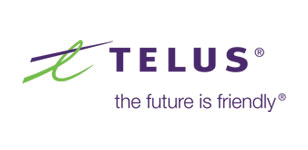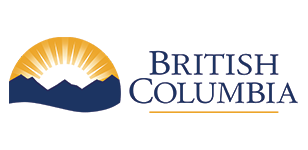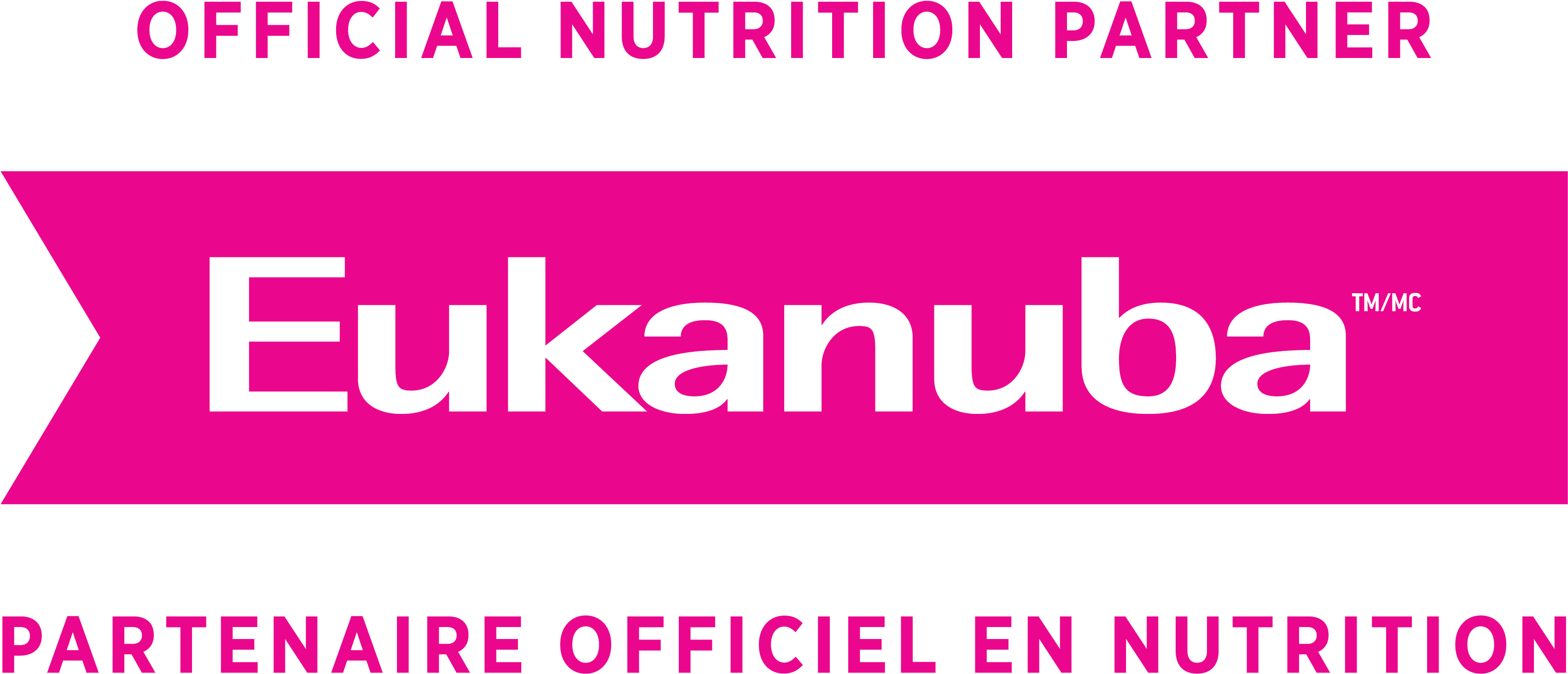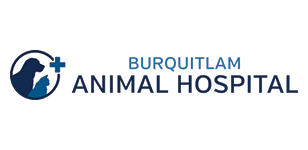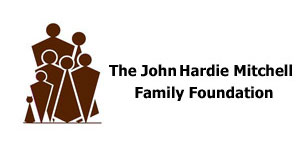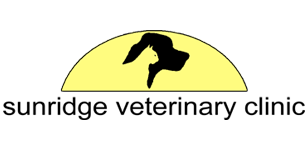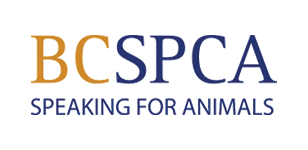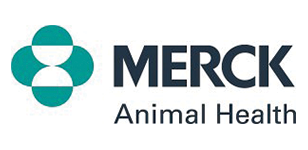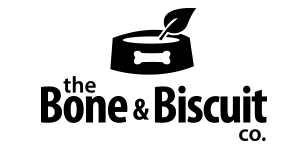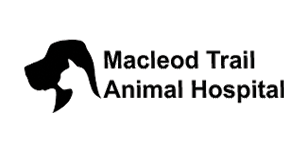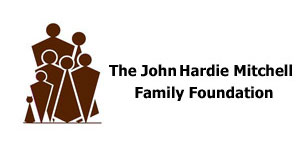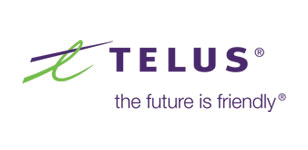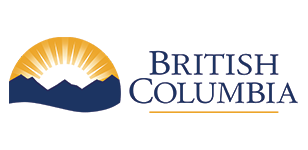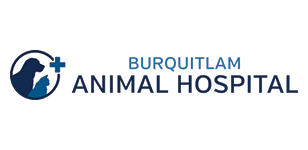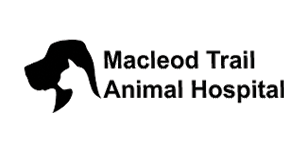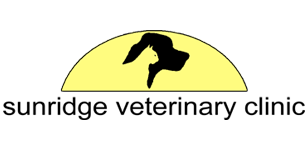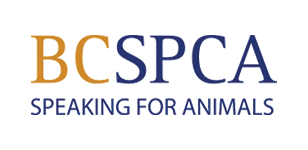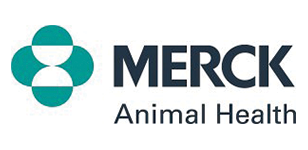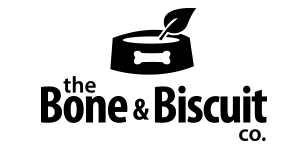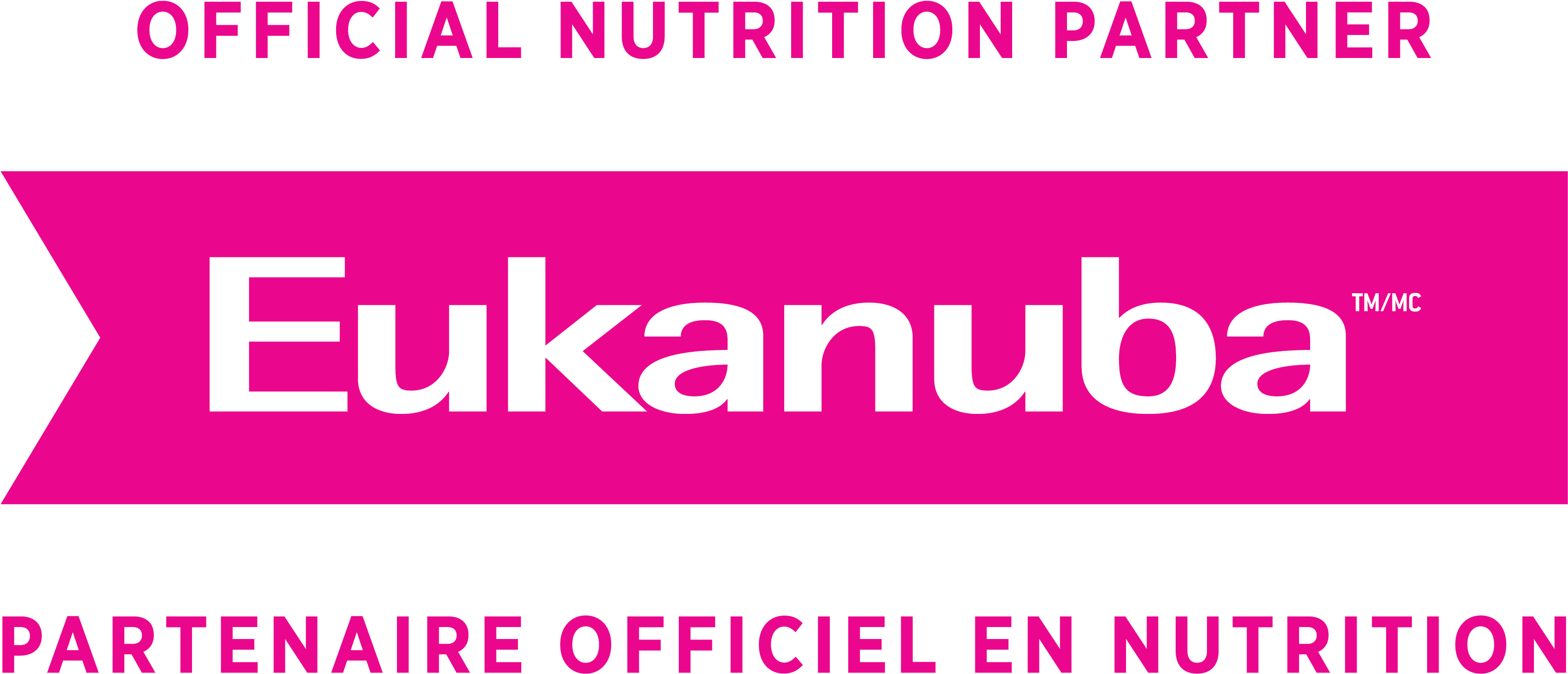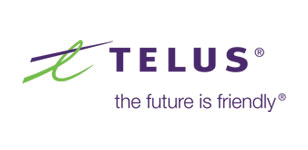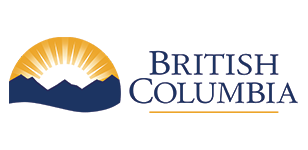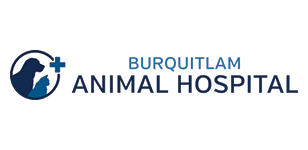 PADS is more than 90% volunteer-driven 
we thrive off the passion of the people who have decided to join the PADS Family.
PADS currently runs volunteer programs in the BC Lower Mainland & Okanagan as well as in Calgary, AB., and is a fully accredited member of Assistance Dogs International.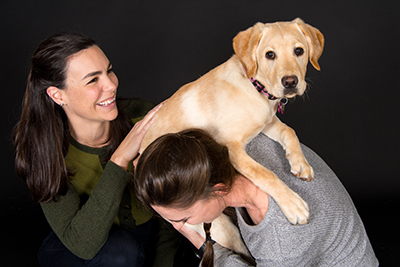 FOLLOW OUR ADVENTURES
Our pups are always adventuring. Follow along each month to see what they're up to and how they are doing!
Spring seems to have finally sprung in Calgary, which means more outdoor experiences. We have been to the Bow River several times now, and Alpine is a little more comfortable going into the water each time we go. We have been going for more 'fun' walks where Alpine...
read more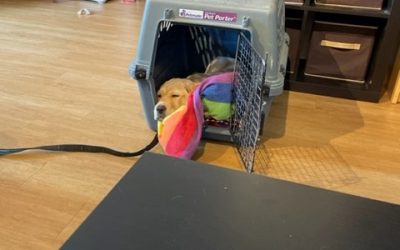 WOW! This month has been crazy! From dance competitions to COVID going through my hoomans house to finishing off the month (I literally just walked in the door from Whistler this weekend) with another road trip/dance competition. I am enjoying so many things being out...
read more