PADS is seeking an 8 week summer student (37.5 hrs/week) through the Canada Summer Jobs program, Digital Content Specialist,  which is a diverse role designed to effectively support PADS' growth, mission and endeavors. This role requires a person that is a...
read more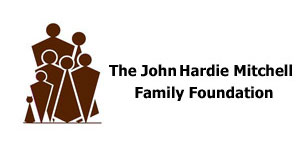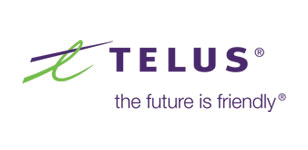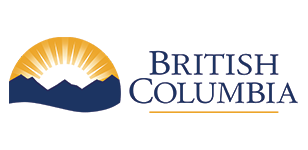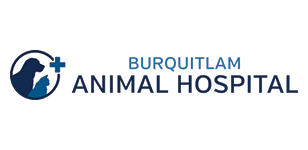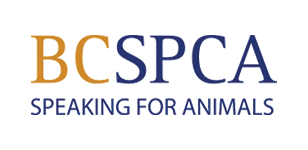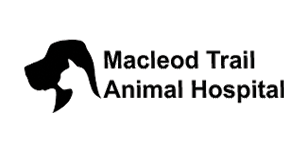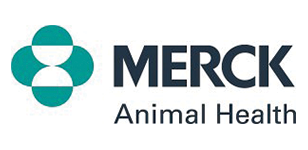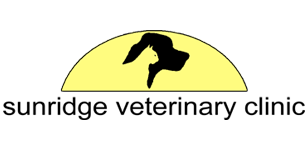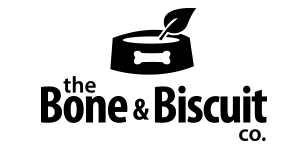 FOLLOW OUR ADVENTURES
Our pups are always adventuring. Follow along each month to see what they're up to and how they are doing!