GIVE a puppy.
Change a life.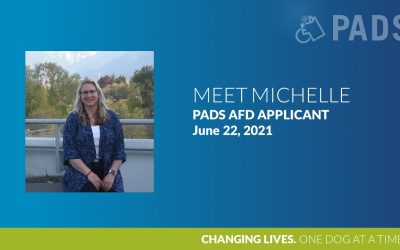 Join us Tuesday June 22nd as we learn about a new Vancouver Police Department (VPD) initiative which includes adding another PADS Dog to their team. This new program focuses on promoting staff wellness by providing support to police officers as they do their important...
read more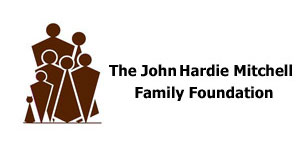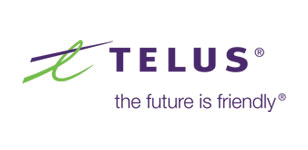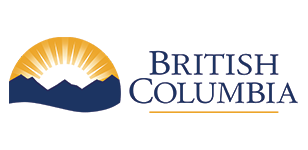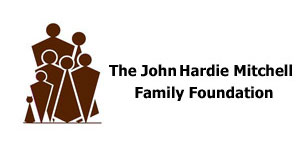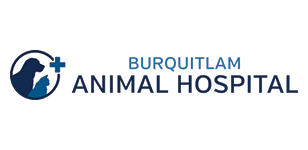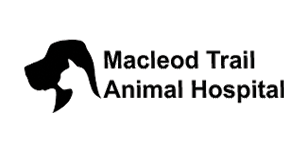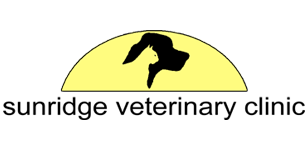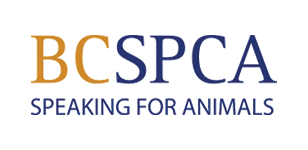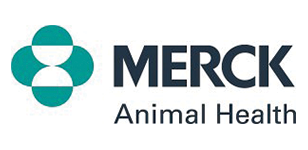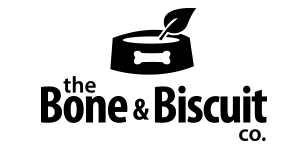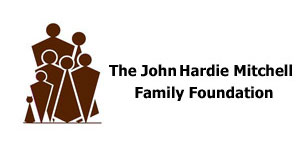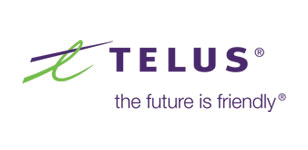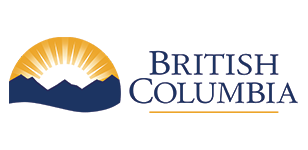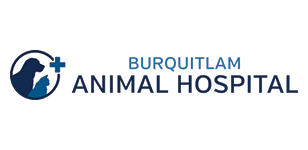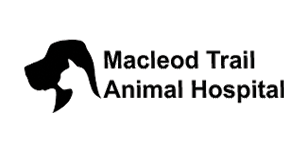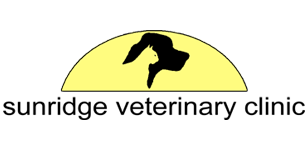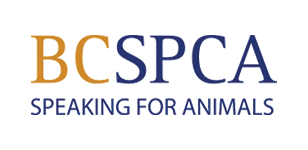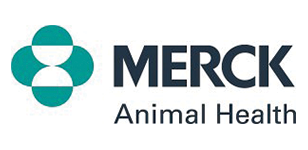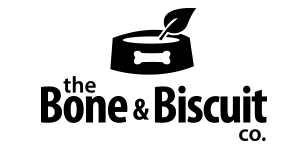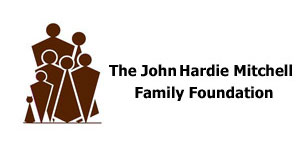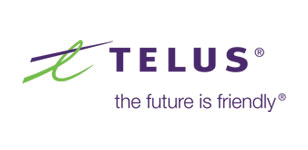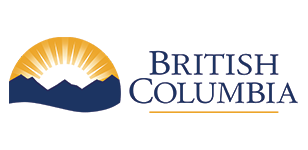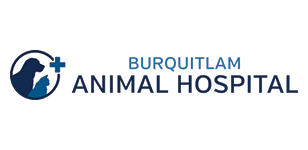 PADS is more than 90% volunteer-driven 
we thrive off the passion of the people who have decided to join the PADS Family.
PADS currently runs volunteer programs in the BC Lower Mainland & Okanagan as well as in Calgary, AB., and is a fully accredited member of Assistance Dogs International.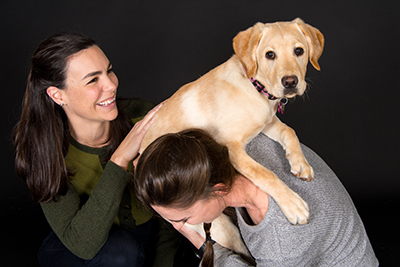 FOLLOW OUR ADVENTURES
Our pups are always adventuring. Follow along each month to see what they're up to and how they are doing!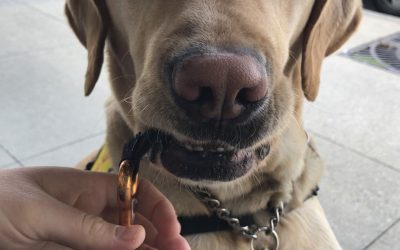 ARIES has been patiently awaiting the start of Team Training. He continues to work on his skills and a few new variations so he can best support his client. Aries has also been working with Jessica to get used to a different handler and has been showing he can do well...
read more
DARLENE is improving on her ability to keep track of her handler in high distraction environments. She is a very sweet dog and really enjoys visiting with the volunteers. She also enjoys relaxing on people's feet whenever possible. Skills being learned: Chair work,...
read more