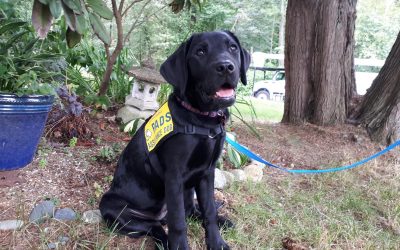 This week PADS Tetley joined our community. Her naming sponsor, Jessica Ferrari, is one of our dedicated volunteers. Jessica shares her volunteer journey thus far with PADS, and how little Tetley got her name. 
read more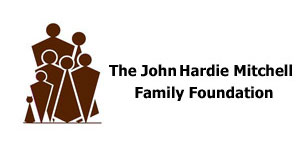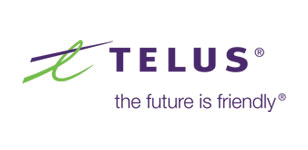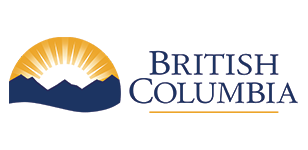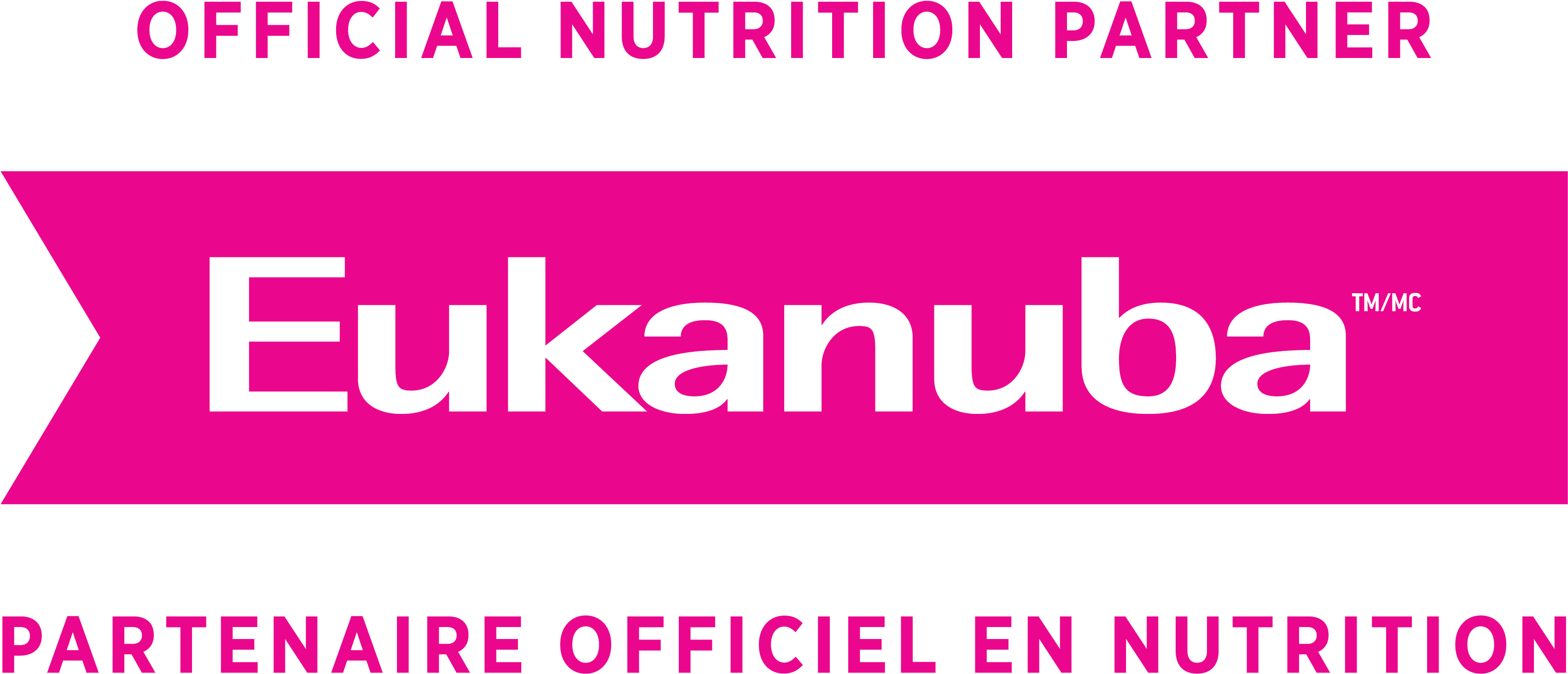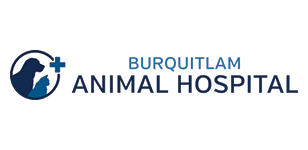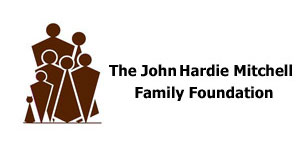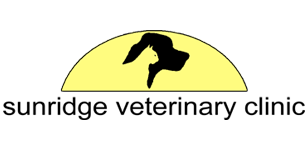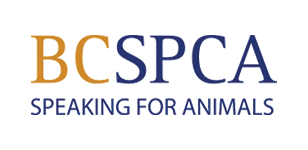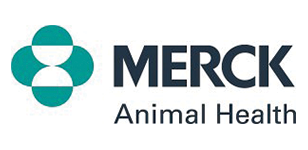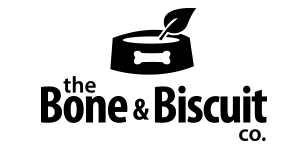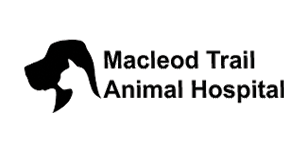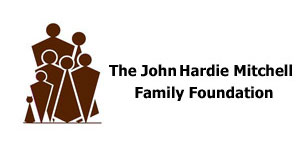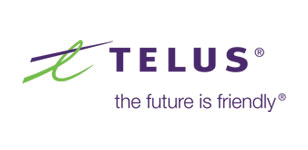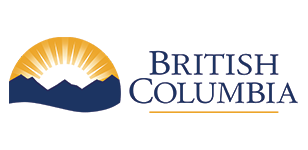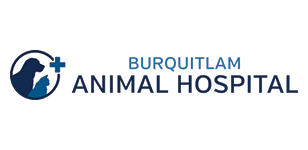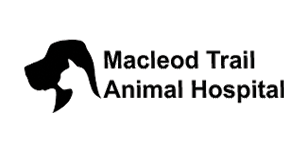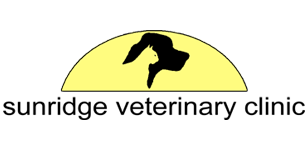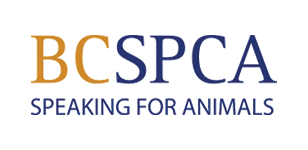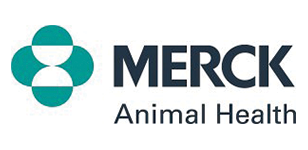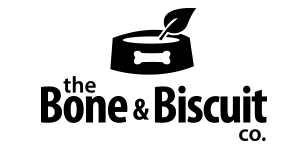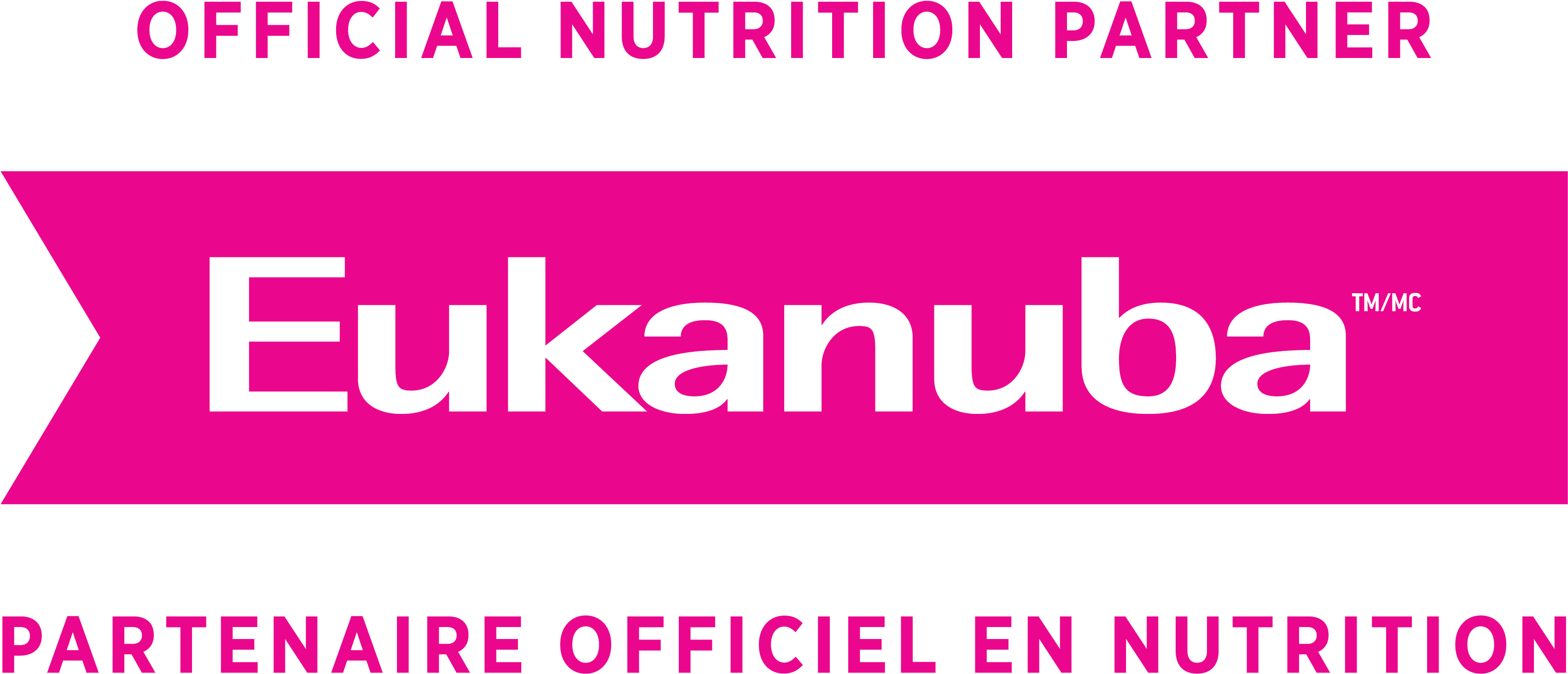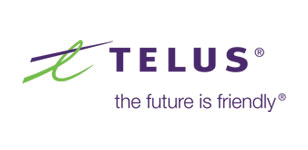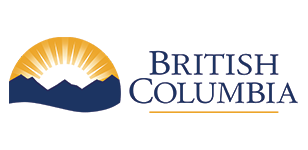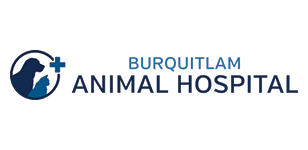 PADS is more than 90% volunteer-driven 
we thrive off the passion of the people who have decided to join the PADS Family.
PADS currently runs volunteer programs in the BC Lower Mainland & Okanagan as well as in Calgary, AB., and is a fully accredited member of Assistance Dogs International.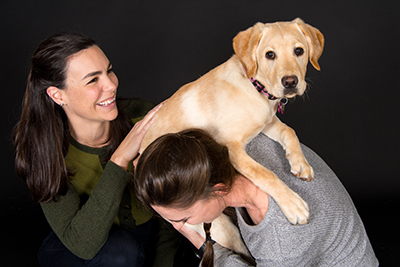 FOLLOW OUR ADVENTURES
Our pups are always adventuring. Follow along each month to see what they're up to and how they are doing!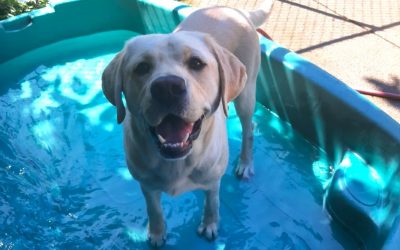 Sydney II  has had a lovely time in the sun this past month. Sydney has been doing leaps and bounds in his progress with stairs, we have been doing great on open and closed ones, and we are working our way to doing metal and grated stairs! He still thinks these can be...
read more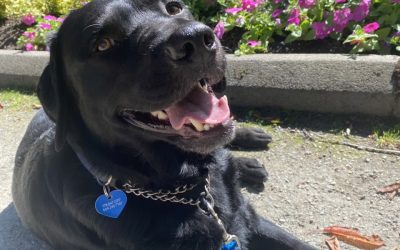 Our big boy Robbie has been having a great time at school. He prefers to snuggle up against a dog friend or sit under someone's desk in the office rather than be by himself during the day. He isn't the biggest fan of the heat but has had a very easy time keeping cool...
read more