GIVE a puppy.
Change a life.
Join us June 8th 1:00 PM PST as we catch up with Client Stormy and her Service Dog Brite!   This incredible team has been matched for a little over a year and are very excited to share with us what they have learned about working as a team.
read more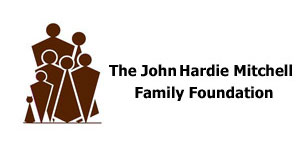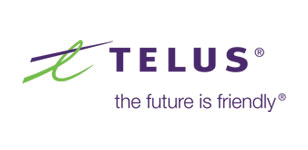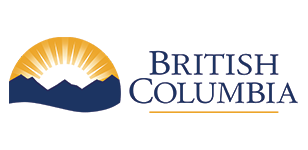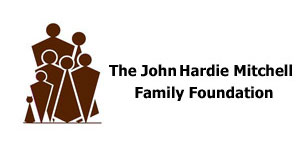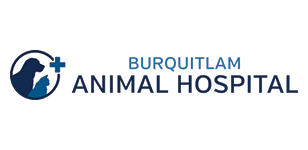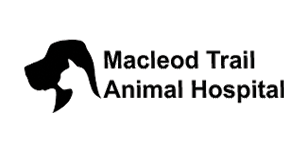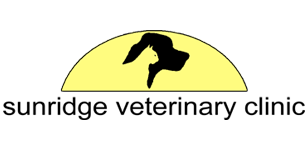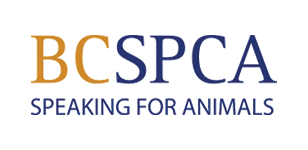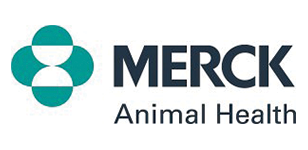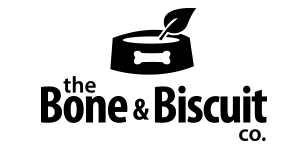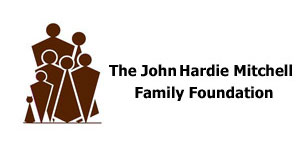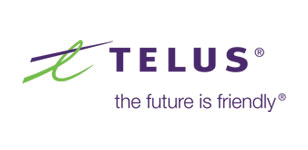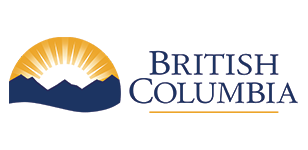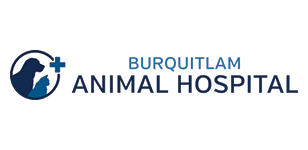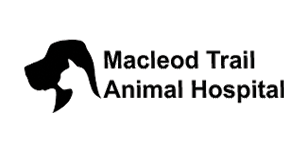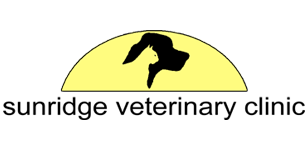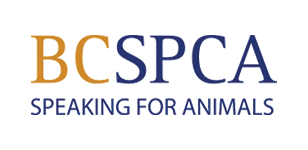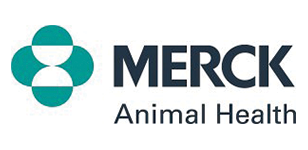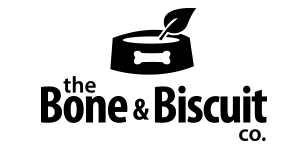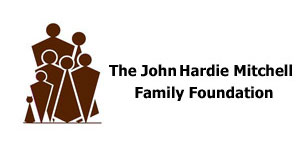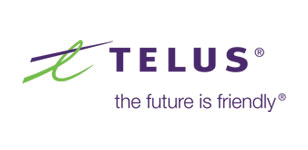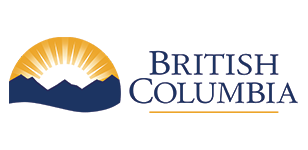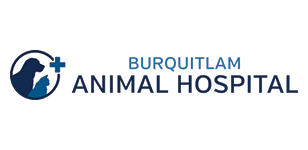 PADS is more than 90% volunteer-driven 
we thrive off the passion of the people who have decided to join the PADS Family.
PADS currently runs volunteer programs in the BC Lower Mainland & Okanagan as well as in Calgary, AB., and is a fully accredited member of Assistance Dogs International.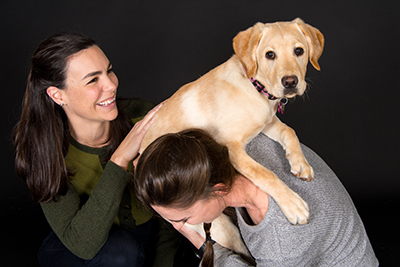 FOLLOW OUR ADVENTURES
Our pups are always adventuring. Follow along each month to see what they're up to and how they are doing!
PAXTON has been spending the month staying sharp with his service dog skills and learning new tasks. His skills are being worked on with alternative handlers whenever possible so he will be ready for his future client and he is perfecting skills like removing cloths...
read more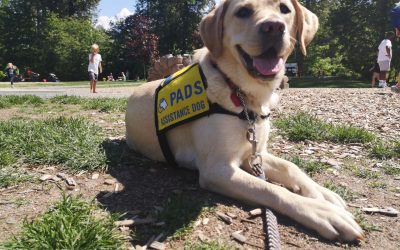 CANNOLI is working hard on being satisfied with less treats and attention when she walks. She loves her cape, but trainer Lisa is getting the feeling she would prefer less walking around in stores and more sleeping and snuggles. She is now considering the possibility...
read more