GIVE a puppy.
Change a life.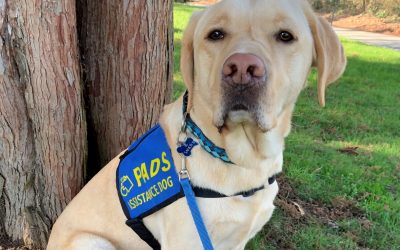 Meet Sandy III and his new partner Brad! Brad is a third time PADS Client and has welcomed Sandy to his side earlier this year. Sandy has been quite the traveling pup throughout his time in training. Sandy came to PADS through our participation in the Assistance Dog...
read more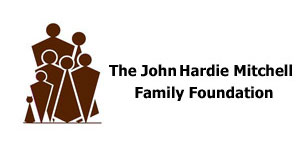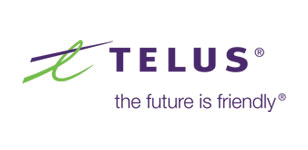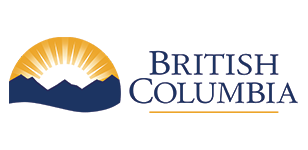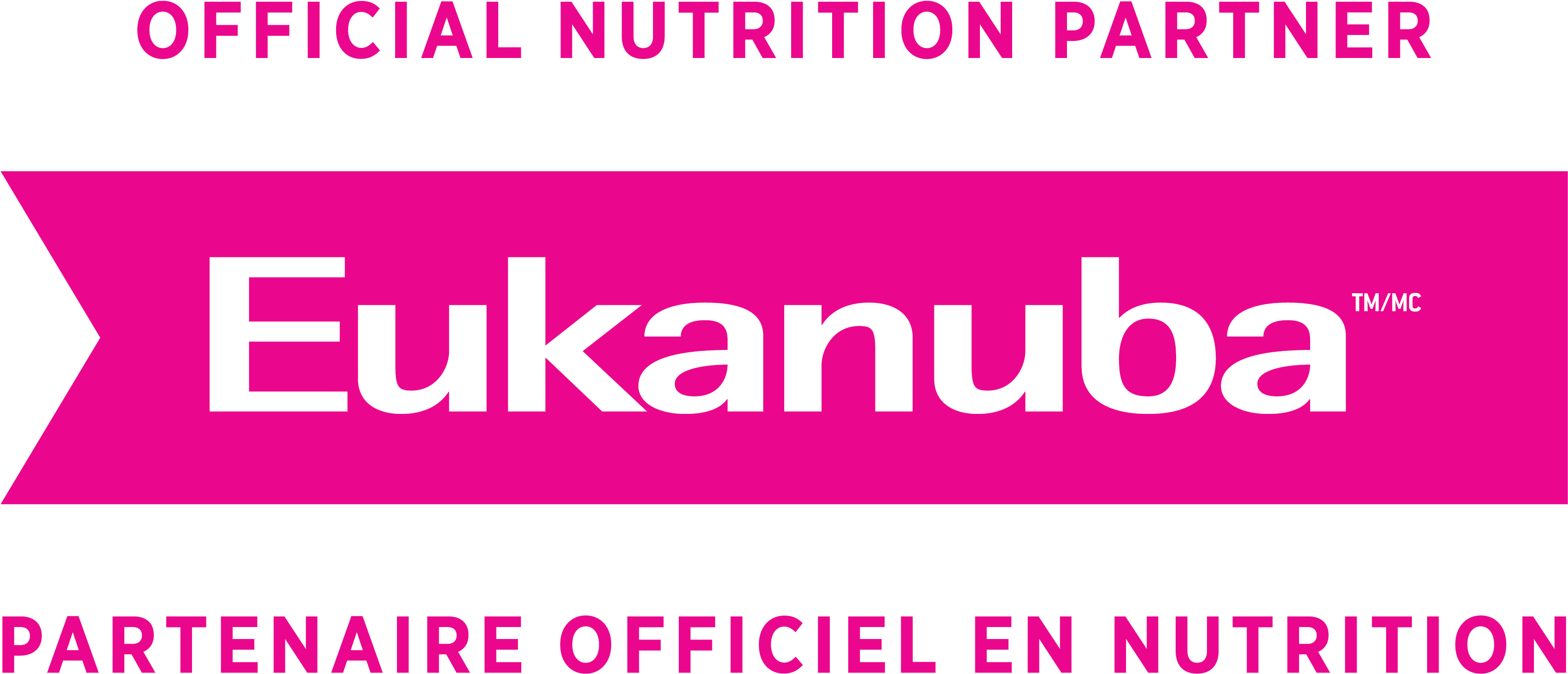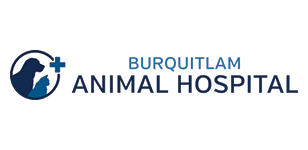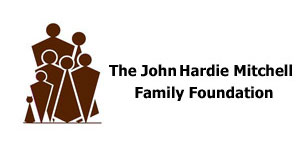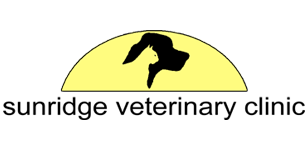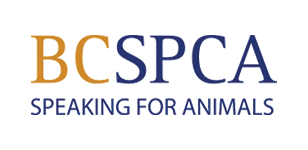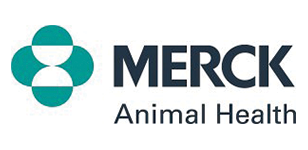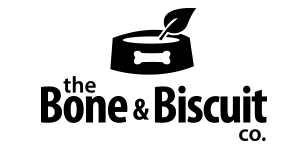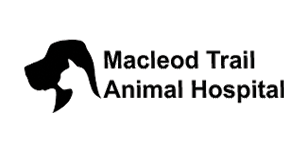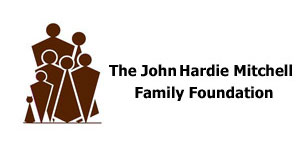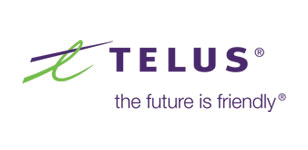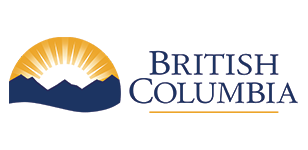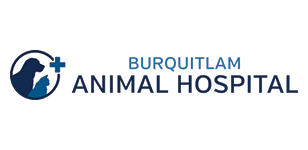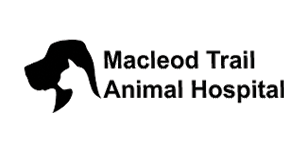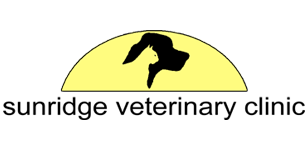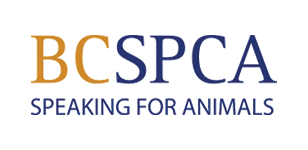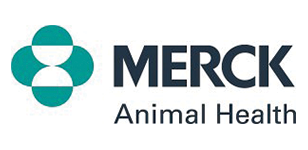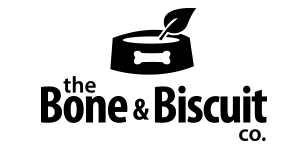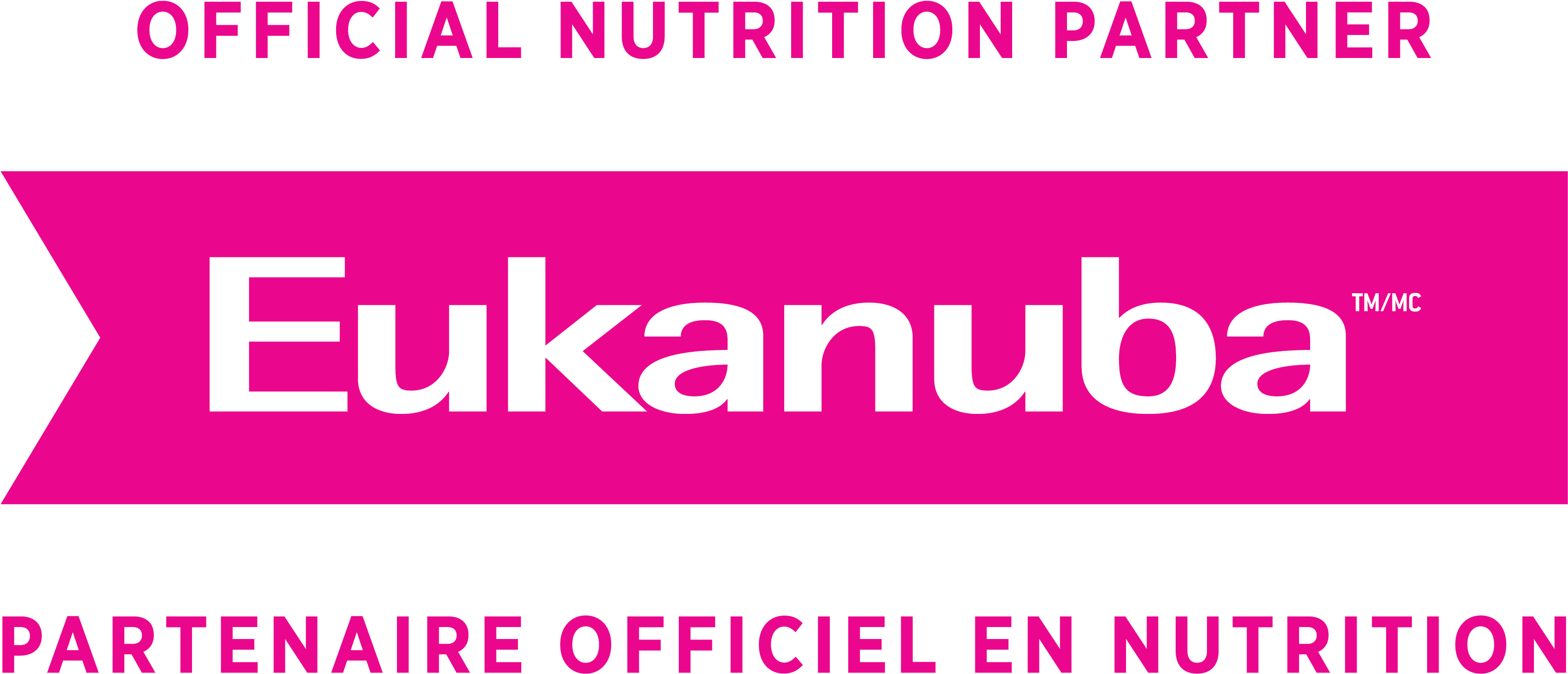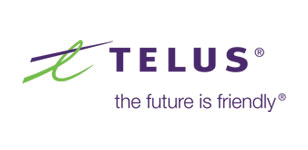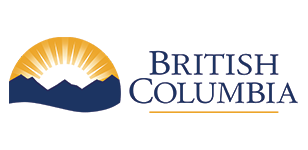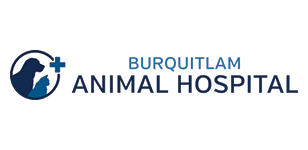 PADS is more than 90% volunteer-driven 
we thrive off the passion of the people who have decided to join the PADS Family.
PADS currently runs volunteer programs in the BC Lower Mainland & Okanagan as well as in Calgary, AB., and is a fully accredited member of Assistance Dogs International.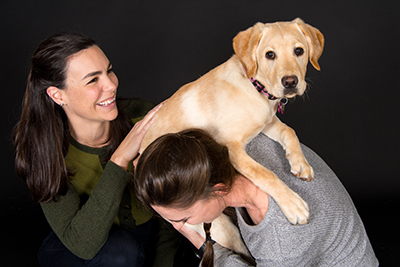 FOLLOW OUR ADVENTURES
Our pups are always adventuring. Follow along each month to see what they're up to and how they are doing!
What a fun month!!! My raisers decided to do something really, really special this month and took me to the puppy beach! We think it might be the last swim of the season, and I made sure to make the most of it. I ran, I played, but most importantly of all, I showed...
read more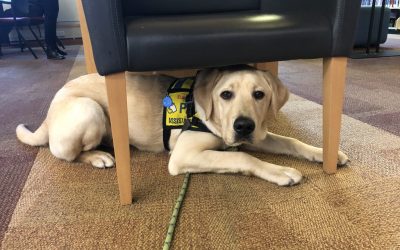 This month it became so cold and wet. Turns out that I love a good puddle, but am not so sure about the rain... . My raisers are all big readers which means two things: 1. Lots of books that I'm not allowed to touch and 2. loads of trips to the local library. The...
read more