GIVE a puppy.
Change a life.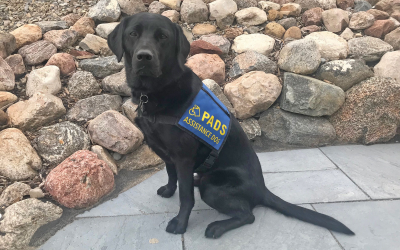 April 30th is National Therapy Dog Day, and one of the questions our staff, trainers and volunteers often get asked is this: What is the difference between an Accredited Facility Dog (AFD) and a Therapy Dog?  The analogy we like to use is that a Therapy Dog is to an...
read more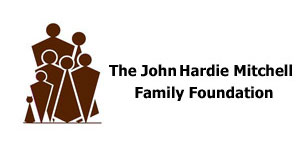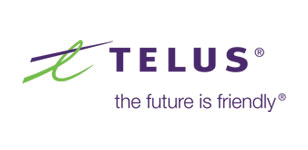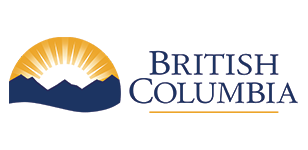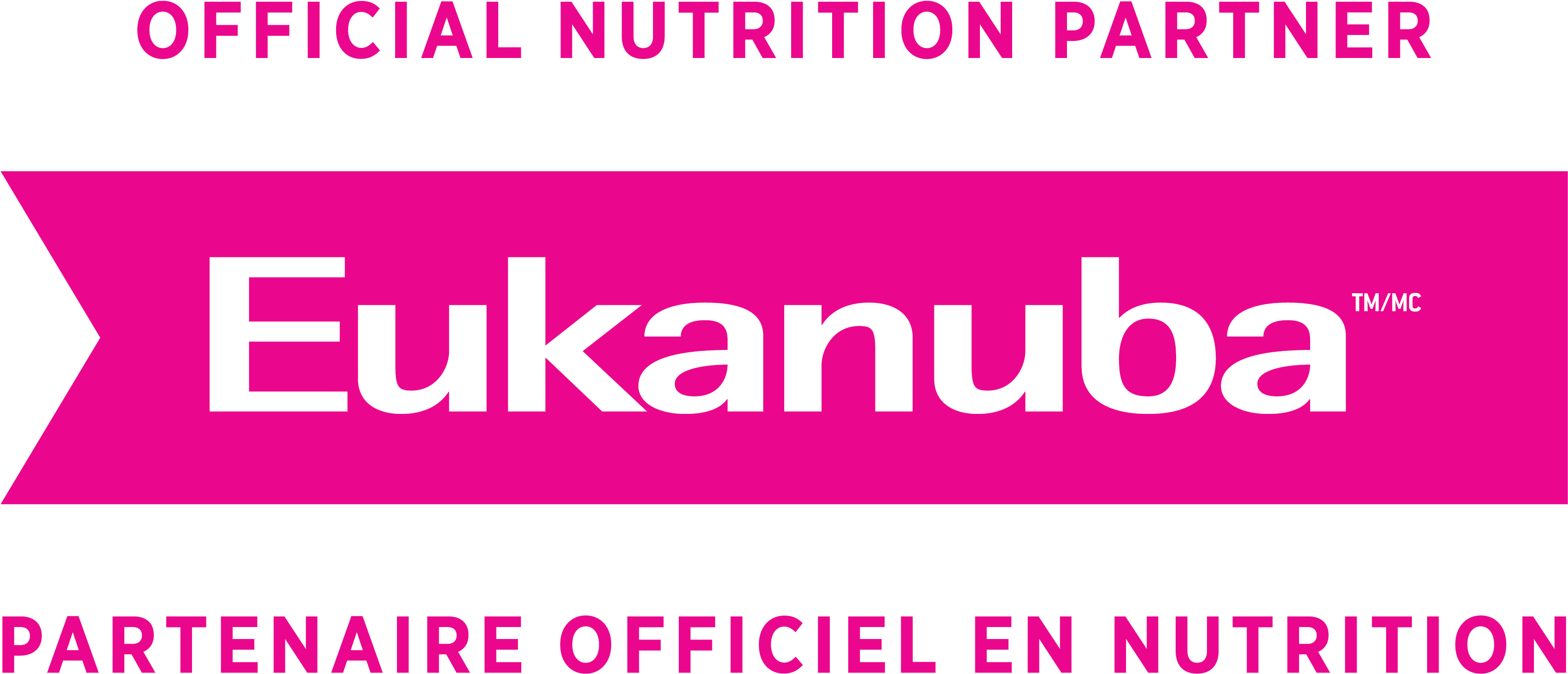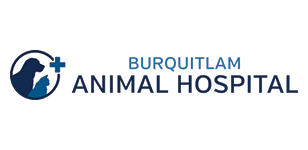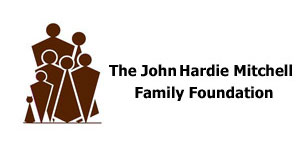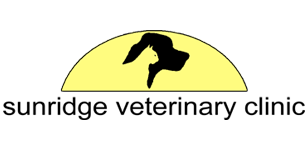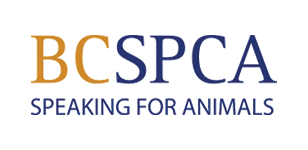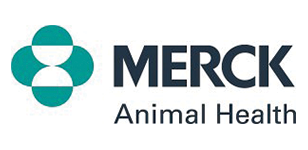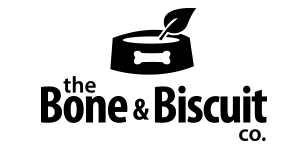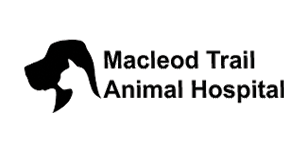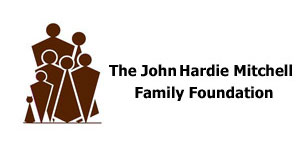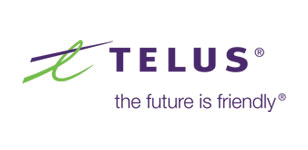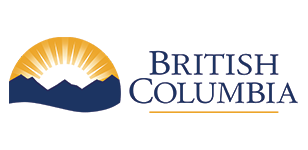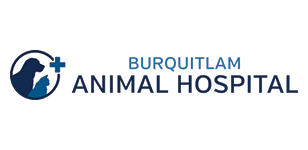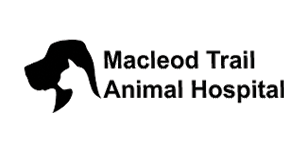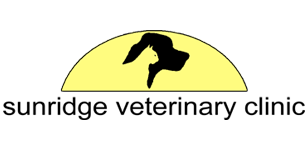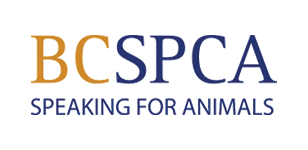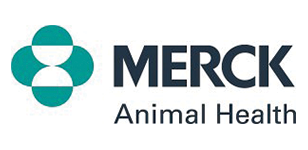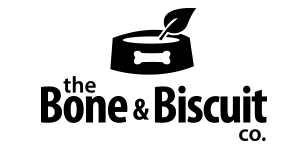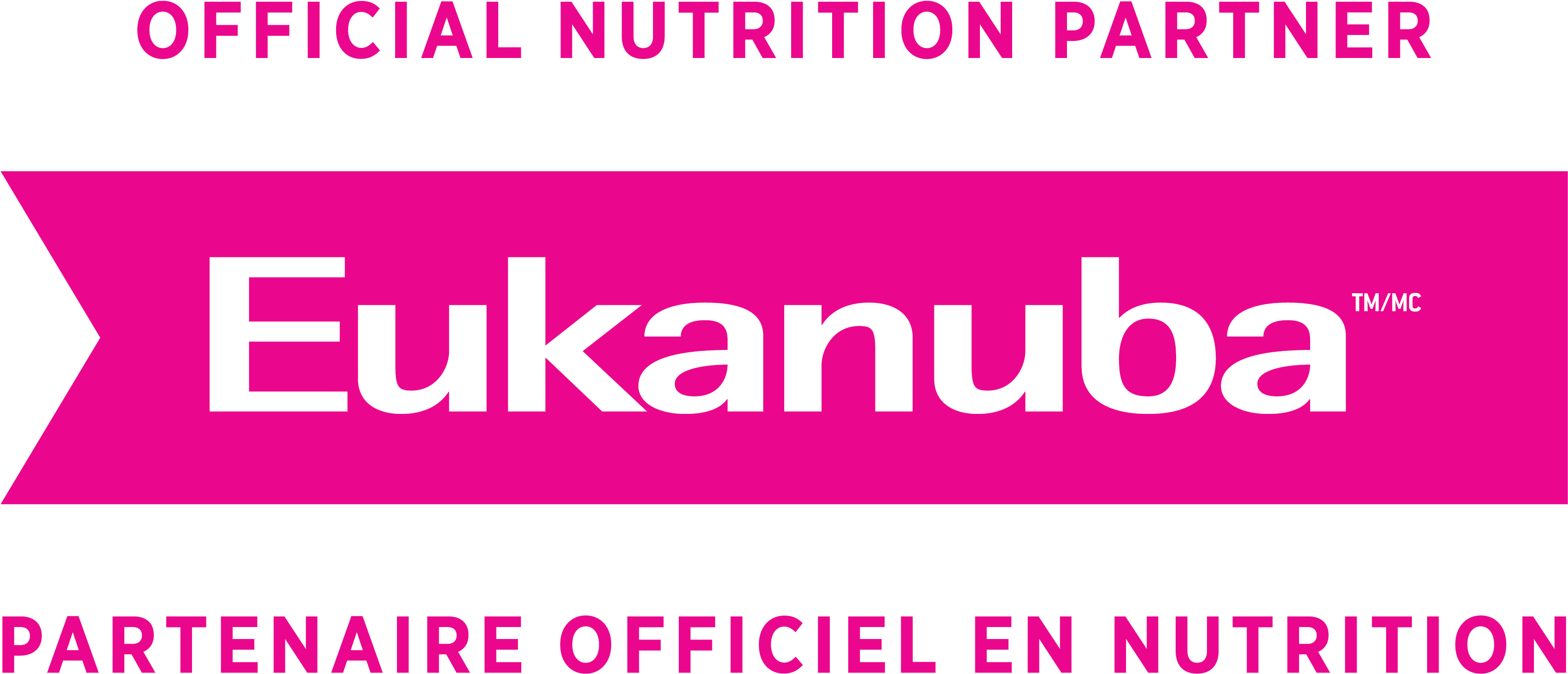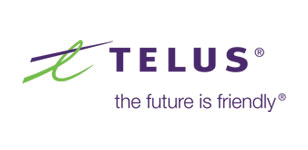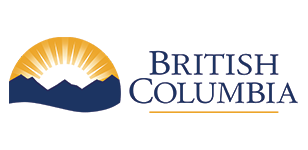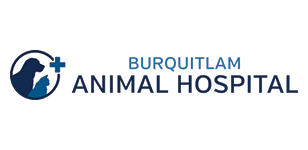 PADS is more than 90% volunteer-driven 
we thrive off the passion of the people who have decided to join the PADS Family.
PADS currently runs volunteer programs in the BC Lower Mainland & Okanagan as well as in Calgary, AB., and is a fully accredited member of Assistance Dogs International.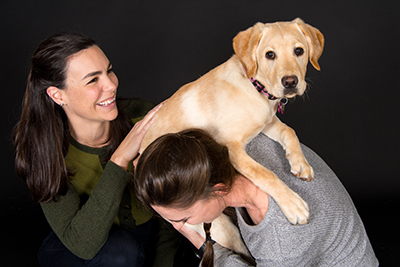 FOLLOW OUR ADVENTURES
Our pups are always adventuring. Follow along each month to see what they're up to and how they are doing!
What a big month! I got bigger and bolder, and the hooman took me just about everywhere. As usual, I was amazing in every situation (except maybe for those playdates with my sister... the hooman says I need to work on my dog manners). I had a great time at Maplewood...
read more
Amora continues to be the sweetest puppy, eager to please and wanting to learn. She was happy to get back to outdoor puppy classes with her puppy friends, where the focus was given to loading into and unloading from a car.  This month she went to a new place where all...
read more