GIVE a puppy.
Change a life.
The Shires are back!   Click the link below to register to join us this Tuesday, April 27th to see how much the English Shires litter has grown.  
read more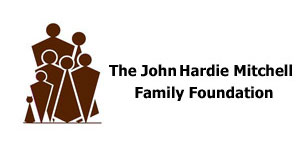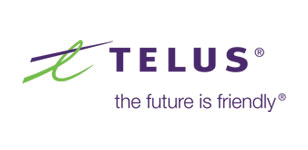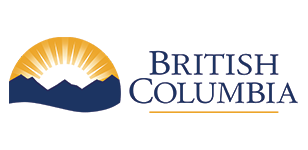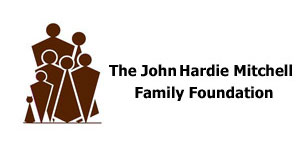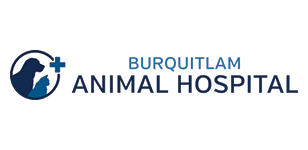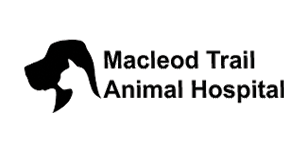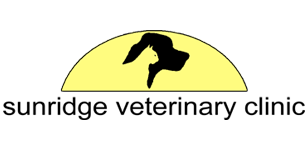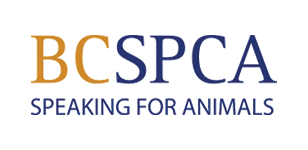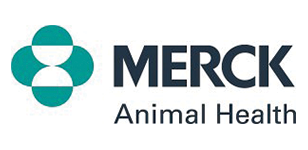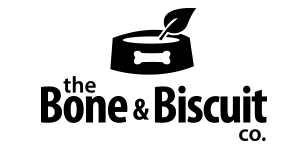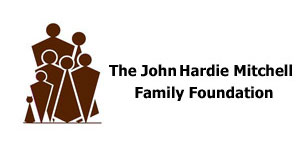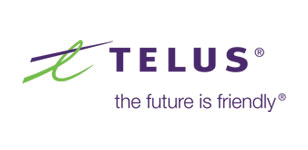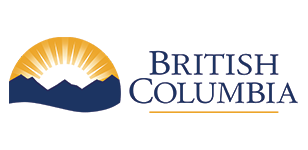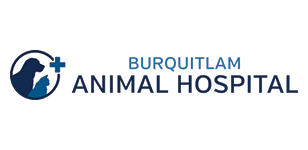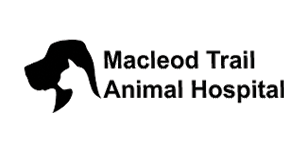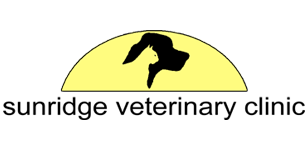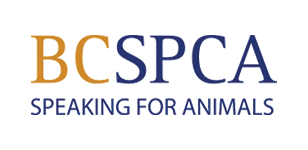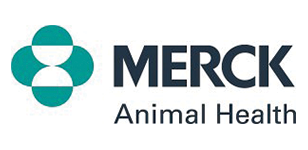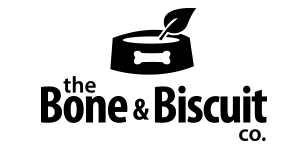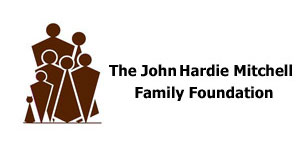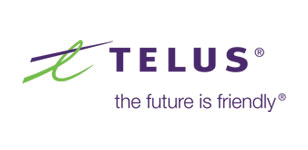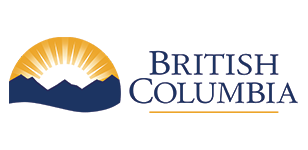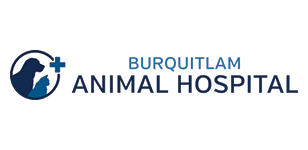 PADS is more than 90% volunteer-driven 
we thrive off the passion of the people who have decided to join the PADS Family.
PADS currently runs volunteer programs in the BC Lower Mainland & Okanagan as well as in Calgary, AB., and is a fully accredited member of Assistance Dogs International.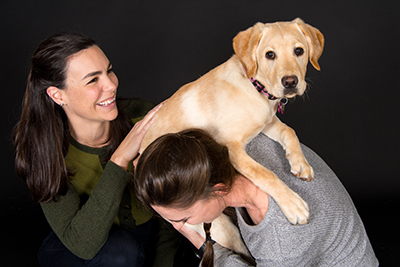 FOLLOW OUR ADVENTURES
Our pups are always adventuring. Follow along each month to see what they're up to and how they are doing!
My mom tells me that April showers bring May flowers, but in Calgary, we have had a lot of snow this month. Good thing I love snow, puddles and getting wet! I have been spending more time on longer walks and going to the off-leash areas for some down time after being...
read more
Spring has finally sprung out here in Calgary – which means that a beautiful day is often followed by snow. We are doing our best to take advantage of the good days and get out to the park to stretch our legs and our recall skills and on the days where there is more...
read more