ABOUT YOU You are passionate about creating an environment where everyone feels welcome and respected You have a proven work ethic that is responsive You take responsibility for your actions, and honor your commitments You have a desire to engage and work closely with...
read more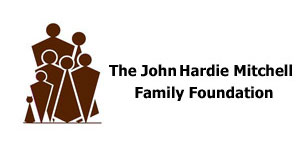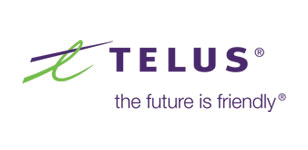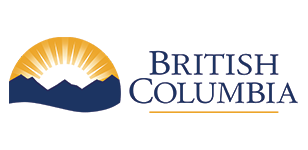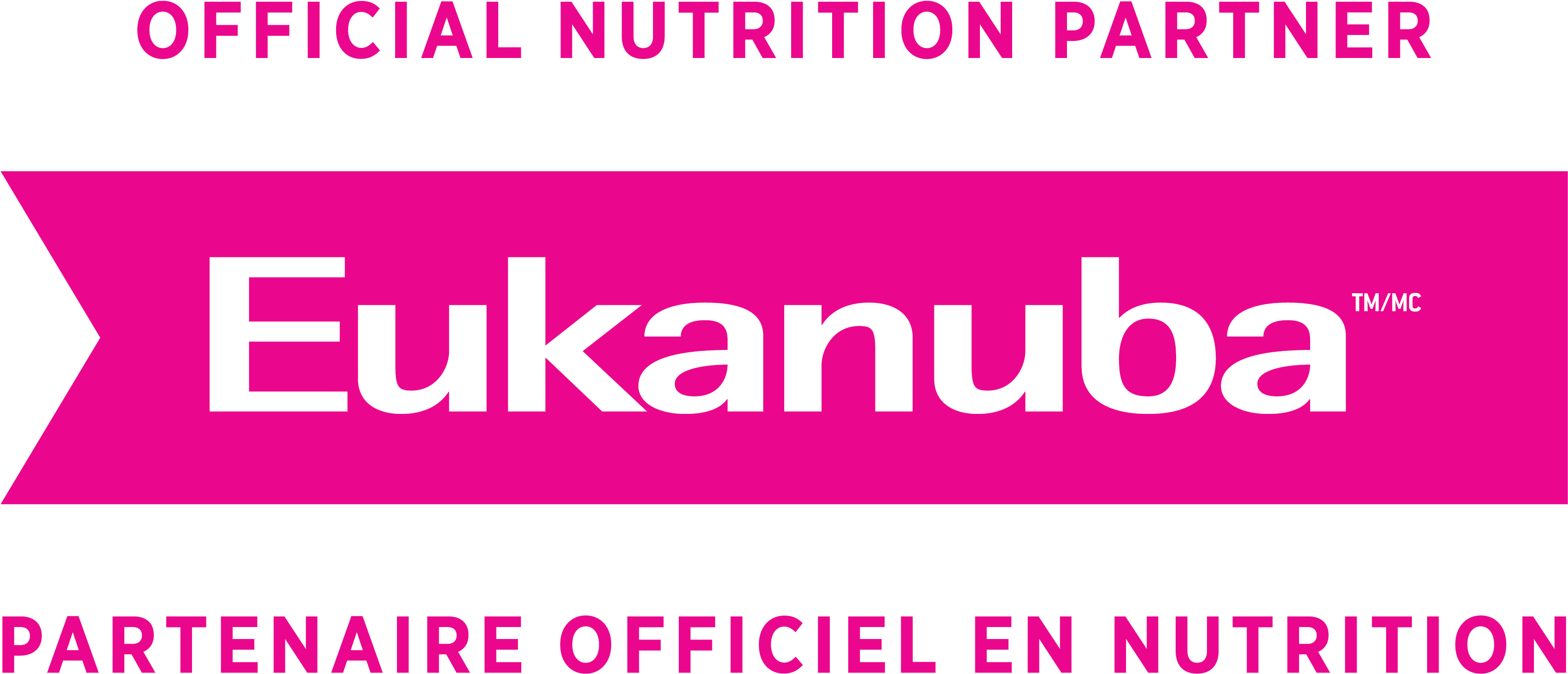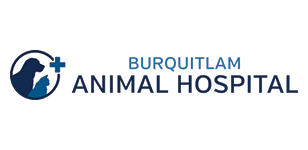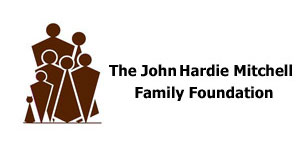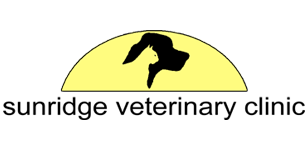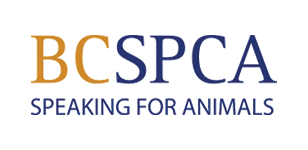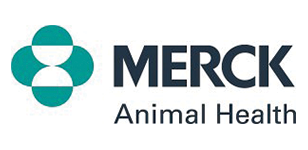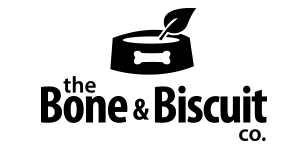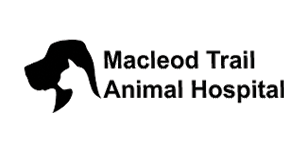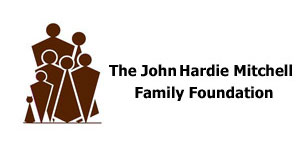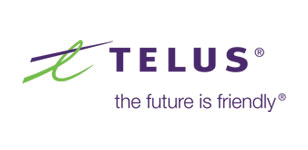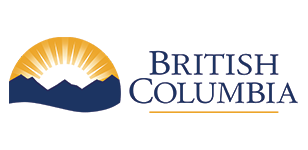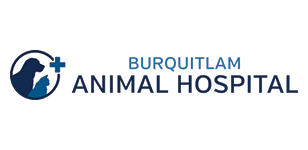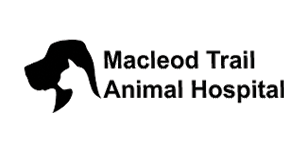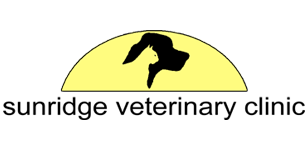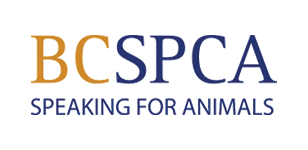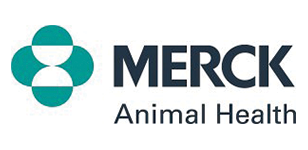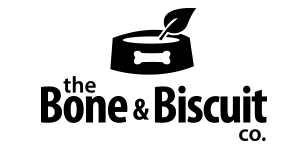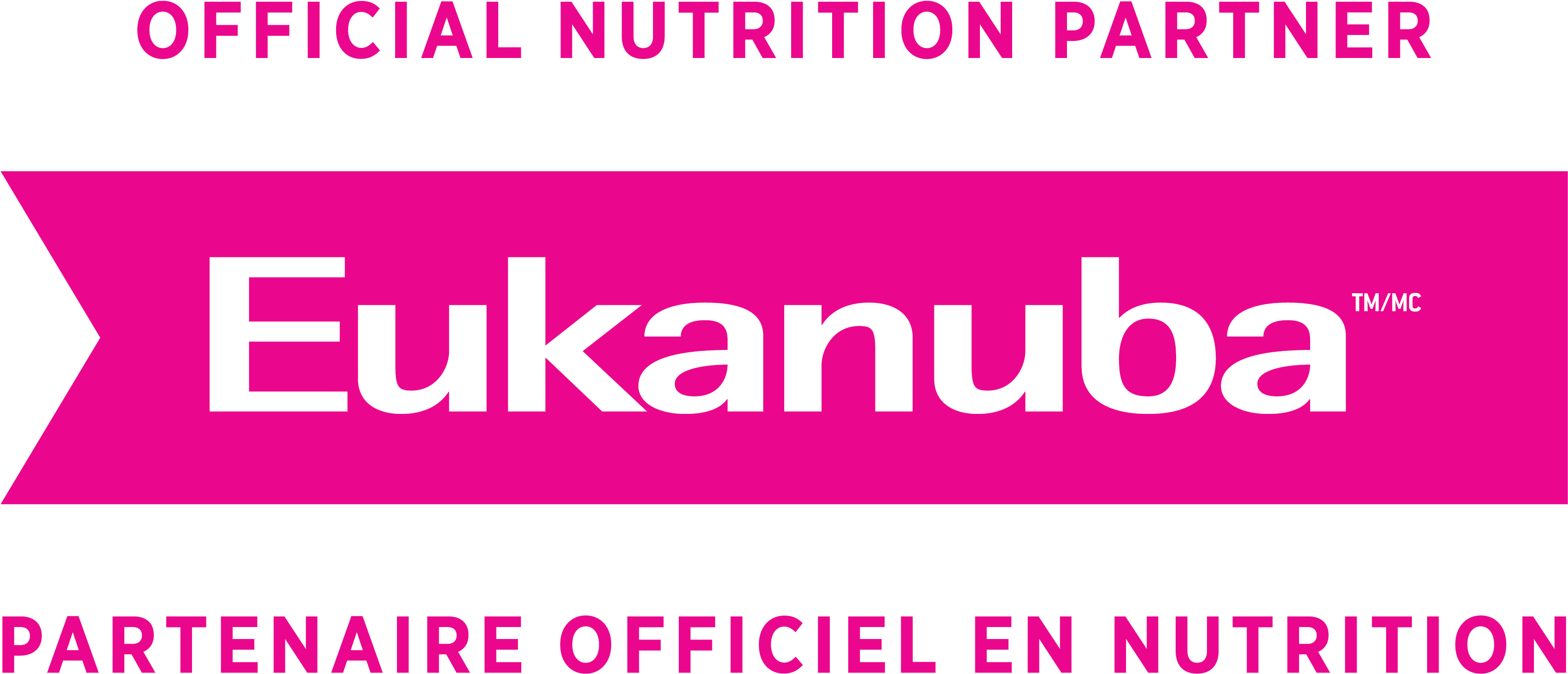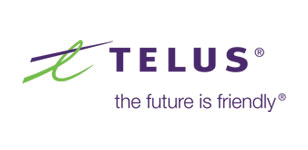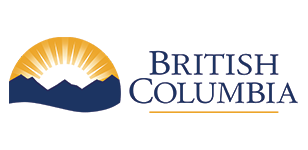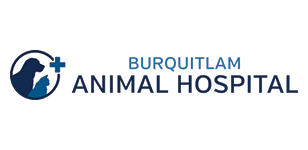 PADS is more than 90% volunteer-driven 
we thrive off the passion of the people who have decided to join the PADS Family.
PADS currently runs volunteer programs in the BC Lower Mainland & Okanagan as well as in Calgary, AB., and is a fully accredited member of Assistance Dogs International.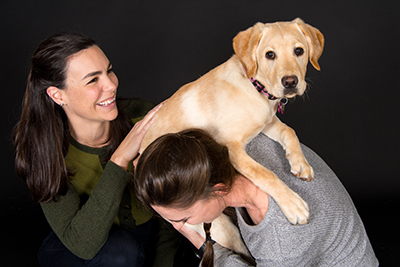 FOLLOW OUR ADVENTURES
Our pups are always adventuring. Follow along each month to see what they're up to and how they are doing!
Sora has been very busy working on different skills and tasks and settling. She is getting much better at settling and still has lots of gusto to spare when working on task training. Sora is working on being able to find different levels of her excitement by taking...
read more
Zion II  has been taking more time to get out and about this month so she can look at narrowing down her career options. It allows her to work on generalizing her obedience to various spaces, which can be tricky when good-smelling distractions can be so close....
read more