GIVE a puppy.
Change a life.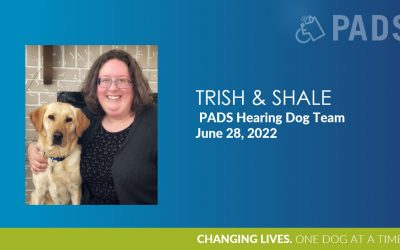 Join us on Tuesday, June 28th at 1PM PDT, when we catch up with our newest Hearing Dog Team, Trish and PADS Shale.
read more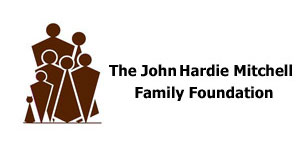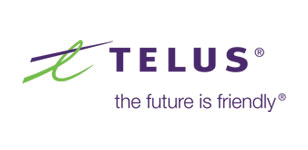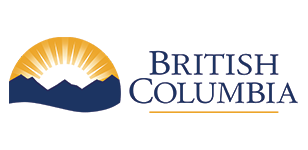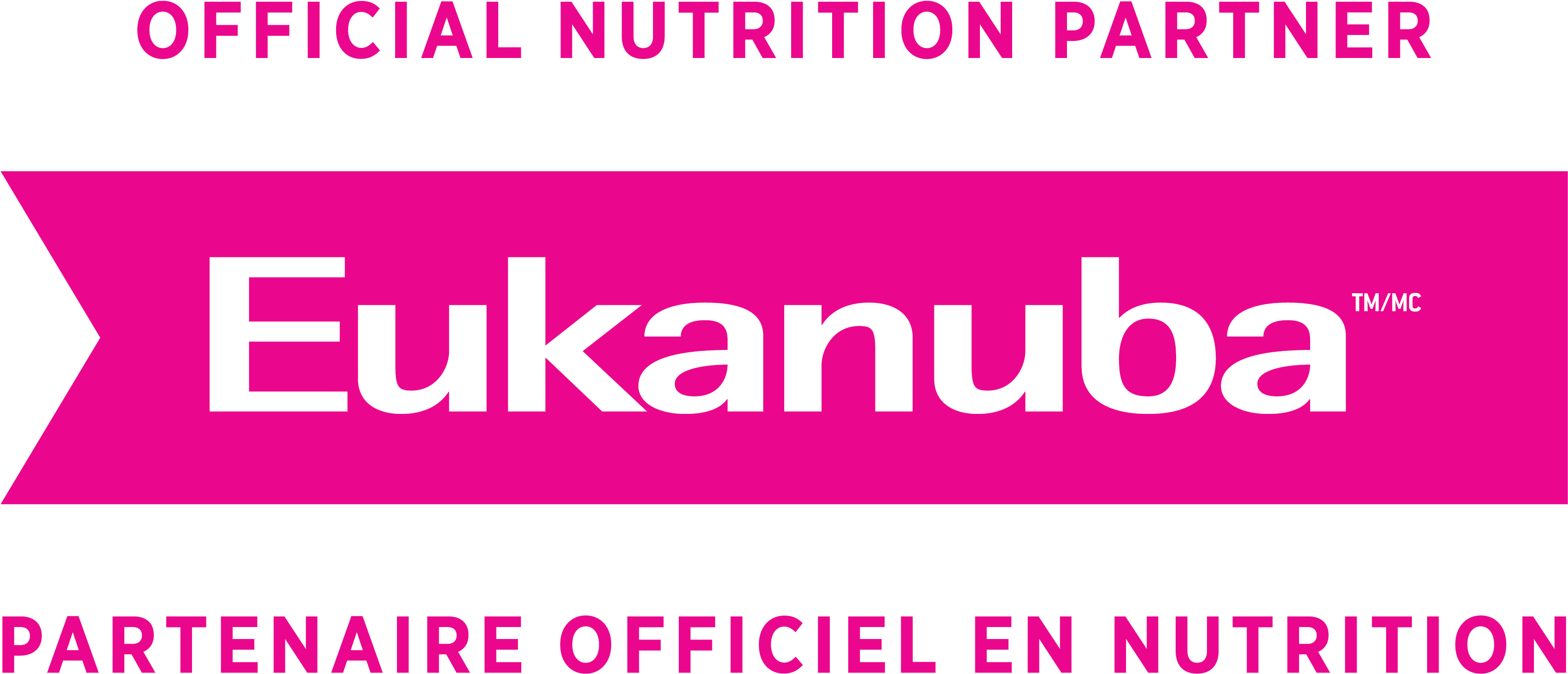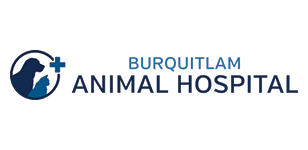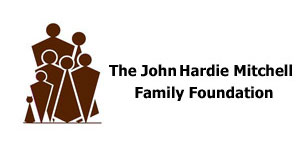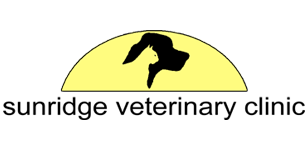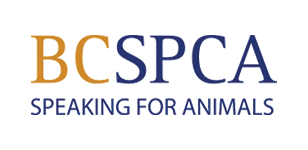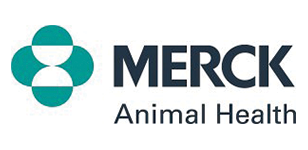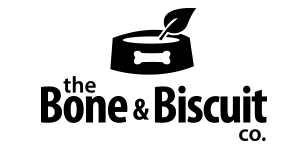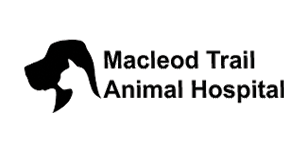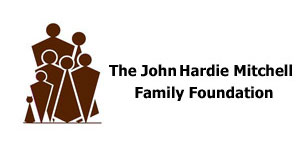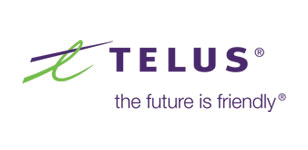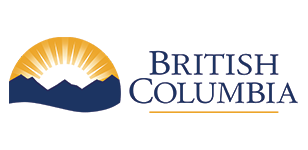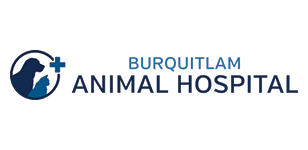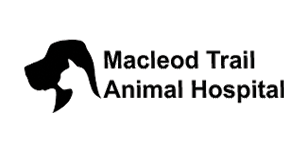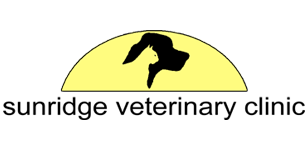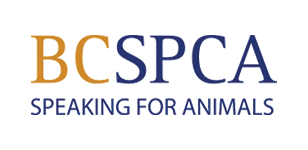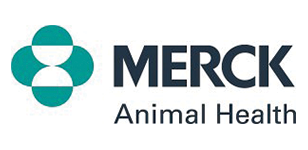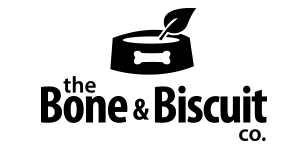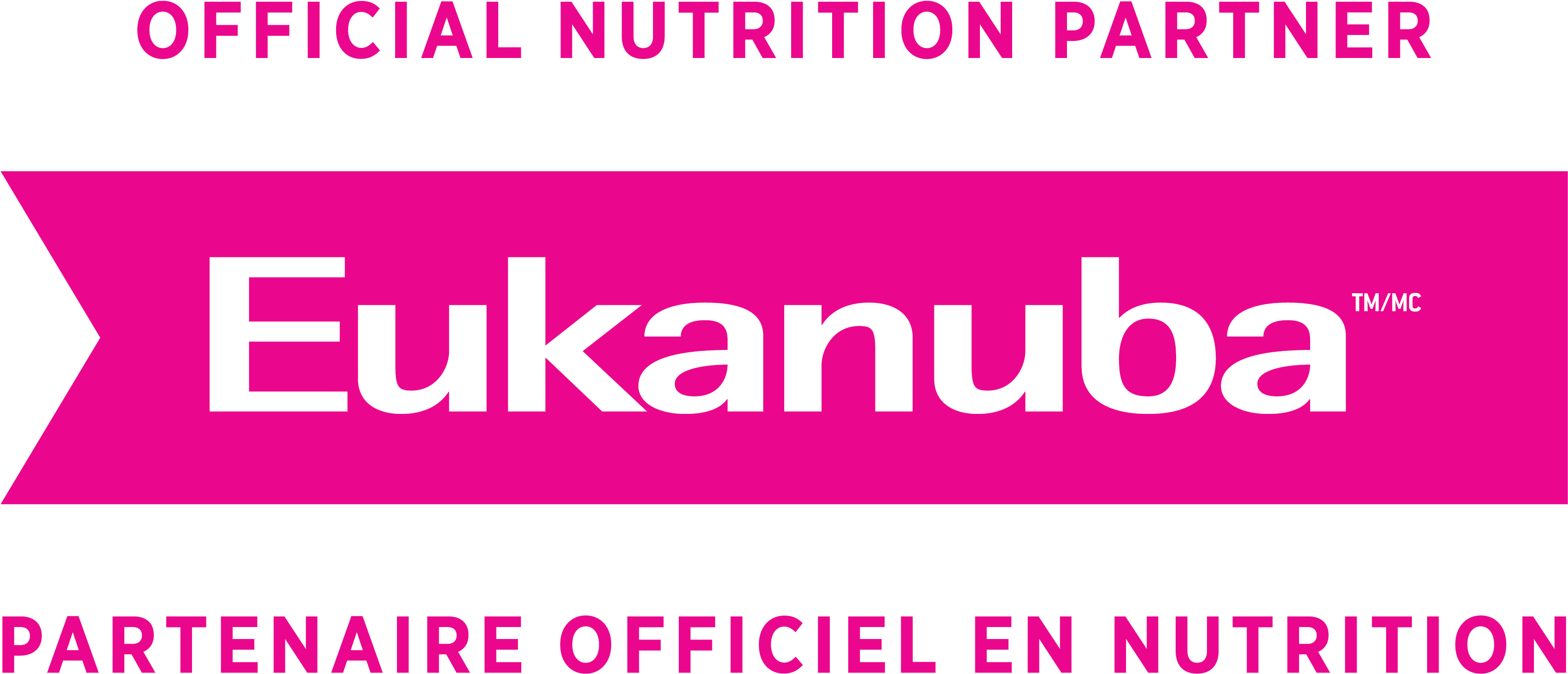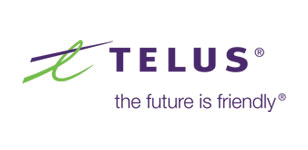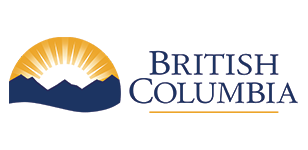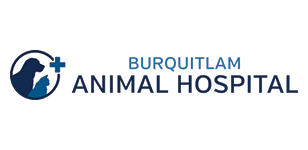 PADS is more than 90% volunteer-driven 
we thrive off the passion of the people who have decided to join the PADS Family.
PADS currently runs volunteer programs in the BC Lower Mainland & Okanagan as well as in Calgary, AB., and is a fully accredited member of Assistance Dogs International.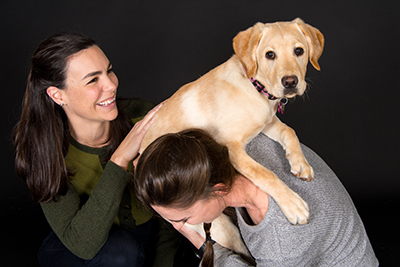 FOLLOW OUR ADVENTURES
Our pups are always adventuring. Follow along each month to see what they're up to and how they are doing!
May was a lovely month for gardens and blossoms. I practiced my loose leash walking in our neighbourhoods, seeing all the sights. My first driving lesson was going great until I was pulled over for having too many passengers, haha. I also went to my first baseball...
read more
May was a big month for my humans and me. After a trip to the local dog wash, we realized I was experiencing my first heat. My humans made me wear a doggy diaper which I was not a fan of at first, although I got used to it because I am a good girl who likes to please...
read more