GIVE a puppy.
Change a life.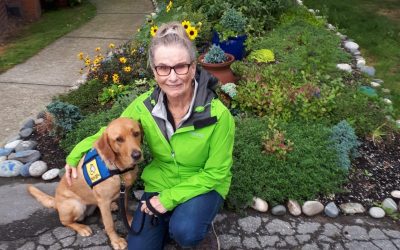 Meet Rose and Hearing Dog Elphie Why I chose to apply for a dog from an ADI Accredited Program  My first dog came to live with me in 1989. My hearing loss occurred in 1981 because of a fifteen-and-a-half-hour surgery to remove a brain tumour. My life changed...
read more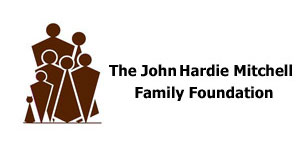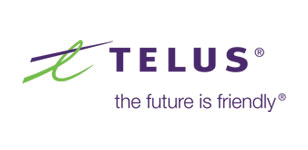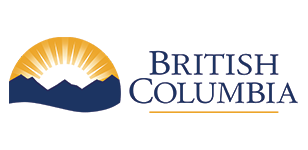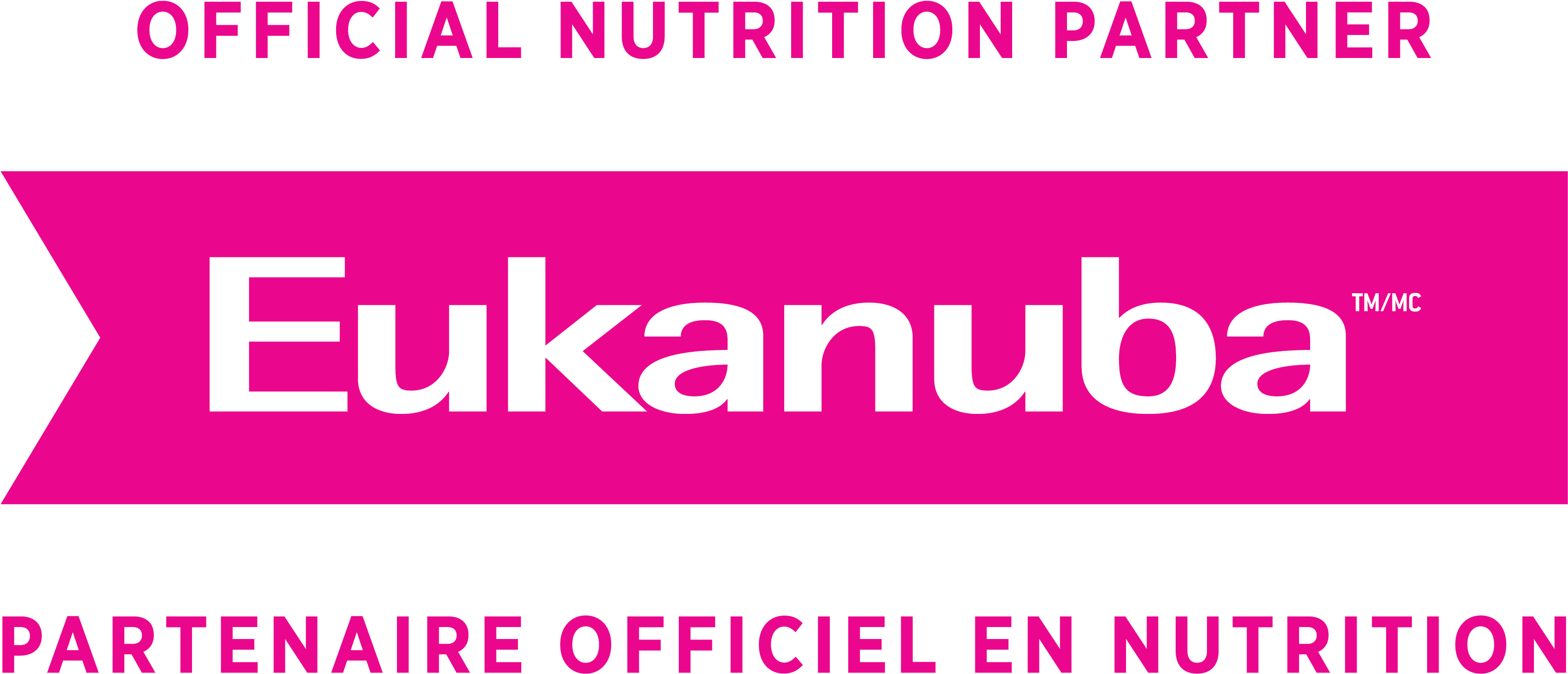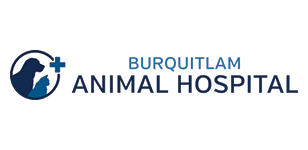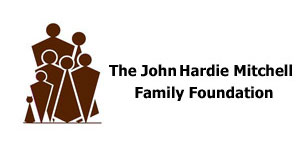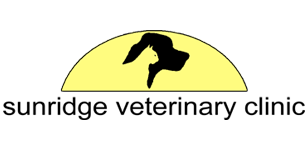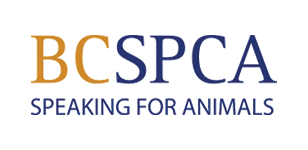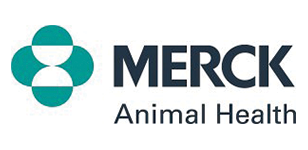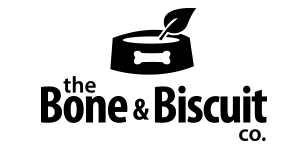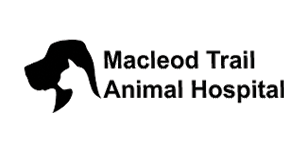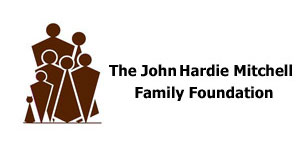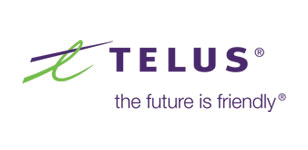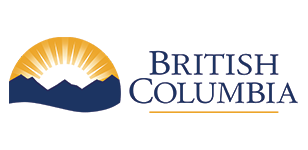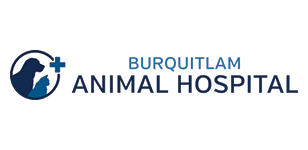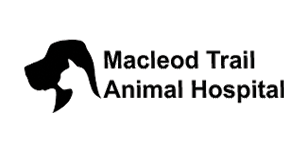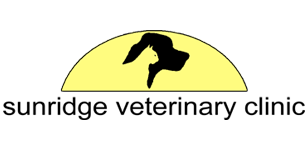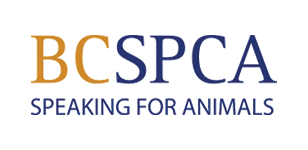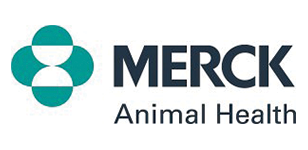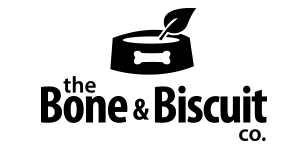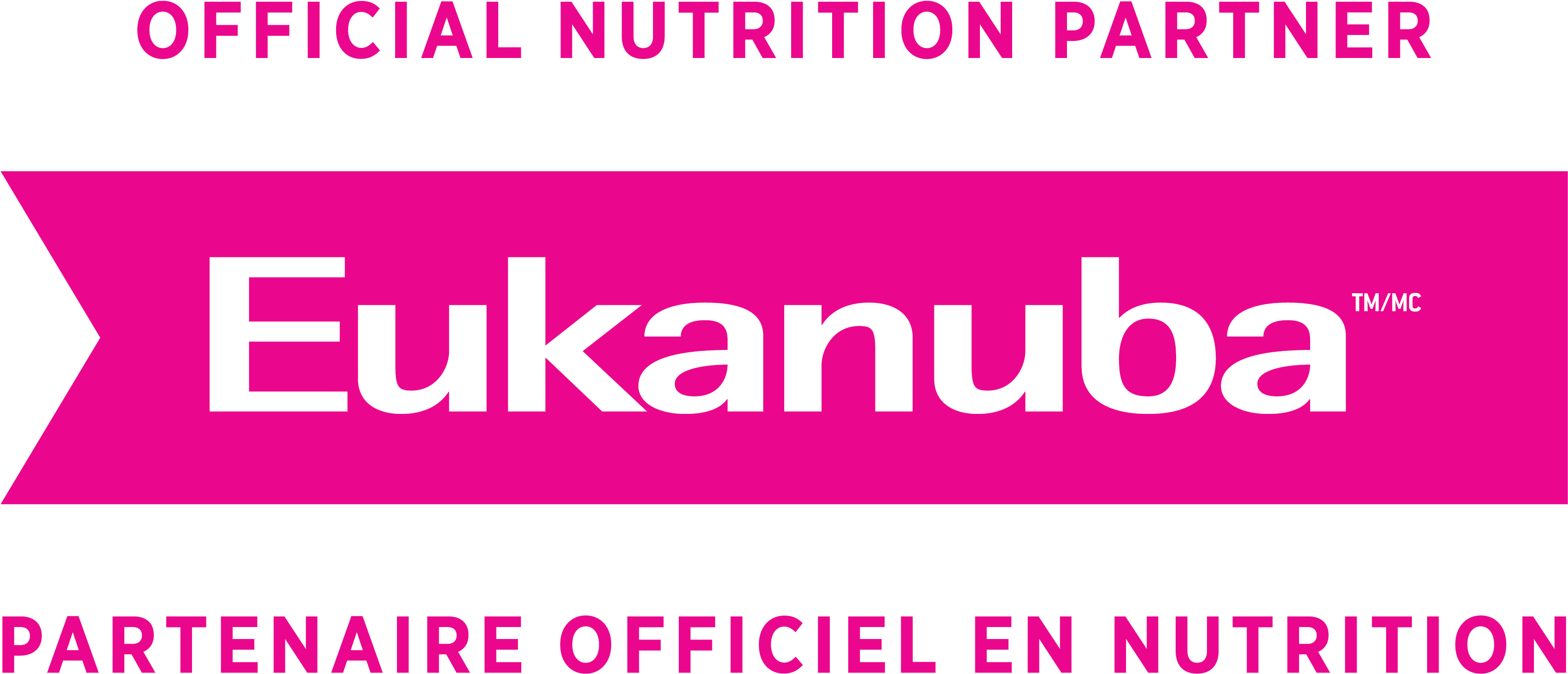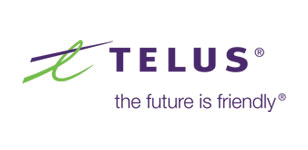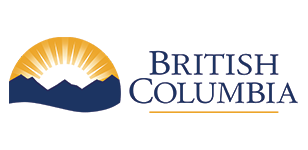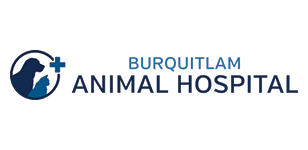 PADS is more than 90% volunteer-driven 
we thrive off the passion of the people who have decided to join the PADS Family.
PADS currently runs volunteer programs in the BC Lower Mainland & Okanagan as well as in Calgary, AB., and is a fully accredited member of Assistance Dogs International.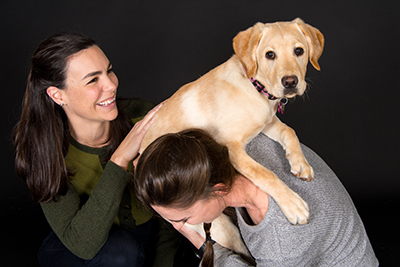 FOLLOW OUR ADVENTURES
Our pups are always adventuring. Follow along each month to see what they're up to and how they are doing!
Muse has been coming along in practising her calm as well as settling apart from her handler. Some of that training includes practising nap time. What a lucky girl! While practising her public etiquette on field trips, we have found that sometimes she freezes while...
read more
Biscuit has had a very busy month! He went on a lot of fun training field trips to grocery stores, MEC, IKEA, medical appointments, walking trails and dog parks. Biscuit likes to go wading at Buntzen Lake - up to his ankles only. He even went to Kelowna with his...
read more