GIVE a puppy.
Change a life.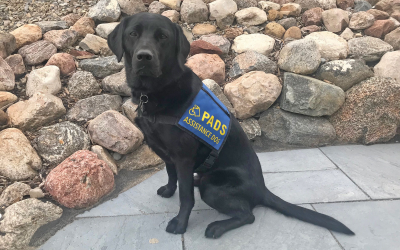 April 30th is National Therapy Dog Day, and one of the questions our staff, trainers and volunteers often get asked is this: What is the difference between an Accredited Facility Dog (AFD) and a Therapy Dog?  The analogy we like to use is that a Therapy Dog is to an...
read more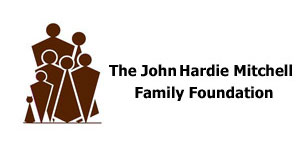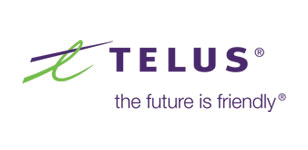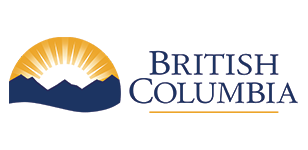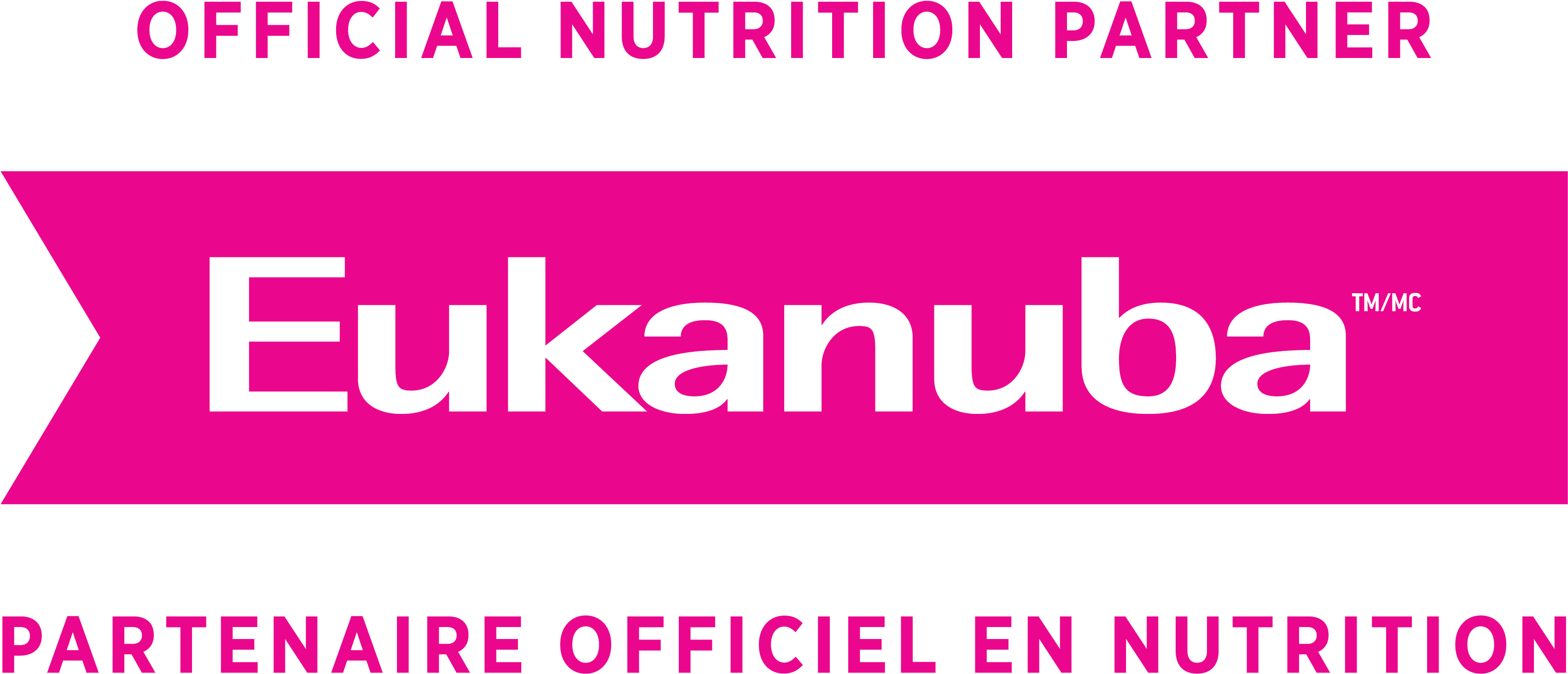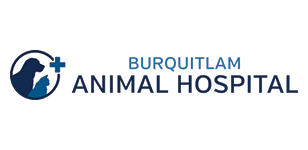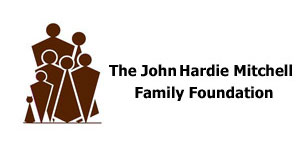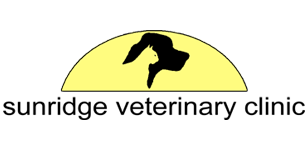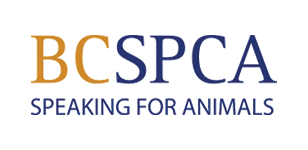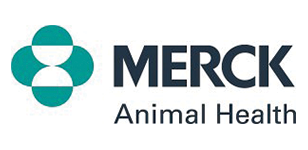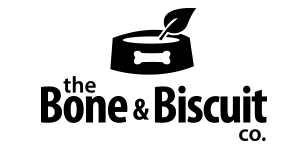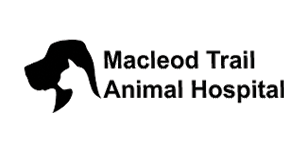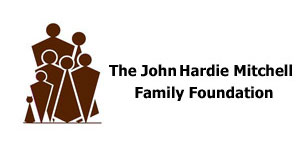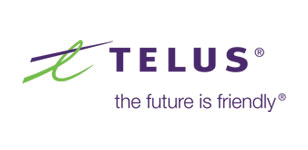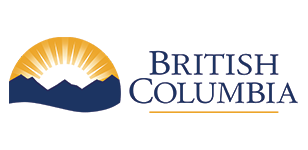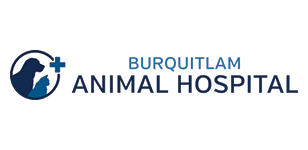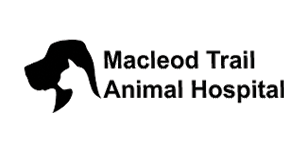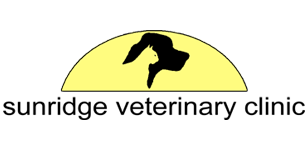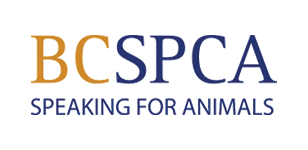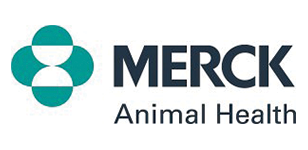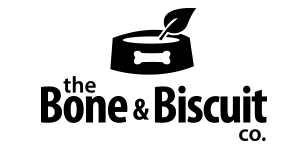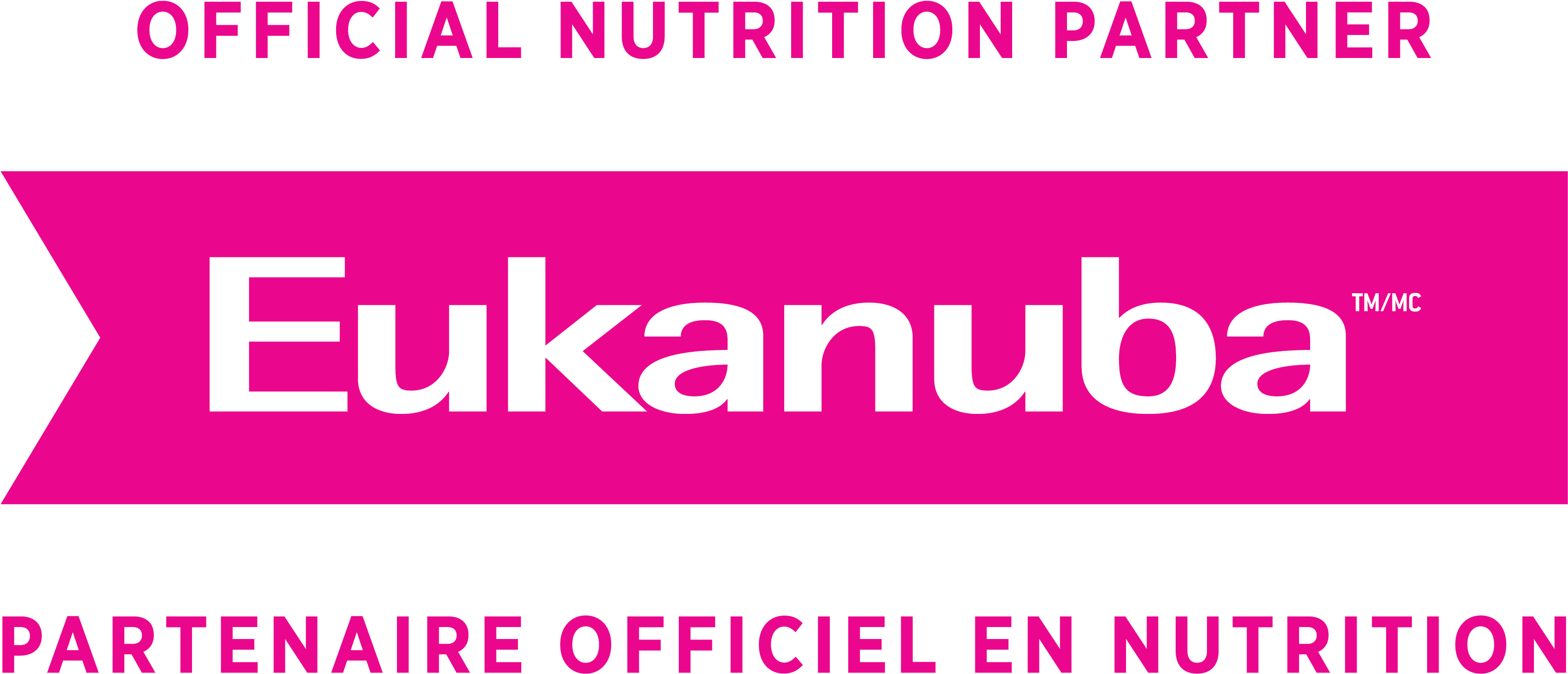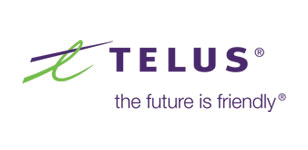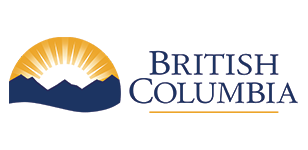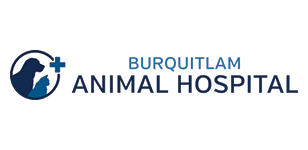 PADS is more than 90% volunteer-driven 
we thrive off the passion of the people who have decided to join the PADS Family.
PADS currently runs volunteer programs in the BC Lower Mainland & Okanagan as well as in Calgary, AB., and is a fully accredited member of Assistance Dogs International.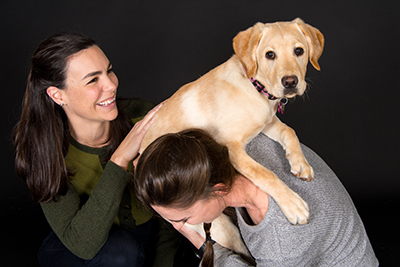 FOLLOW OUR ADVENTURES
Our pups are always adventuring. Follow along each month to see what they're up to and how they are doing!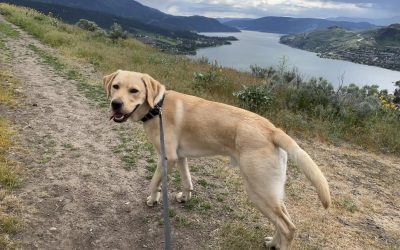 At 13 months old it's exciting when mum finds something that I've never experienced before, but this month I got to attend my first live choir concert. Everyone was very impressed with how well I behaved and while I quite enjoyed the music, the applause kept waking me...
read more
Brie had her first heat which she managed well. It meant she was a little subdued initially, but not for long! She loves her outdoors and going places so she didn't enjoy not being able to do as much, or getting left at home more. She did continue to do well with her...
read more