GIVE a puppy.
Change a life.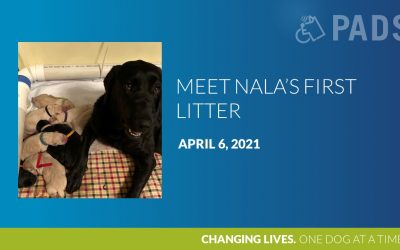 Meet the PADS Horse Colours Litter! Watch the video to learn the names of PADS Nala's first litter!
read more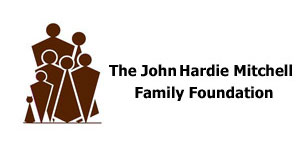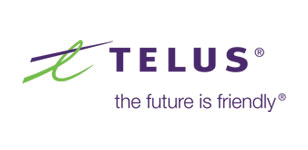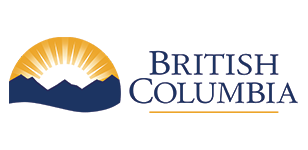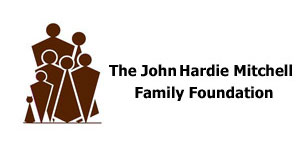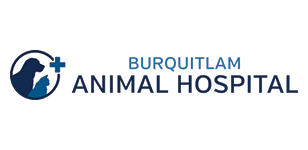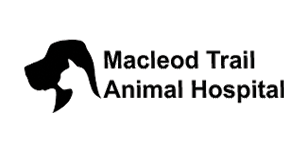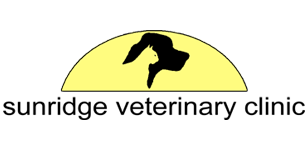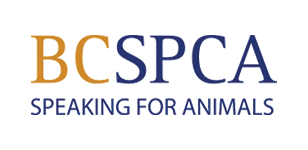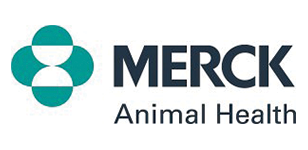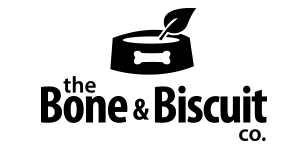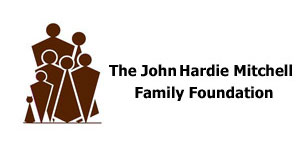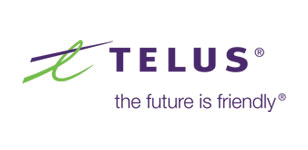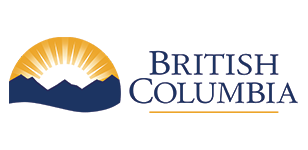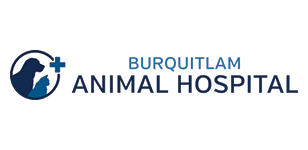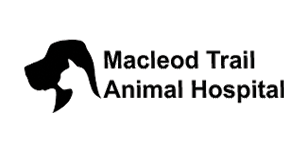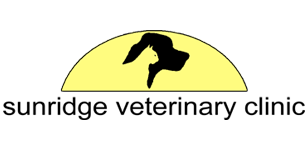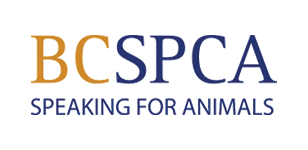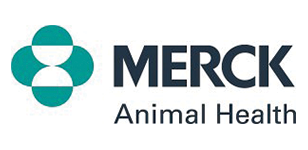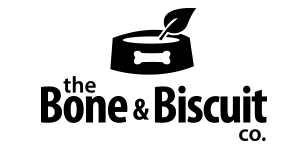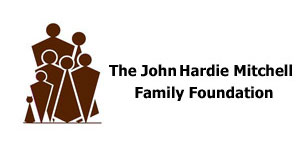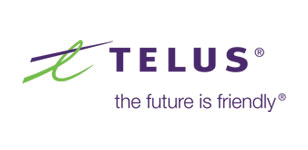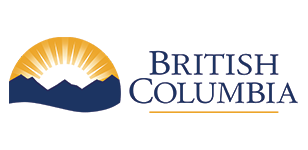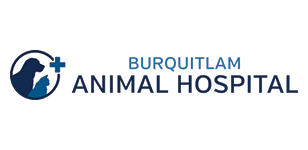 PADS is more than 90% volunteer-driven 
we thrive off the passion of the people who have decided to join the PADS Family.
PADS currently runs volunteer programs in the BC Lower Mainland & Okanagan as well as in Calgary, AB., and is a fully accredited member of Assistance Dogs International.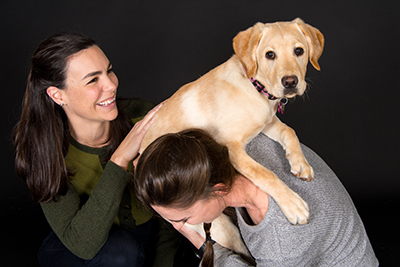 FOLLOW OUR ADVENTURES
Our pups are always adventuring. Follow along each month to see what they're up to and how they are doing!
COBBLER is getting challenged this month on retrieving hard to reach items, such as keys under a car. This is a very important skill and has helped so many of our clients. We are now combining various cues with our retrieve and asking him to hold things a lot longer...
read more
Spring has finally sprung out here in Calgary – which means that a beautiful day is often followed by snow. We are doing our best to take advantage of the good days and get out to the park to stretch our legs and our recall skills and on the days where there is more...
read more