Medical Coordinator - Okanagan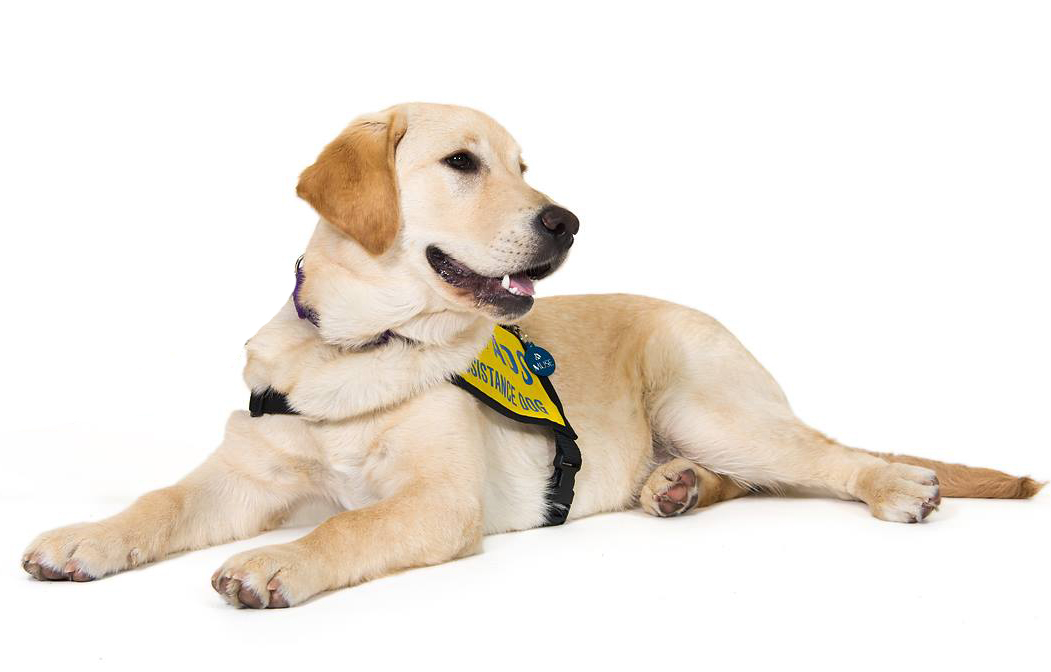 The PADS Medical Coordinator works as part of the PADS Medical Team to oversee the health and welfare of PADS puppies-in-training, provides support to puppy-raising volunteers in stressful situations, as well as manages the administrative aspects of PADS dogs' vet care and treatment. They are a liaison between PADS and our veterinary partners to ensure PADS dogs receive a consistently high standard of care and our veterinary partners have access to detailed health records for our dogs and their relatives. The Medical Team work closely together to ensure protocols and standards are being consistently applied and medical problems across litters, related dogs, or the program as a whole are being identified and addressed.
Qualifications:
3+ years working in a veterinary setting; Veterinary Office Assistant or Registered Veterinary Technician qualification preferred. Understanding of veterinary terminology and abbreviations; ability to review veterinarians' notes.
Experience with Microsoft Office (Outlook, Word, Excel, Sharepoint)
Ability to learn new computer programs (cloud-based database)
Hours of Work:
15 hours per week, flexible hours
Some evening and weekend work required (monitoring emergency cell phone, monitoring medical email)
Working Conditions:
This position is largely remote, though occasional attendance at PADS puppy classes in Lake Country (Wednesday daytime) and events is required.
Responsibilities:
Oversees the medical care of PADS puppies-in-training in the Okanagan region, including routine vet care and specialist vet care.
Rotating after-hours schedule on the emergency cell phone and medical email address for raisers across the entire PADS program.
Data entry and auditing of medical records.
BE YOU. WITH US.
We serve communities that are greater and stronger because of their diversity. What makes YOU different is worth both celebrating and cultivating.
PADS is committed to equality across race, gender, age, religion, identity, ability and experience. We invite you to bring your whole self to our team, helping us to change lives, one dog —and person—at a time.
Applications are now closed.