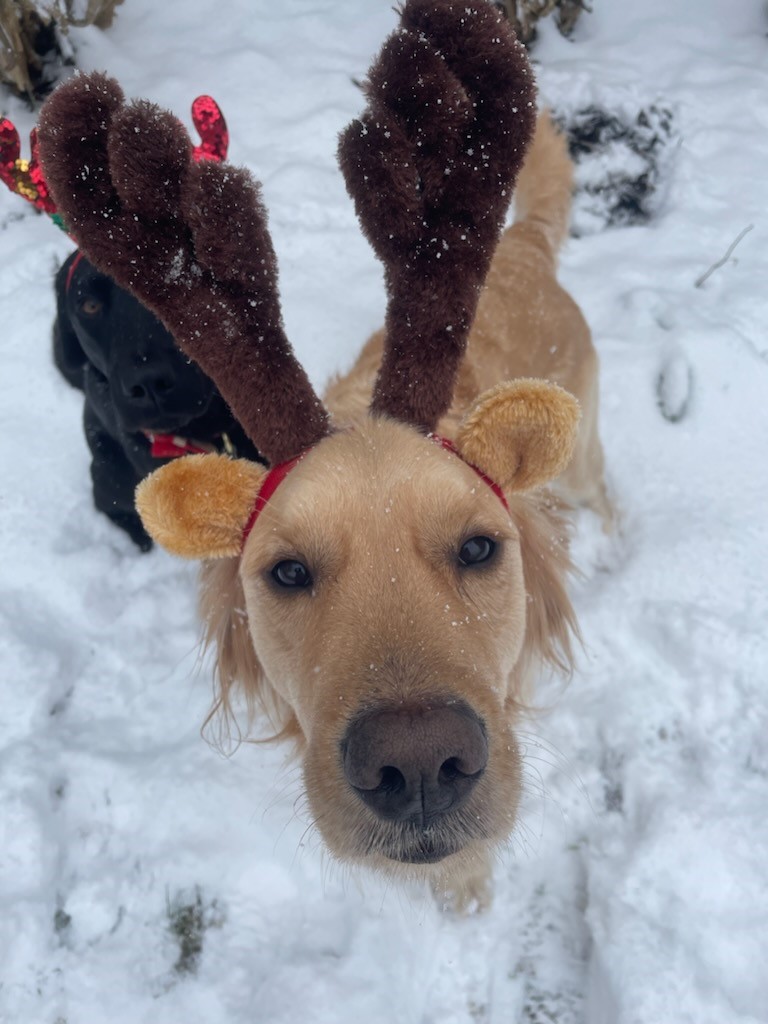 December was a very productive month for Benji! He successfully completed his Pre Placement Testing and is ready to move on to the final stages of Advanced Training. Benji is going to make a very loving and enthusiastic Accredited Facility Dog! The next steps for Benji will be to find him a Client to match with and start their journey as a team. 
Congratulations to all that have had a hand in getting Benji this far! He's a special boy and a testament to his village. 
Skills being learned: 

Placement-specific training 

Recent field trips:

 Secondary schools, Chilliwack Library 

Possible behavior challenges: 

N/A   

Advanced training location:

 West Coast (Satellite)

Potential career path

: 

Accredited Facility Dog (AFD)
Thank you again for all your support of Advanced Dog Benji!
Submitted by: Emma, Advanced Trainer