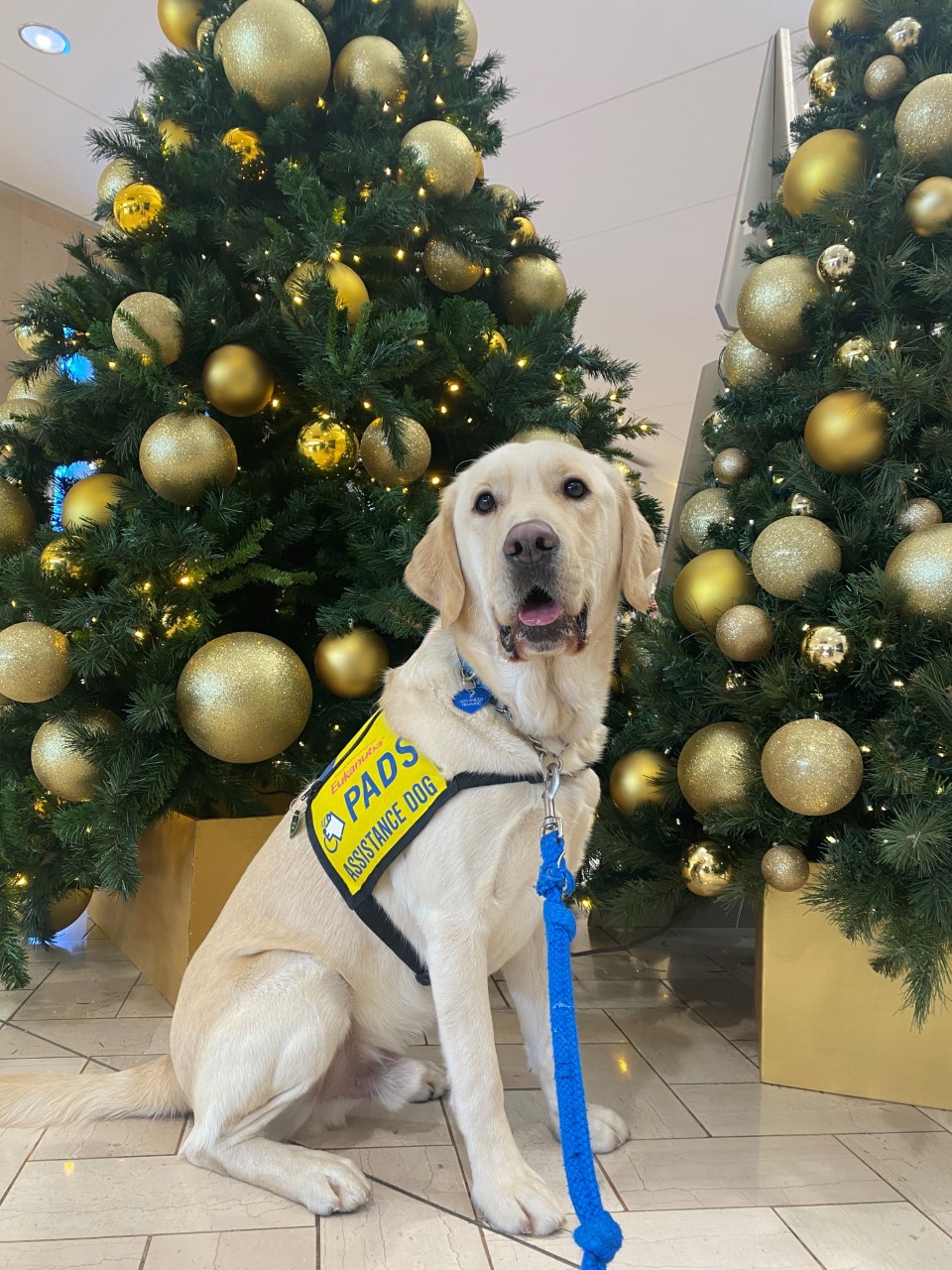 Dash II has been working on various skills and adding more to his repertoire while refining others. He's been trying out working in a harness or next to a chair. So far, he likes working next to the chair best because he likes when he gets to go fast. His barking has been reducing, but sometimes he will still use his bark to be the fun police for the other pups in the yard or office if they get too rowdy. It's a tough job, but somebody's got to do it. 
Advanced training location:

 Burnaby
Thank you again for all your support of Advanced Dog Dash II!
Submitted by: Ashley, Service & Hearing Dog Instructor