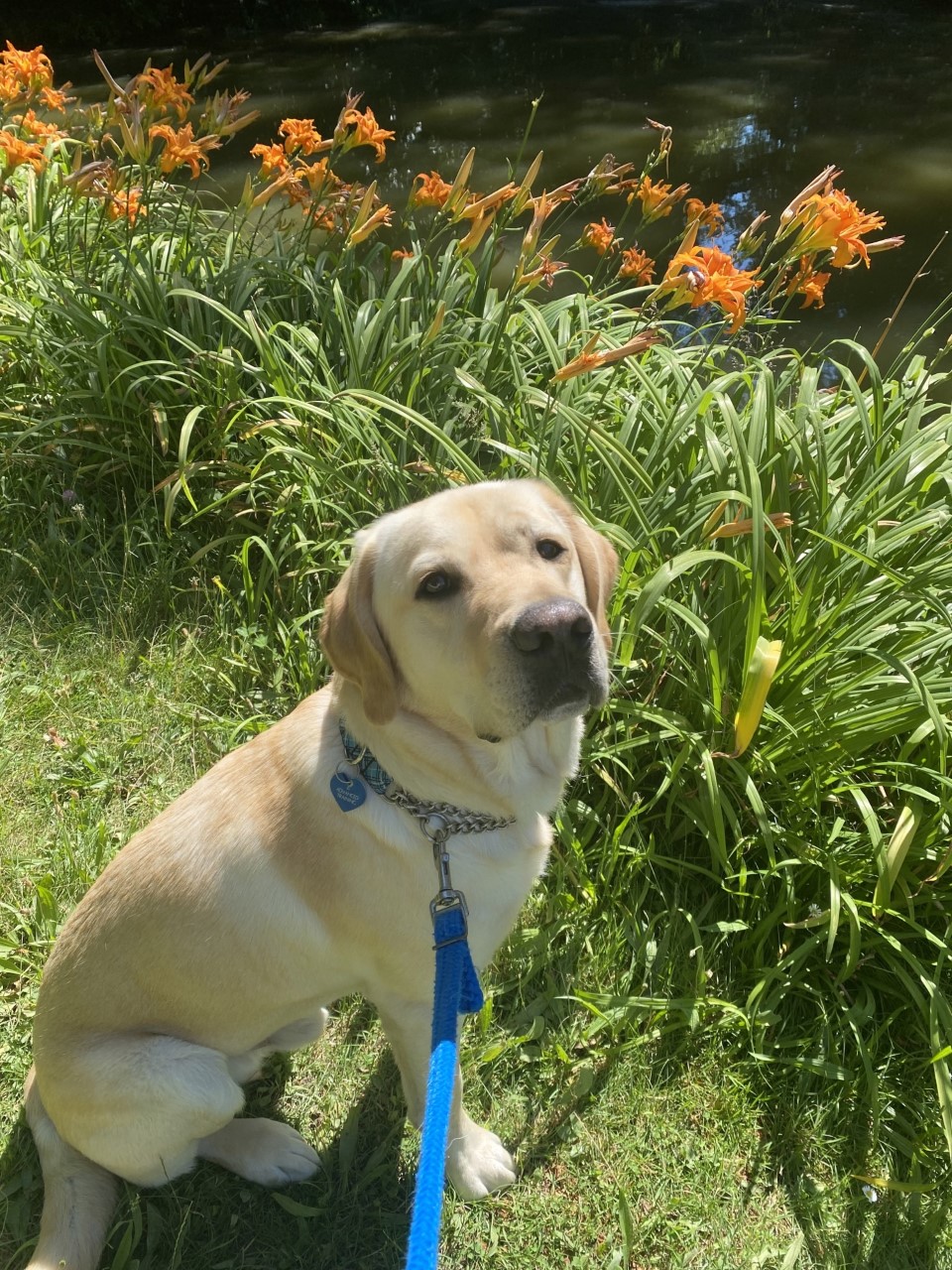 Norquay this month worked with different Advanced sitters. He was able to experience some new surroundings and worked on his durations. He liked to run day-to-day errands with his sitters. He is very attentive and helpful.
Skills being learned:

 Refining his already excellent manners

Recent field trips:

 Central Park, Lougheed Mall, Youth Centre 

Working on:

 handler engagement in high distraction areas

Advanced training location:

 West Coast
Thank you again for all your support of Advanced Dog Norquay!
Submitted by: Juniper, Instructor's Assistant