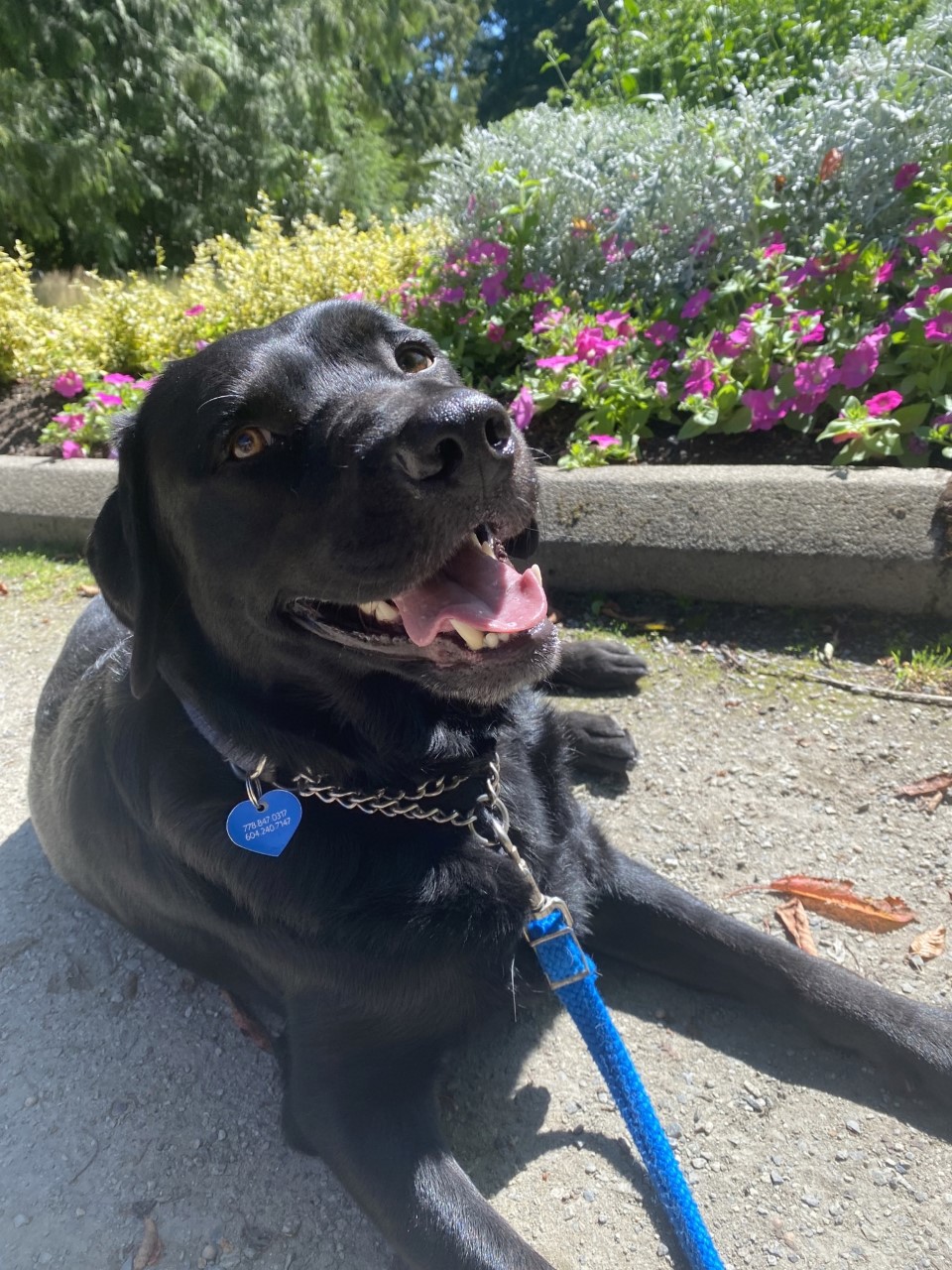 Our big boy Robbie has been having a great time at school. He prefers to snuggle up against a dog friend or sit under someone's desk in the office rather than be by himself during the day. He isn't the biggest fan of the heat but has had a very easy time keeping cool with our indoor air conditioning and dog pool.
Robbie has done a bunch of exercises and workouts over the last month and has been trying to maintain his figure while still getting his treats for training. We've been working hard on his engagement and refining his cues. Robbie is a hit with everyone he sees, whether he knows them or not. Everyone seems to stop him and his handler for cuddles, stating that they used to sit him or know him in one way or another. Robbie appreciates and soaks up all that love!
Thank you again for all your support of Advanced Dog Robbie.
Advanced training location: West Coast 
Submitted by: Ashley, Service & Hearing Dog Instructor