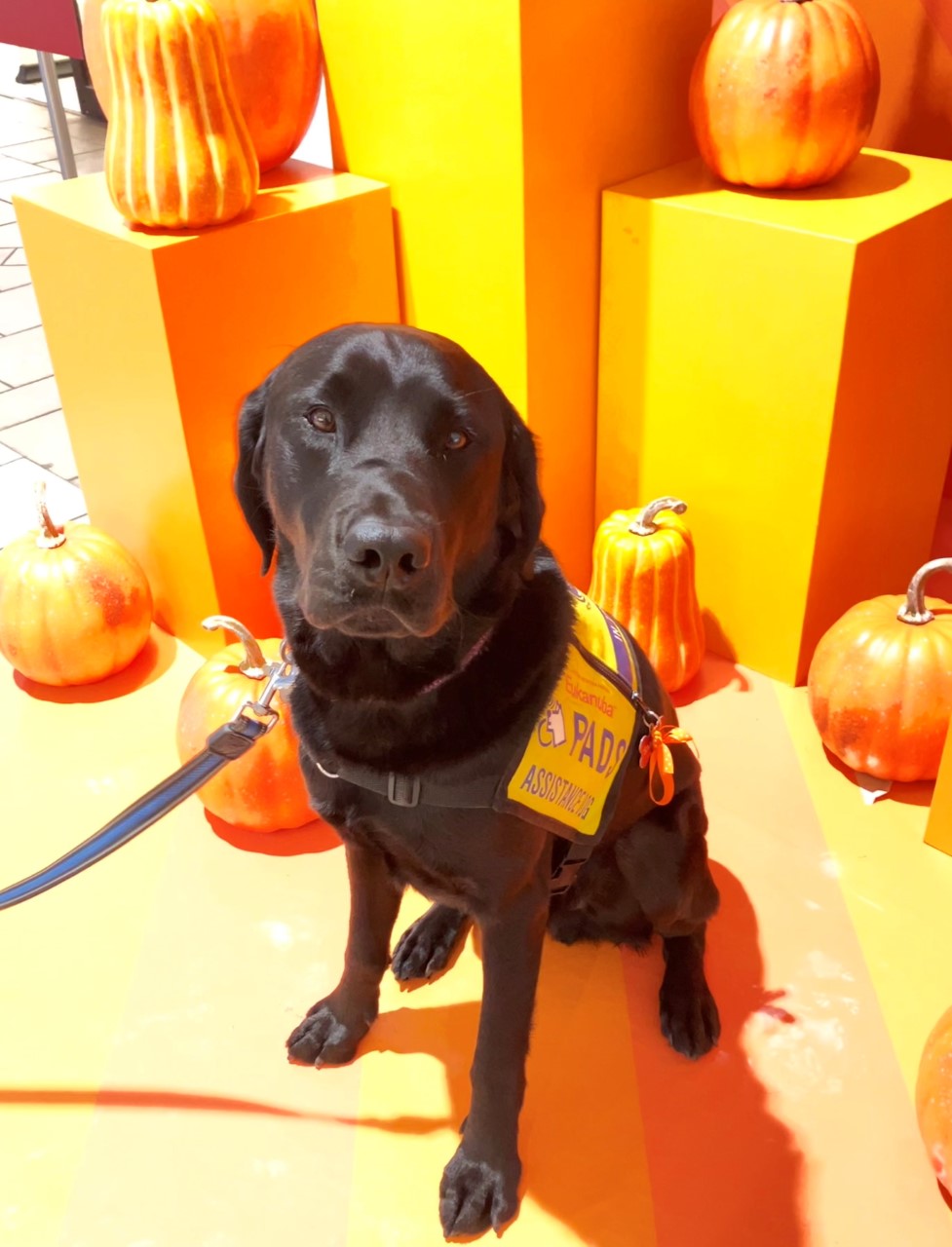 Smore has been working on getting back in the groove after taking it easier on training to rest his rear legs. He's been staying out with his advanced sitter so he can take ease into field trips and have plenty of time to relax in between brushing up on his public access skills. Good smells and finding surprising food on the floor have become a little bit tricky again. So he's been brushing up on default leave its and calm focus while practicing things like obedience.
Advanced training location:

 Burnaby
Thank you again for all your support of Advanced Dog Smore!
Submitted by: Ashley, Service & Hearing Dog Instructor