SPECIAL EVENTS INTERN | APPLICATIONS CLOSED
Deadline to Apply: Monday, June 12, 2023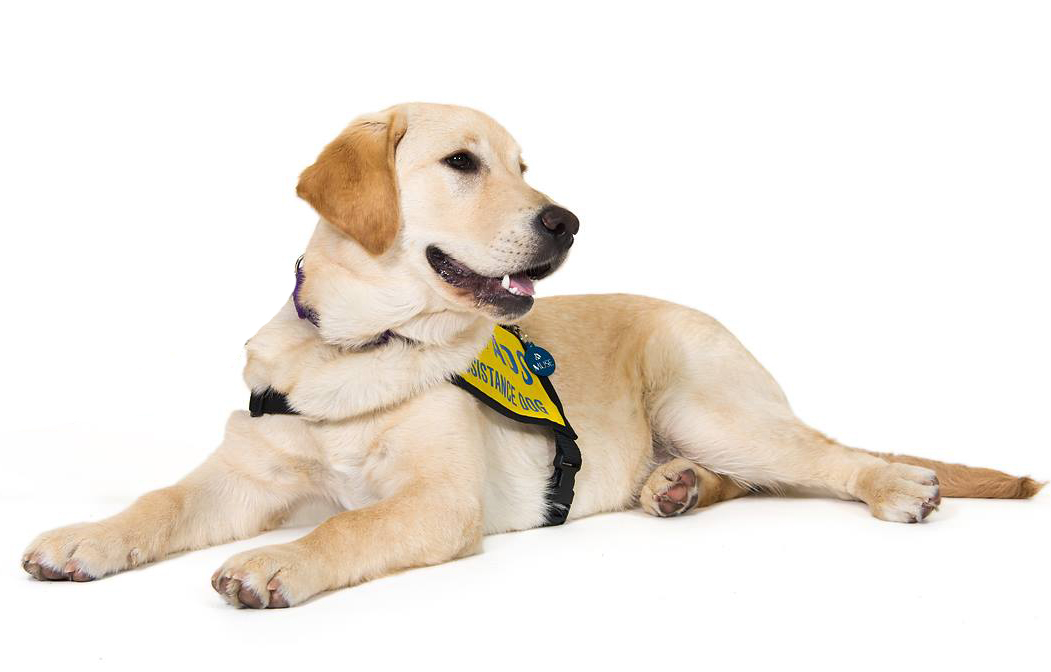 POSITION OVERVIEW
The Pacific Assistance Dogs Society (PADS) is changing lives, one dog at a time. We are dedicated to breeding, raising, training and placing assistance dogs for persons with a physical disability or who are deaf or hard-of-hearing, and to supporting these client and dog teams for the working life of the assistance dogs. PADS is based in the Metro Vancouver region of British Columbia, Canada. Our team of employees, Board members, and volunteers is passionate about giving persons a "new leash on life" with assistance dogs who will help to give clients greater independence and a better quality of life.
In our work, we aim to uphold standards of Assistance Dogs International (ADI) to share its "common goals and interests which are best achieved by uniformly complying with local, provincial and federal laws as well as ethical, moral and legal policies, practices and procedures."
PADS is seeking an 8-week summer student (37.5 hrs/week) through the Canada Summer Jobs program for the role of Communications Intern.
The Communications Intern organises and coordinates several major events that happen over the summer. This role reports to the Marketing & Communications Manager and works closely (with day to day supervision by) with the Volunteer and Community Engagement Coordinator. They work with Communications team as well as PADS volunteers, who are key to the success of any PADS event.
QUALIFICATIONS
High school graduation is required.
Articulate and receptive in communicating, both verbally and in writing.
Good organizational skills.
Trustworthy, able to maintain appropriate confidentiality, and having sound judgment.
Solid record of working positively and productively with others and independently.
Comfortable in using PCs; the Internet; and MS Word, Excel, and Outlook. Ability to learn new software quickly.
Valid BC Driver's License, at a minimum level of Class 5.
Ability to work a flexible schedule (including some evenings and weekends), and to work in multiple locations (at the PADS office, at home, and on-site during events)
MAIN RESPONSIBILITIES
Work collaboratively with the Communications & Development teams on communications activities, event management and planning.
Coordinating event logistics, venues and supplies.
Preparing and distributing online volunteer sign-up sheets, writing material to orient volunteers to their role at an event, communicating with volunteers if their responsibilities or the event plan changes.
Providing a safe, quiet place for volunteers with dogs to go during events if their dogs are 'over threshold'.
Ensure proper cash handling and donation procedures are followed before, during and after events.
Assist in preparing social media materials to promote events.
Preparing a post-event report that can be consulted in future years in order to improve the event, and
As time allows, supporting the Volunteer and Community Engagement Coordinator with other aspects of their role, such as new volunteer support, future event planning, etc.
DOES THIS SOUND LIKE A FIT FOR YOU?
If you think you are a good fit for our organization and are interested, apply by filling out the form below and uploading a resume and cover letter! We thank all applicants who apply; however, only those chosen for an interview will be contacted.