Tune-in-tuesday
Tune in weekly to catch up with some of the wonderful members of the PADS community. We have hosted puppies as small as a few days and as old as 11 year old working dog Newton. See our list of upcoming guests below or check out our recordings of past Pawcasts to see some of the past teams talk about the incredible work that they do.
REGISTER NOW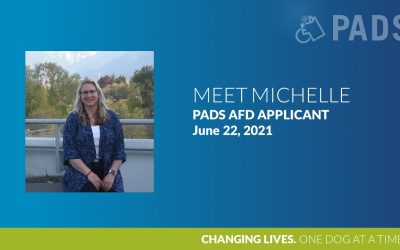 Join us Tuesday June 22nd as we learn about a new Vancouver Police Department (VPD) initiative which includes adding another PADS Dog to their team. This new program focuses on promoting staff...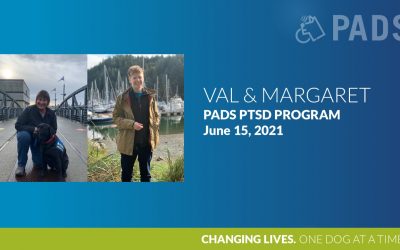 June is Post Traumatic Stress Disorder (PTSD) awareness Month. PTSD is a mental health disorder that may occur in people who have experienced or witnessed a traumatic event. It is estimated that 9.2% of Canadians live with PTSD everyday. The PADS PTSD program trains...