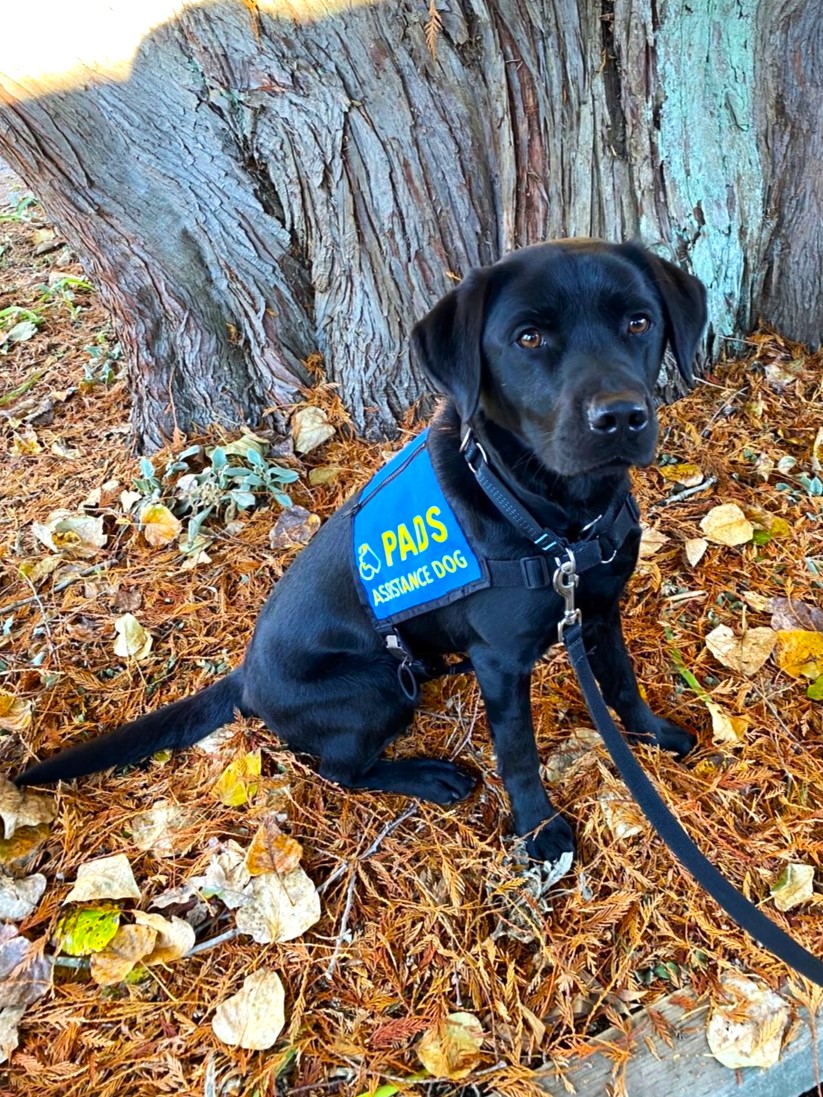 York II has been settling in very nicely with his new routine with his new people and furry friends. He has been doing well adjusting to his new handlers. He is very eager to learn. He is still taking it slow but has been doing really well. He is living with quite a few dogs at the moment, so he is learning how to be around them respectfully.
Since he has only been in Advanced Training for about a week now, he has just been taking it easy with some basic obedience and has been doing great. He had some trouble settling initially, but he got the hang of it after a bit. He is a very caring and thoughtful boy!
His turn-in report noted that he tends to jump up at people, especially when they have food. He is working very hard on his impulse control with that. It shows how much time and love has gone into him. 
Thanks, everyone, for all your love and hard work with York II!
Advanced training location: West Coast
Submitted by: Advanced Training Department