MEET OUR MOVERS: TRISH AND SHALE
How they are Moving for PADS
This year for the "Move for PADS" fundraiser, Trish and Shale will be walking 1 minute for every dollar raised!
Why they are Moving for PADS
Shale and I are moving for PADS to support this amazing organization in raising and training more dogs like Shale who make such a big difference in the lives of the people they partner with.
As a hearing dog Shale alerts me to so many sounds that I would otherwise not hear such as fire or tornado alarms keeping me safe, or something as simple as a kitchen timer keeping dinner from being burned.
-Trish
Ways to help
Want to help Trish and Shale meet their goal? Click the Donation box below.
Want to spread the word about this awesome adventure? Share this story along with other "Movers" stories on social media to help raise awareness about PADS.
Want to join the event and MOVE in your own way? Click the Registration box below and get your move on!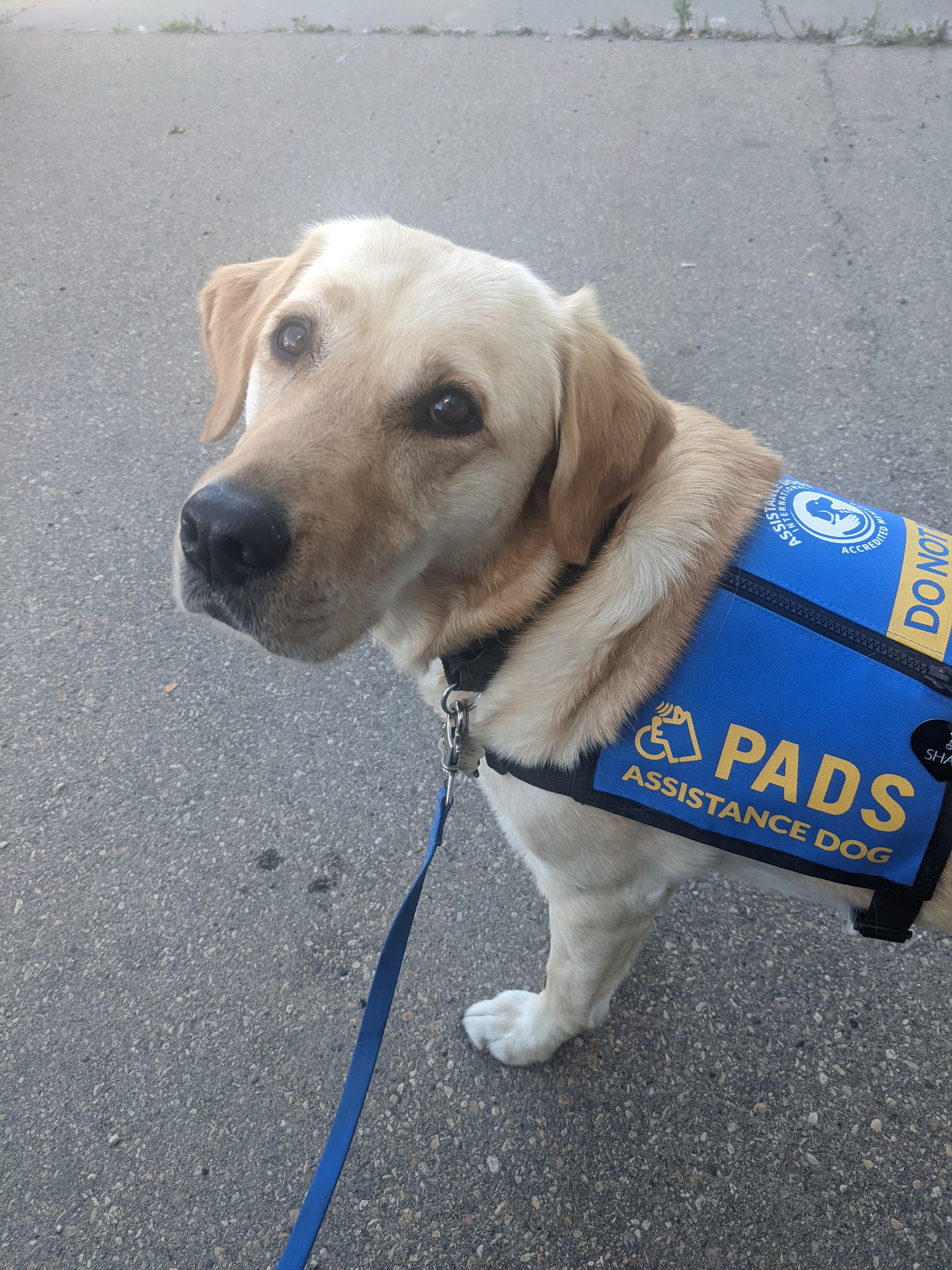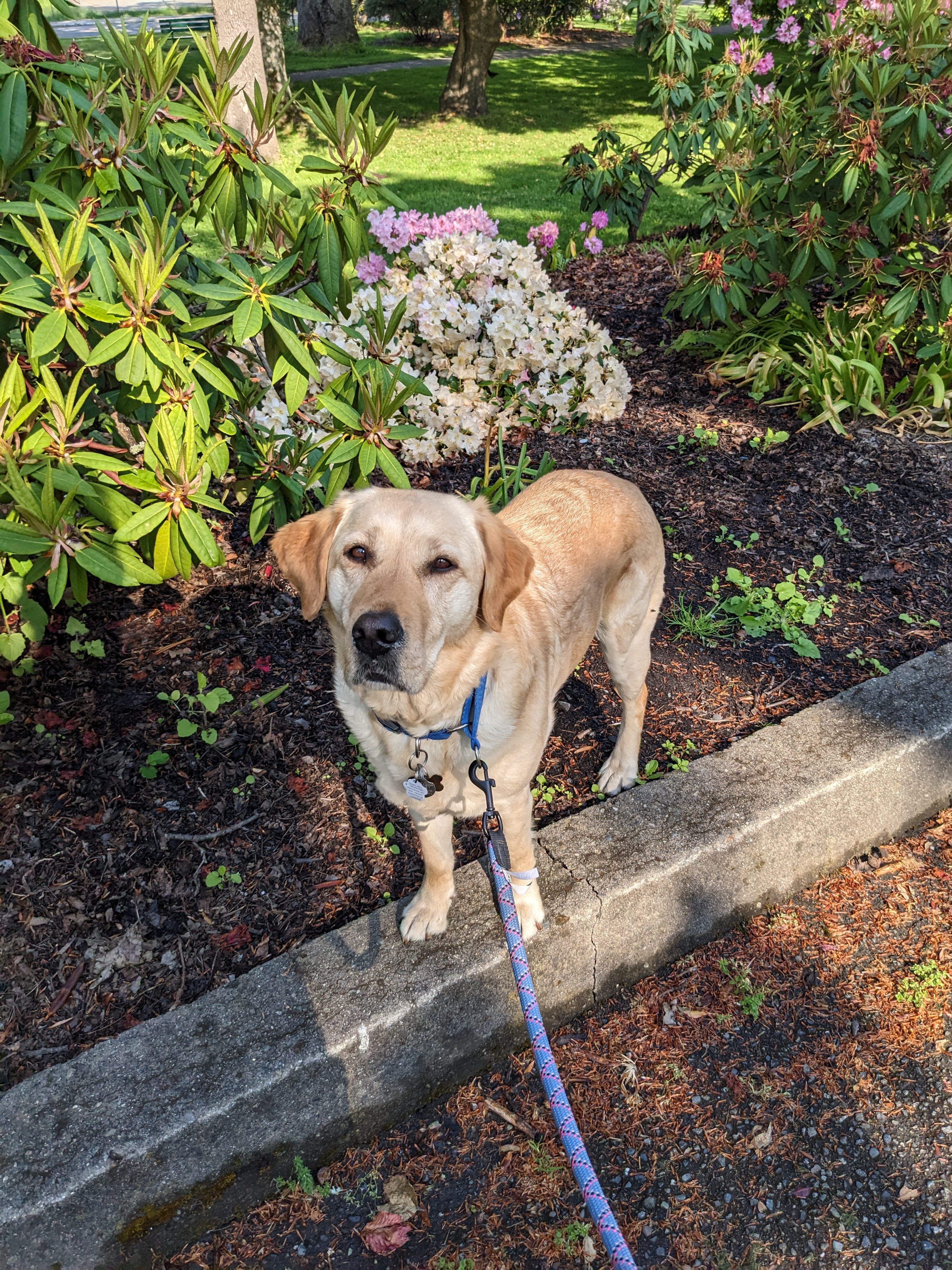 Get Your Move On
Click here to learn more about registering for the event.
GOAL: $2000
Click here to support Trish and Shale!