There are so many reasons to MOVE!
Now in its fourth year, MOVE for PADS gets people moving, in whatever way they can, to promote the work we do to place more life-changing assistance dogs.
These placements can help remove barriers and continue our ongoing efforts to create a better, more accessible, more inclusive Canada!
We are excited to announce our 2023 MOVE for PADS fundraiser will launch during
National AccessAbility Week
. Get active and raise funds to place more life-changing dogs!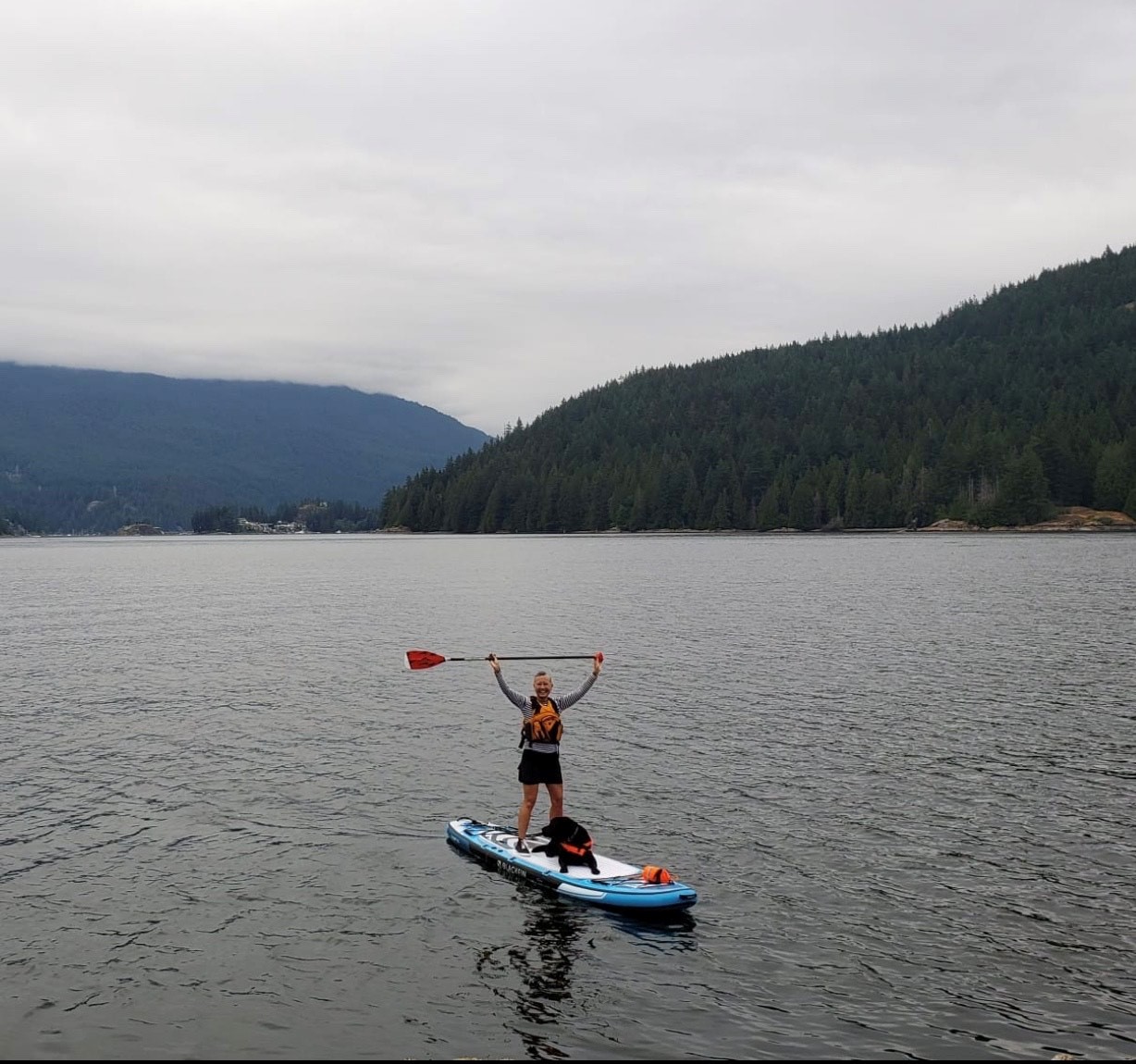 WHAT IS MOVE?
 It's a fun way to get active – with a purpose! You can MOVE any way you wish, but you simply:
1. create an easy to set up fundraising page (as an individual or a team)
2. Set a goal
3. Share it with your friends and family to raise donations for PADS.
The more they donate, the more you MOVE. The more you MOVE the more lives are changed!
KEY DATES
May 29: Registration Opens
June 5: Early Bird Registration Deadline is 4:00PM PDT!
June 24: Day of MOVE
June 30: Last Day for Donations
All early bird registrants will be entered to win one of three $75 Lululemon Gift Cards.  
Need Help
Want some more information or need help registering? 
Media Inquiries
Meredith Areskoug
Marketing & Media Coordinator
236.471.5933
MEET OUR MOVERS: TRISH AND SHALE How they are Moving for PADS This year for the "Move for PADS" fundraiser, Trish and Shale will be walking 1 minute for every dollar raised! Why they are Moving for PADS Shale and I are moving for PADS to support this amazing...
MEET OUR MOVER: Veronica How they are Moving for PADS I am so excited to be taking part in the PADS Move 2023 fundraising campaign. Once again this year in honour of our PADS breeding dog Freya II, I will be climbing various sets of  stairs throughout the Fraser...
MEET OUR MOVERS: RIC   How they are Moving for PADS Ric is spending all his time while not at work in a wheelchair.  Why they are Moving for PADS "I have had the opportunity to meet many PADS clients and see the benefits of having a service dog help with...