We're tremendously grateful to the TELUS Calgary Community Board for recently approving a grant application to sponsor two VIPs to be placed with vulnerable children or youth in the Calgary region in the next year.  VIP Dogs (Very Important Pets) are placed with...
read more
  Hi everyone, September is my 60th Birthday month!  Woot! Woot!  It's a very big deal to me!  And here is why: I usually do something major for each decade Birthday.  In the past it's been something physical, challenging and scary that I haven't done before. For my...
read more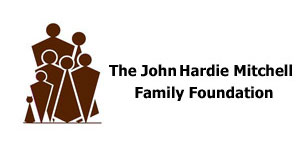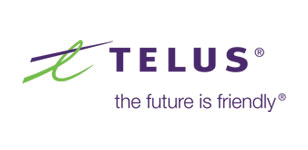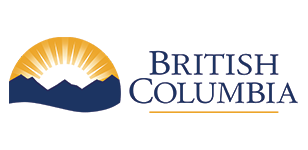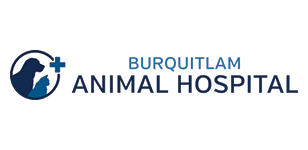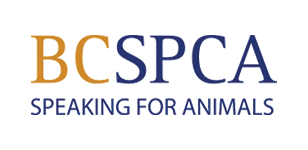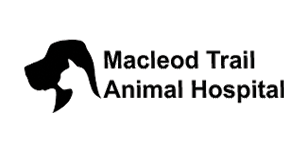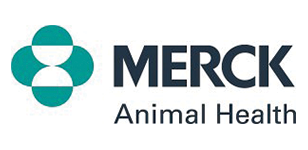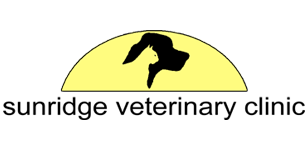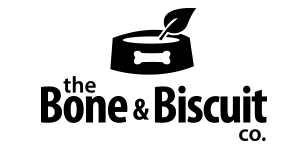 FOLLOW OUR ADVENTURES
Our pups are always adventuring. Follow along each month to see what they're up to and how they are doing!